Relaxed and tranquil in its arrangement, it manages to retain substance.These newly created CORE tones work perfectly through the interplay of the bolder tones and fresh muted hues that feature in the complimenting satellite palettes. The key colors can be readily adapted in creating unique complimenting and contrasting color combinations for different activities and end products.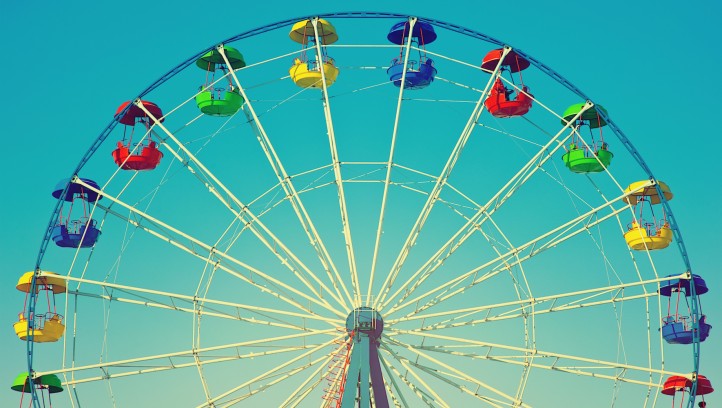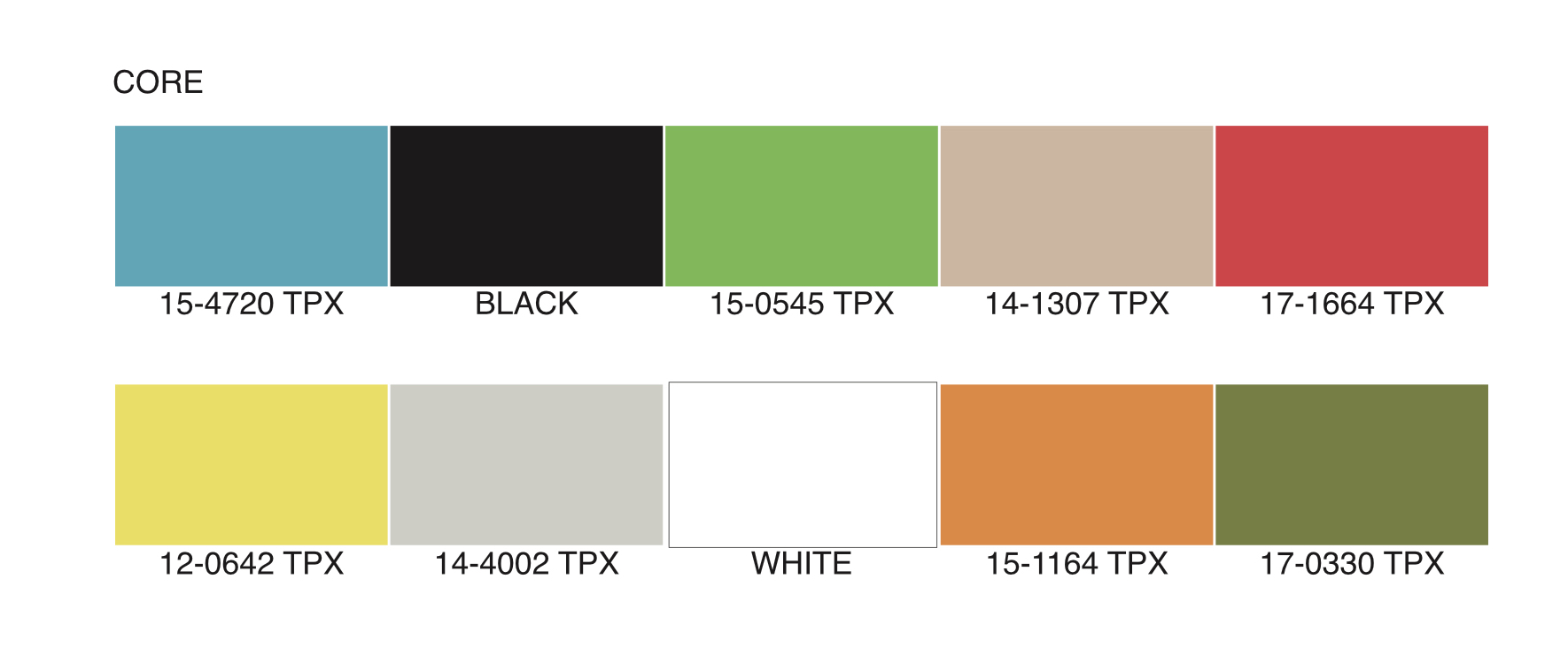 A natural-inspired zesty palette that will react to different tones depending on the final substrate. Matte touch fabrics and trims will deliver a bitter sweet refreshing looking, with bright yarns, glossy membranes and coatings taking it to a sharper, syrupy level.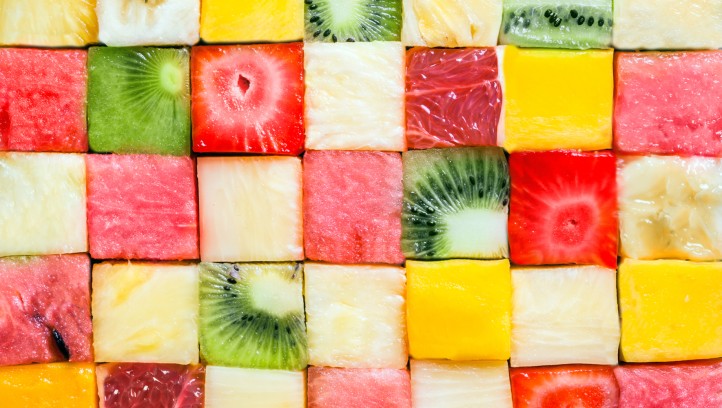 An element of reflectivity and luminosity features in this dark to white range pulled from the color spectrum, as a techno wave mood inspires. Bestselling black from the Core palette compliments the liveliness and technicity of the hues here. The depth of color ranges with the final application, subtle through matte delivery to an enlightened experience through to more brilliant and gloss finishes.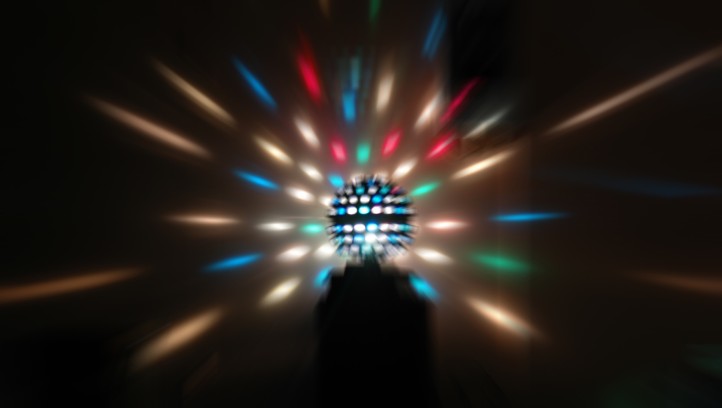 A collision of colors emerges with a redefined vibrancy for synthetics and hybrid blends. Focus on a truly synthetic level of intensity and vivacity or opt for a pared down approach by teaming with a more natural hand teamed with the neutrals featured in the Core palette. A fantastical and experimental color palette, leading the way for change, whether it be subtle or full-on drama.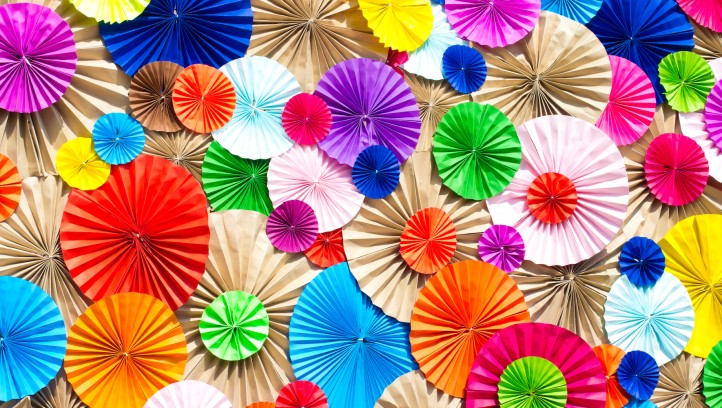 With natural fibers taking a stronger position for the season, the vitality and brilliance that nature can also offer inspires. From intense blues to lush greens accentuated by energetic red tones, the key to this palette in keeping it sharp. A perfect palette to work with the Core key tones, in delivering a refreshing and awesome approach derived from the unique aspects of nature.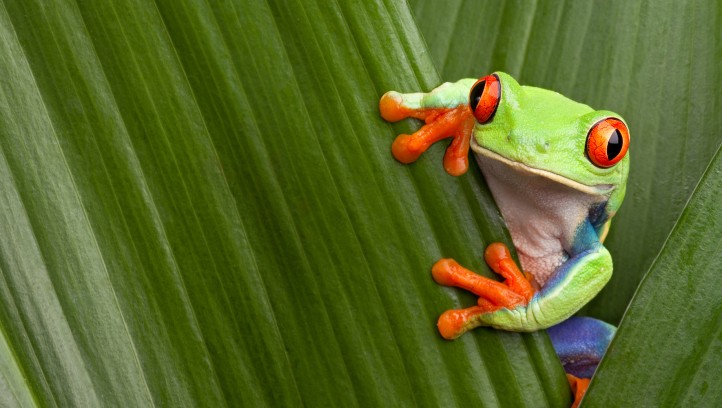 An overview of some basic color directions is part of the brochure of Textile Trends, which you can download in English language free of charge: