It's all about the base, and this season's core active color palette shifts direction, taking on a more dusted appearance in hue compared to the traditional bright bestselling tones. Rich red and deep berry compliment new takes on green and orange in delivering a warm yet invigorating color palette inspired by nature.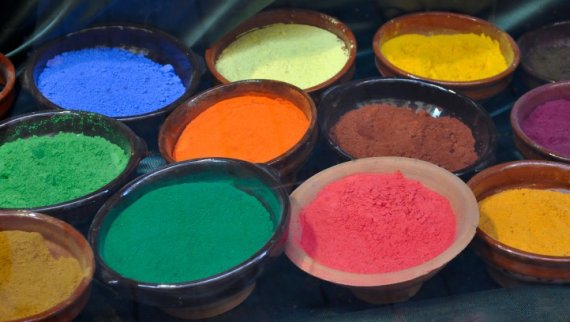 Renewed luminosity enhances this aurora-inspired palette, as bright white is complimented by dark tones of anthracite through to mineral inspired gleam. Work this palette from matte through to brilliance from the inclusion of bright yarns through to gloss membranes in enhancing the tones.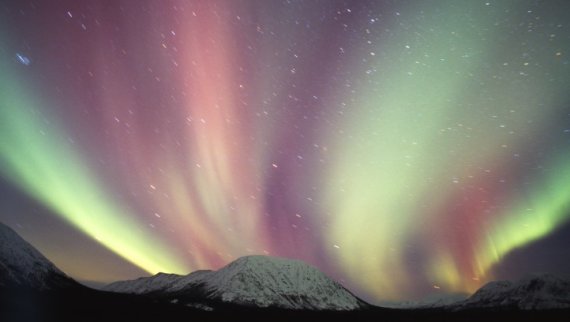 Audacious and bold in tone, the inspiration from this color palette comes from the frenzy and motion of a fairground with a retro appeal. A feel good factor features, as a spirited color lineup comes through. Perfect for prints and solids, matte through to metallic finishes also feature, this color trend is meant to be seen.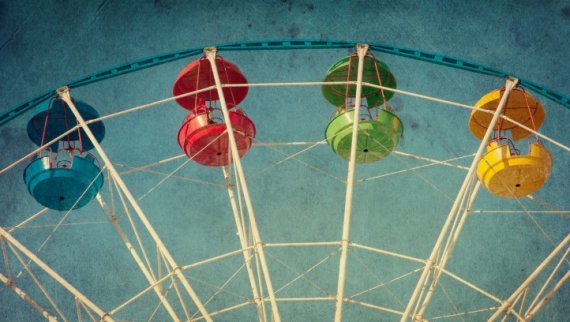 Geared towards the athleisure market and performance denim, an urban inspiration pushes through. Gray tones in black and blue bases feature with bolder accents accelerating the look. Indigo blue replaces bestselling black in deciphering a new code for this growing lifestyle trend.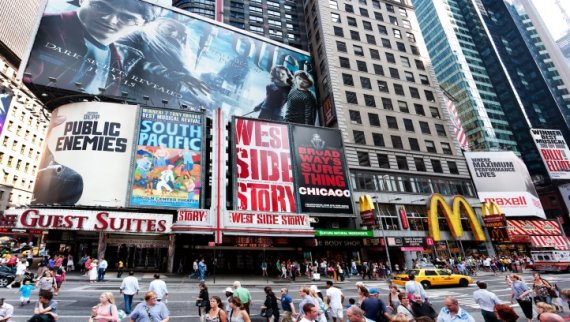 A vivd direction that can be moved up or down in intensity, as neon tones inspire. Dependent on the final application, it can be incredibly dense and bright on compact solid surfaces through to ethereal color combinations on featherweight knits and micro light qualities.