The core palette for the season is a harmonious mix of reassuring brights and traditional neutrals in delivering a perfect pole position that will appeal across the board. Black features as an accent, counterbalanced with intense summer sky blue and sunshine yellow. New takes on indigo blue also appeal and become an integral part of the season.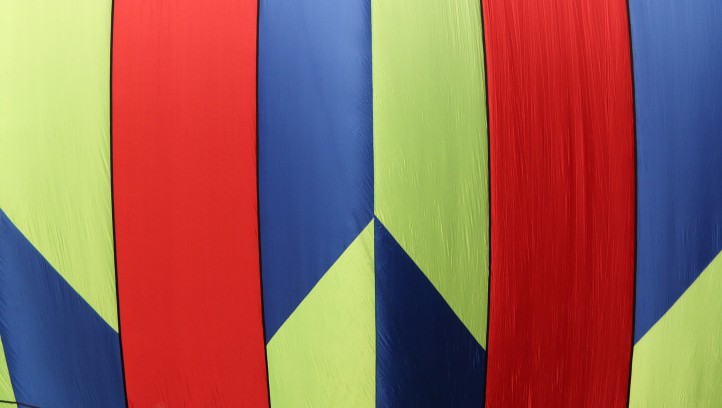 Inspired by the summer festivals, the initial bright hues turns take a misty twist in creating an innovative new direction for pastels in powdery form. This palette is perfect for achieving the look through dye techniques, but also can be achieved through the combination of black yarns blended with brighter tones to get a grungy look.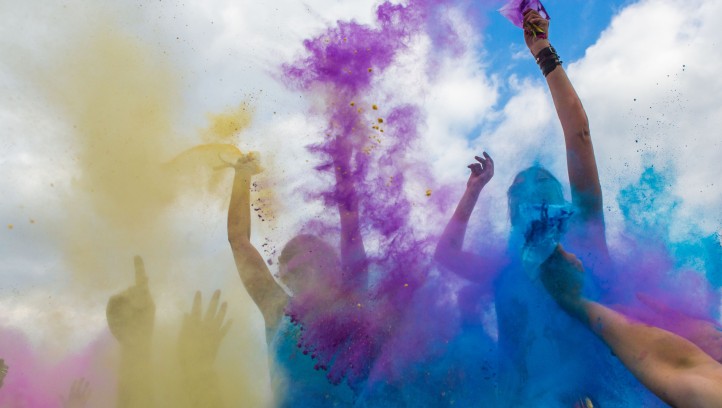 A natural based palette that gives depth to the colors on o er. From cactus green to sunset orange, there is a true relaxed mood to this palette and a strong unisex appeal. Work the tones from matte surfaces to semi-bright in delivering an innate sense of the great outdoors.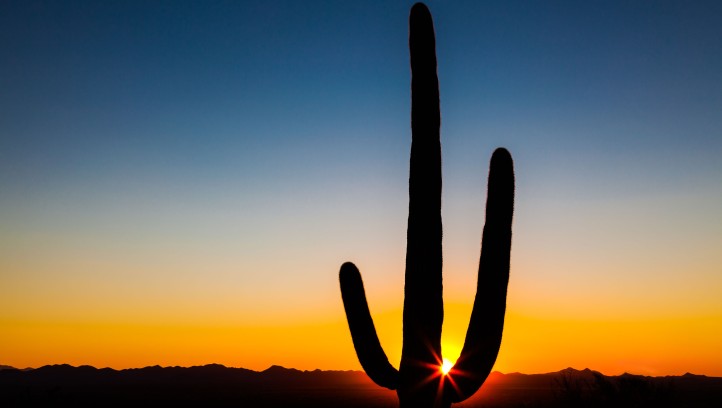 An energetic color direction that can be worked from intense matte bases through to illuminate shine in a bold approach. Appealing to both the natural and the synthetic sectors, this palette is meant to be seen and approached in a brazen way. Work it in solids or make it ashy as colors collide in fabric construction through to prints.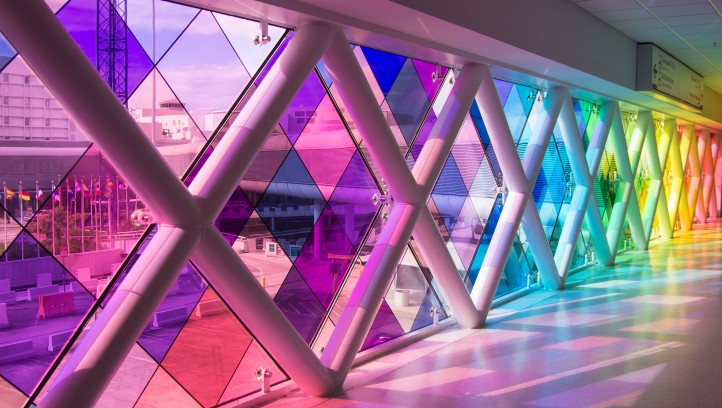 An Art Deco approach uplifts tones from super soft hues to soothing colorations in both matte and metallic applications. Nebulous and mysterious tones are highlighted by sun kissed vintage accents that can lead to a more dominant delivery from transparent coatings.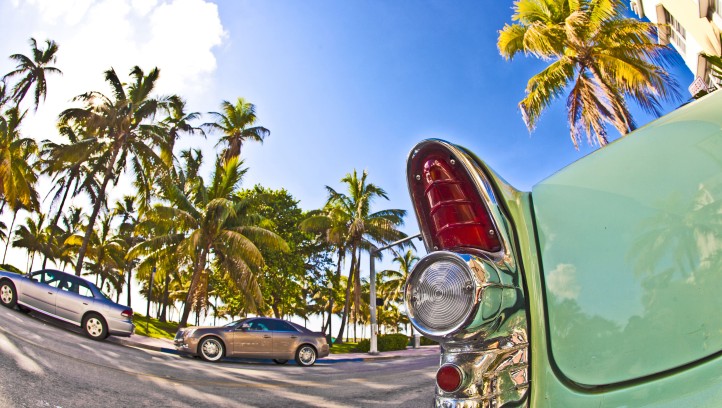 An overview of some basic color directions is part of the brochure of Textile Trends, which you can download in English language free of charge: