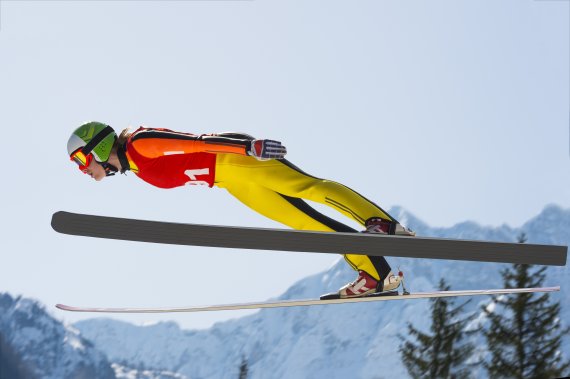 Biodegradability is the characteristic of traditional natural products. Merino wool is the best that nature has to offer: it is natural, renewable, biodegradable, recyclable and has a natural performance. It also has a long life, is part of the natural carbon cycle and does not contribute to microplastic pollution. The new collection from A. Sampaio & Filhos, for example, combines low climate impact and high performance with new technology that includes spinning for improved pilling. Special finishes provide softness and spectacular sheen, offering a luxurious fabric with inherent performance.
Biobased and biodegradable fabrics should not be confused with each other, as they both have a high life cycle assessment, but have different end of life. Bio-based synthetic alternatives are achieving new levels of performance alongside classic components that are designed for sustainability.
Unitex pioneers a high-performance, biodegradable polyamide and Creora Eco-Soft Spandex that can be solidified at low temperature to save energy. The high-performance circular knit fabric with a natural feel feels good in the hand and offers high-quality base construction with eco-quality features.
Sorona, the bio-based stretch fiber, is featured throughout the Forum. It not only offers good stretch and recovery in mono form, but also has a far-infrared function that increases the fabric's thermal performance to more than two degrees Celsius through heat released and returned from the body.
The total package of bio-based development comes from Bosideng with a 100 percent bio-based polyester fabric in which the base fabric, auxiliaries, coating and membrane are all bio-based, underscoring that bio-focus is not limited to yarns.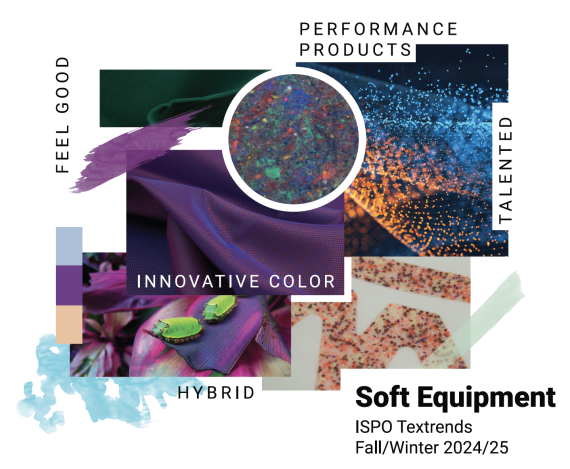 Monofabrics are a step in the right direction, without neglecting the required performance originally achieved by blends. The interest in monofabrics, at least blends from the same fiber gene pool, is that you need to know the end of life of a product before you have even made it. This ensures an easier return to the circular economy than stripping a blended fabric.
Recycled ingredients continue to be found in numerous ingredients for the performance sector. Recycled plastic bottles and fishing nets take synthetic offerings to a new level. From yarns to finishes, laminates and membranes, recycled products offer new levels of performance and improved hand feel. Maxland's recycled polyester twill construction offers two-way mechanical stretch, complemented by a recycled membrane that makes the entire product eco-friendly.
Global Merino combines the best of both worlds: Natural and synthetic fibers. The fabrics are temperature-regulating as well as moisture-regulating, and are particularly well-suited to changing conditions and varying levels of activity. A new natural fiber, Pineapple Leaf withrecycled polyester from Chia Her, is pioneering the use of food industry waste.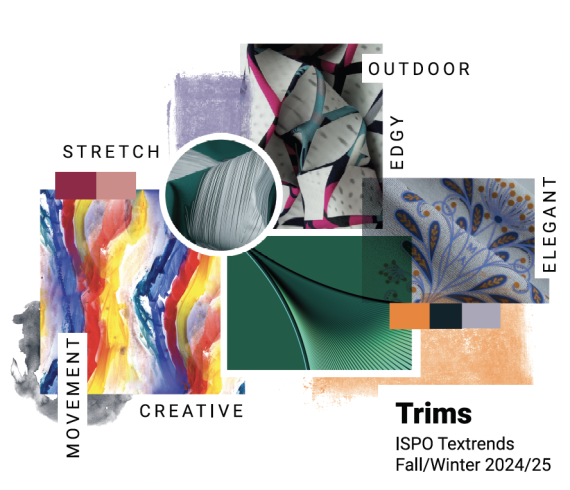 While recycling is well established in industry, a new direction is emerging as we look at waste, from production to cross-industry. The food and automotive industries are providing new ingredients for innovative developments. Physical and invisible downcycling, recycling and upcycling offer water, textiles and other ingredients as a new source of content with excess energy and carbon-binding properties.
Far Eastern's Bio 3 polyester is part of the circular economy the company has developed at one site to ensure more sustainable processing. It converts garment industry waste into renewable raw materials by downcycling and using exclusive recycled carbon technology to combine both sustainable raw materials into a 100 percent recycled polyester fabric.
Flying Textile uses recycled bottles and car tires. Here, a fabric with a special smooth structure of 90D polyester ATY in the loop and 150D/2 T8 yarn in the weft provides high stretch and color fastness.
Everest has developed an innovative carbon capture technology that uses existing carbon dioxide to produce polyester raw materials, effectively reducing resource consumption. Born out of a desire to combine textile technologies with sustainable materials, the series is made from bio-based materials derived from agricultural waste and reduces dependence on fossil fuels.
One of the most aptly named products, "I'm Trash," by Honmyue creates an eco-luxe look and speckled effect through mixed fibers. The fibers are made from colorful discarded clothing waste and retain the original color of the fabric. The fabric does not need to be dyed and therefore reduces water waste, carbon emissions and energy consumption. The fabric is made from pre-consumer PET fiber waste and post-consumer recycled polyester. GRS certification for 100 percent recycled material is in preparation.
Reusing water in the textile process and working with solution-dyed yarns to save water are becoming increasingly important in the traditionally water-intensive textile industry. There are a number of new developments for fall/winter, including NTX Cooltrans, a waterless dyeing process that also does not require heat to dye natural, artificial or synthetic substrates.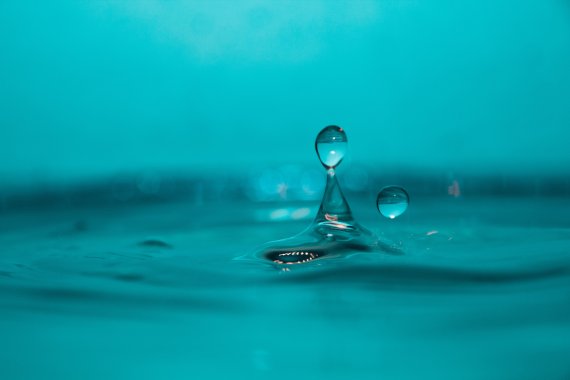 New approaches to the importance of chemistry, specifically for the outdoor market, to ensure quality performance and protection are changing, with cleaner chemistry enabling a new order of performance. PFC-free DWR has become the norm, as has a more reactive chemical finish.
Anta has eliminated water repellent chemicals containing PFOA, which cannot be naturally degraded, by working with chemical company Rudolf to develop bio-based water repellent technology. The material can be completely degraded in nature and comes from natural materials with better skin affinity for the wearer.
Bio-Born 3D heat transfers are part of a new 3T eco-technology. These biodegradable and highly durable heat transfers are made with 75 percent bio-based inks. Framis Italia's Rio products are the first water-based and solvent-free tapes and films that combine elasticity and resilience with a soft hand, abrasion resistance and color fastness.