Collaboration is the name of the game, as digitalization has led to an open dialogue with the consumer and they continue to remain in control.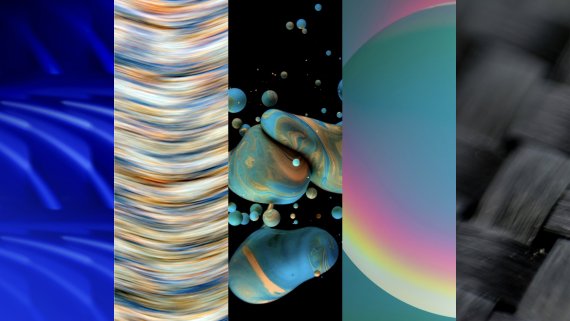 Keeping it real features for the season, driven by the conscientious consumer and a new pared down approach. Made to last is a new mantra as the LCA of products extends.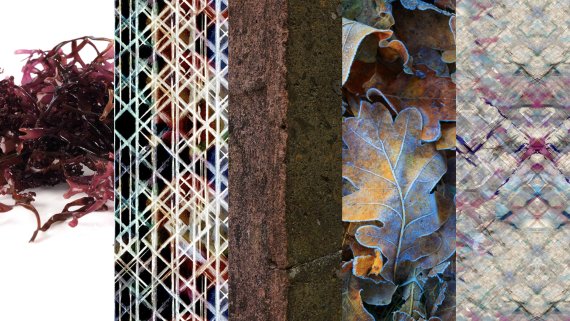 The demand for versatility and efficiency accelerates, as INTER-REACTION goes the extra mile in inspiring multi-functional performance combined with an inherent need to protect, whether from external factors or the wearer directly.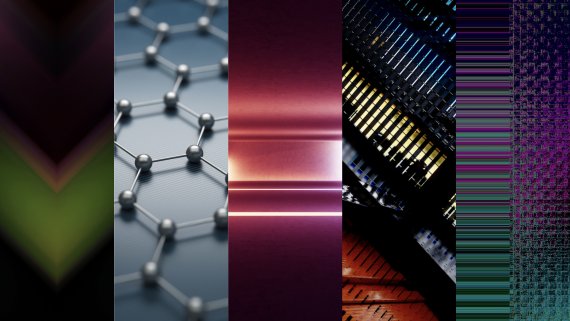 The emergence of globalization carries both positive and negative aspects, one of the downsides that consumers feel is an overwhelming sameness when it comes to global brands.
In a data-laden and system-driven world, the need to break away from the binary is key in creating a Matrix-inspired direction.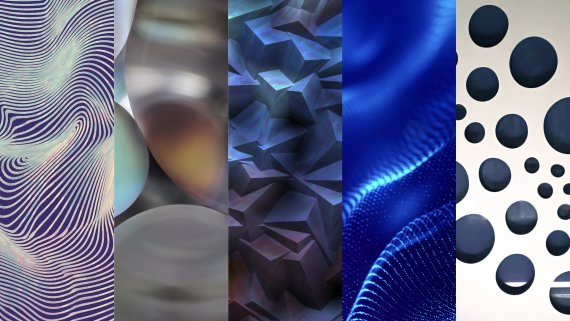 To get the full version of ISPO Textrends Trends Fall/Winter 2021/22, please send us an e-mail.
In addition to sending you the full version, we will use your e-mail address to inform you by e-mail about similar services provided by ISPO. You can unsubscribe from these e-mails at any time via e-mail without incurring any costs other than the transmission costs according to the basic charges. Your data shall be processed in line with the privacy policy of Messe München GmbH.