A sharper delivery of neutrals and recurring best-selling tones.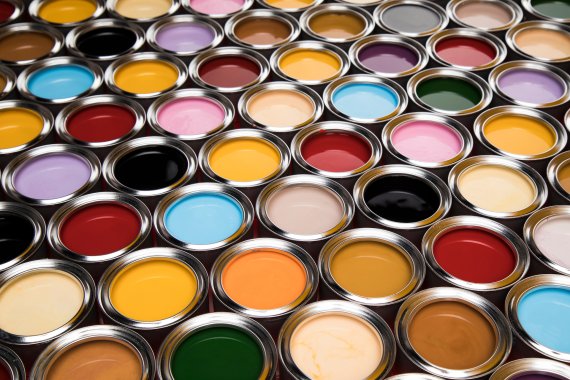 K-pop inspired, this is a bittersweet, sharp direction. Cool touch fabrics feature in a refreshing approach for a chill factor.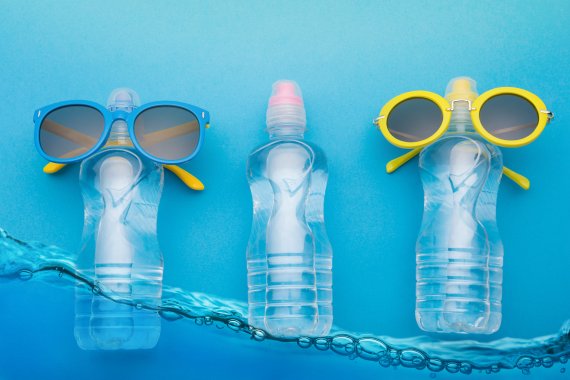 Disruption is becoming ubiquitous in today's world, and this palette takes a divisive use of bold and neon tones creating a rebellious spirit, and a 'bring it on' attitude.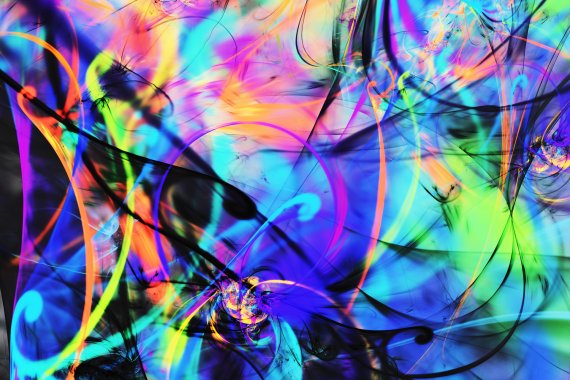 White is a key component for the Spring/Summer season but it is the flashes of primary tones offered in a new metallic level that catches the light.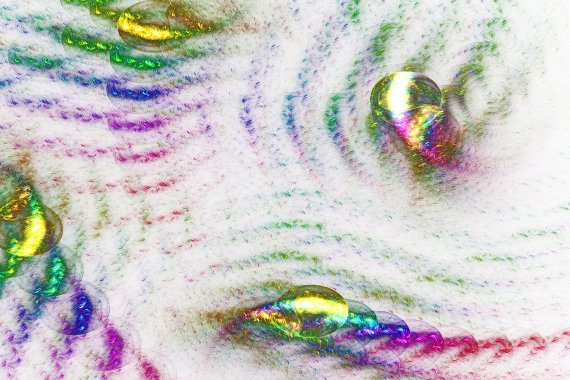 Nature harmoniously sings out, but whilst classic natural tones feature on the core palette, the focus here is taken up a notch as we look to exotic and vibrant tones and.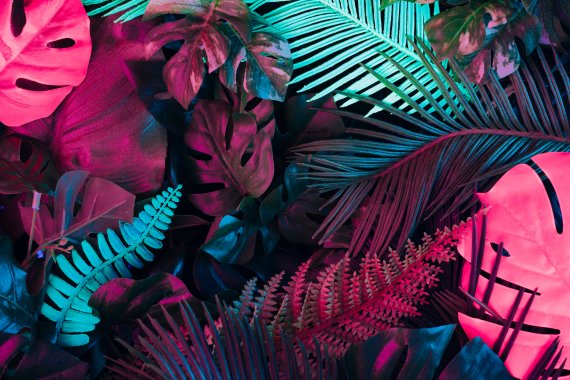 To get the full version of the Trends for Spring/Summer 2022 please click on the button below. After completing the form you will receive the ISPO Textrends Trend Brochure as free PDF by e-mail.