The mood of this main palette is dense and solid, indicating a sense of stability without neglecting the colors that can have an uplifting approach to consumers.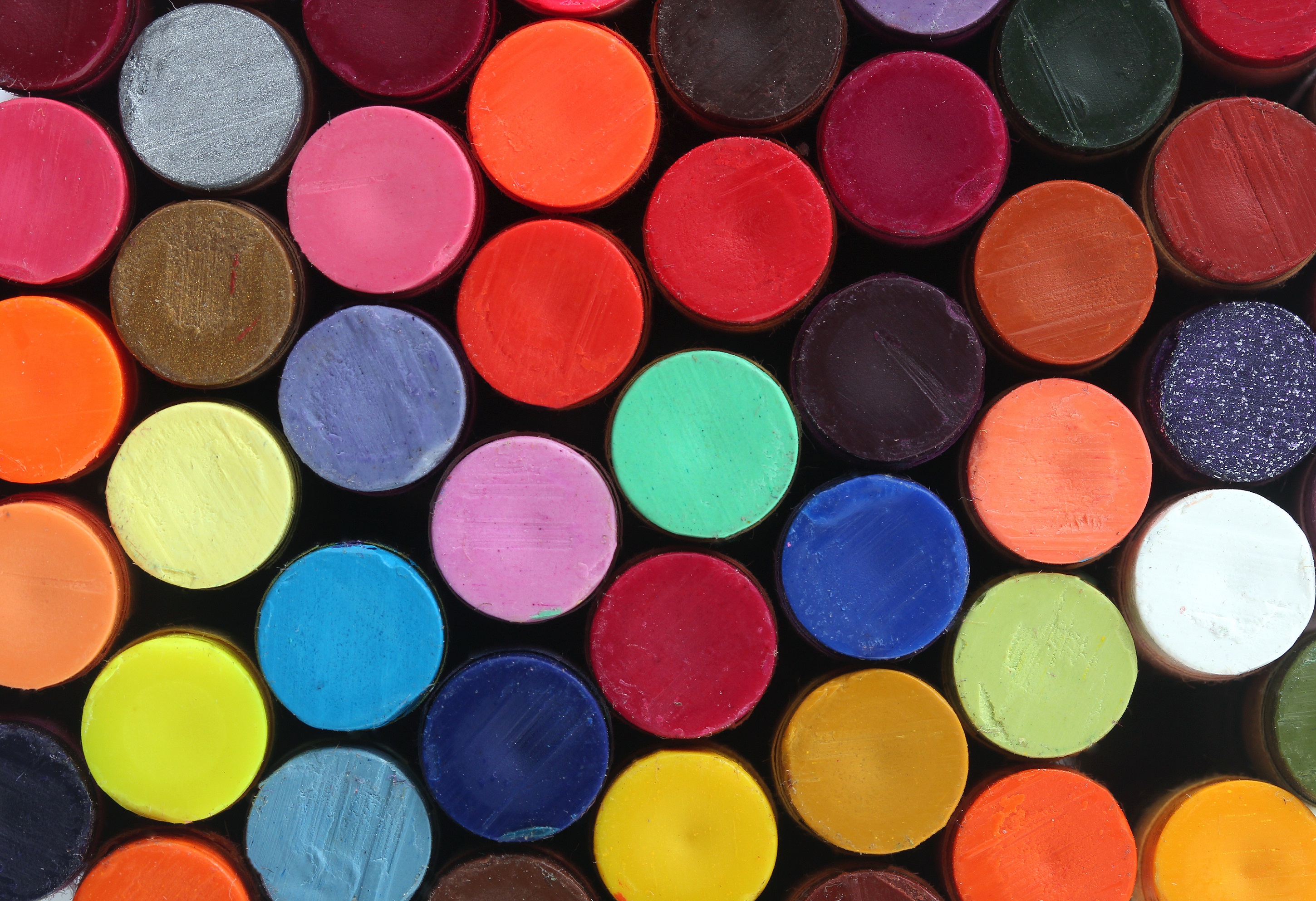 Incredibly soft in tone, the delicacy of the palette is in direct contradiction to the chaos and disruption we have all faced.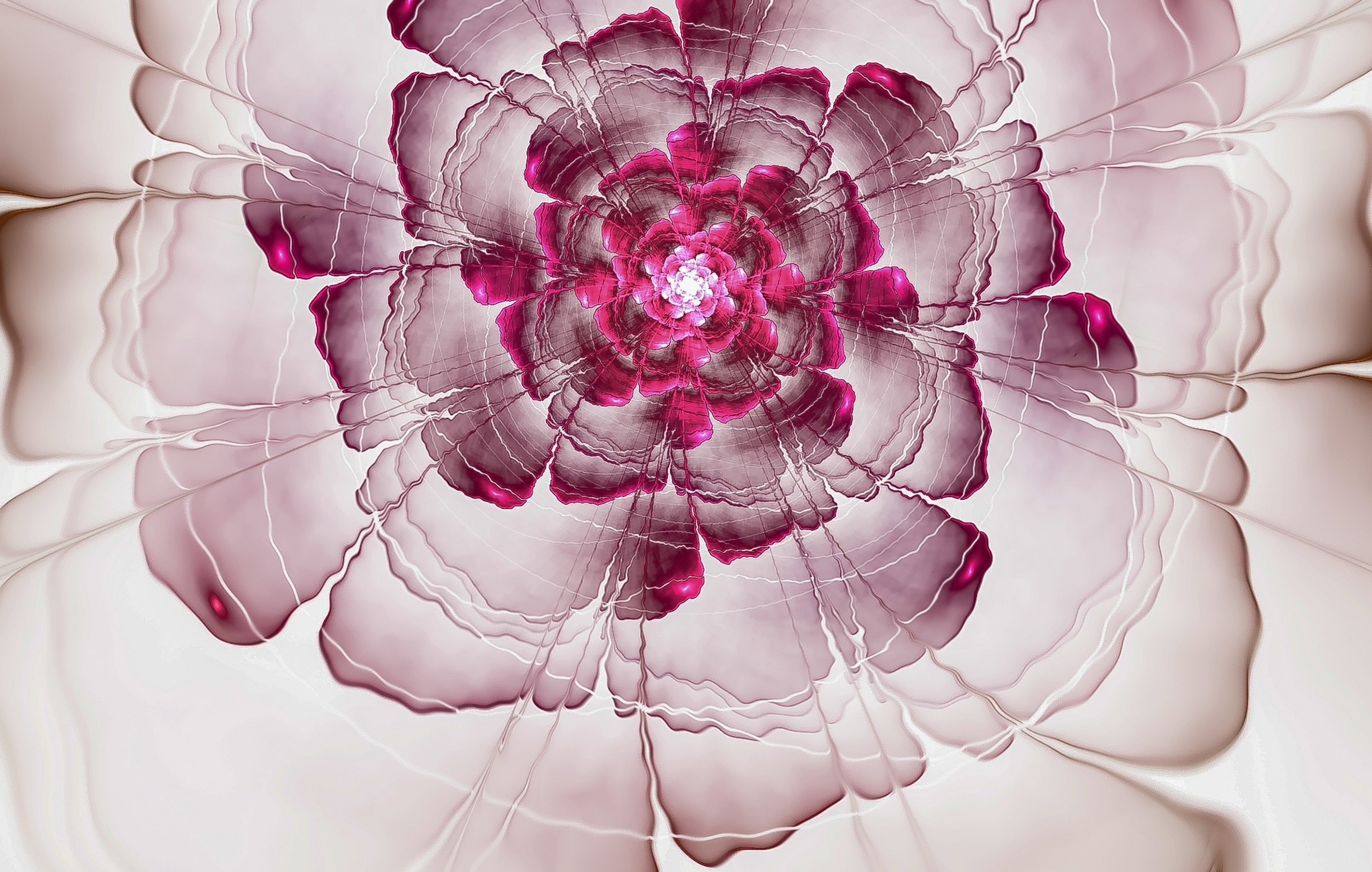 With digitalization, AI, and IA continuing to be an integral part of our future, this palette is inspired by the past, but in a surreal and pastime way.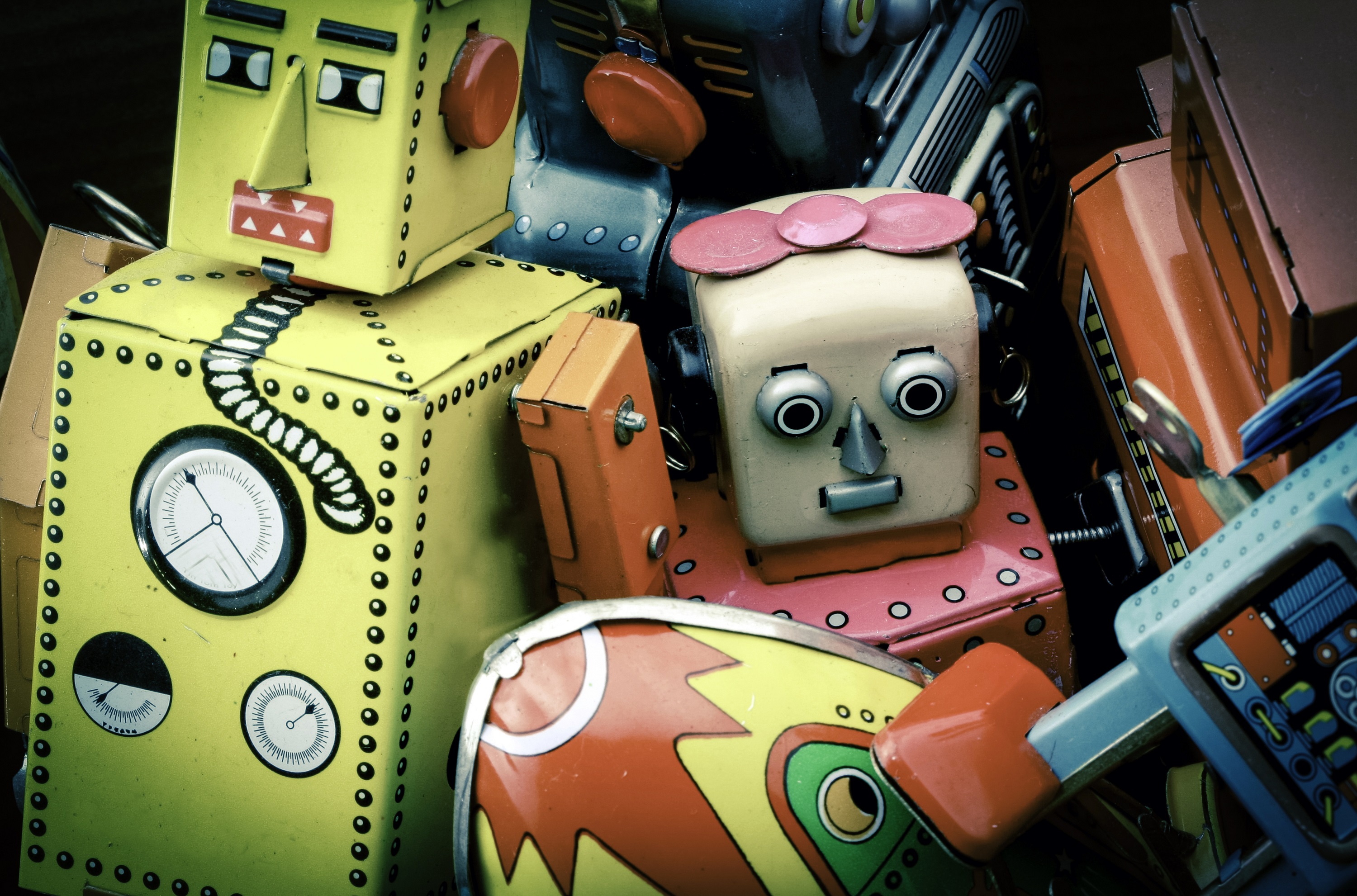 Worked bold or grungy, there is a challenging and rebellious spirit infiltrating this trend.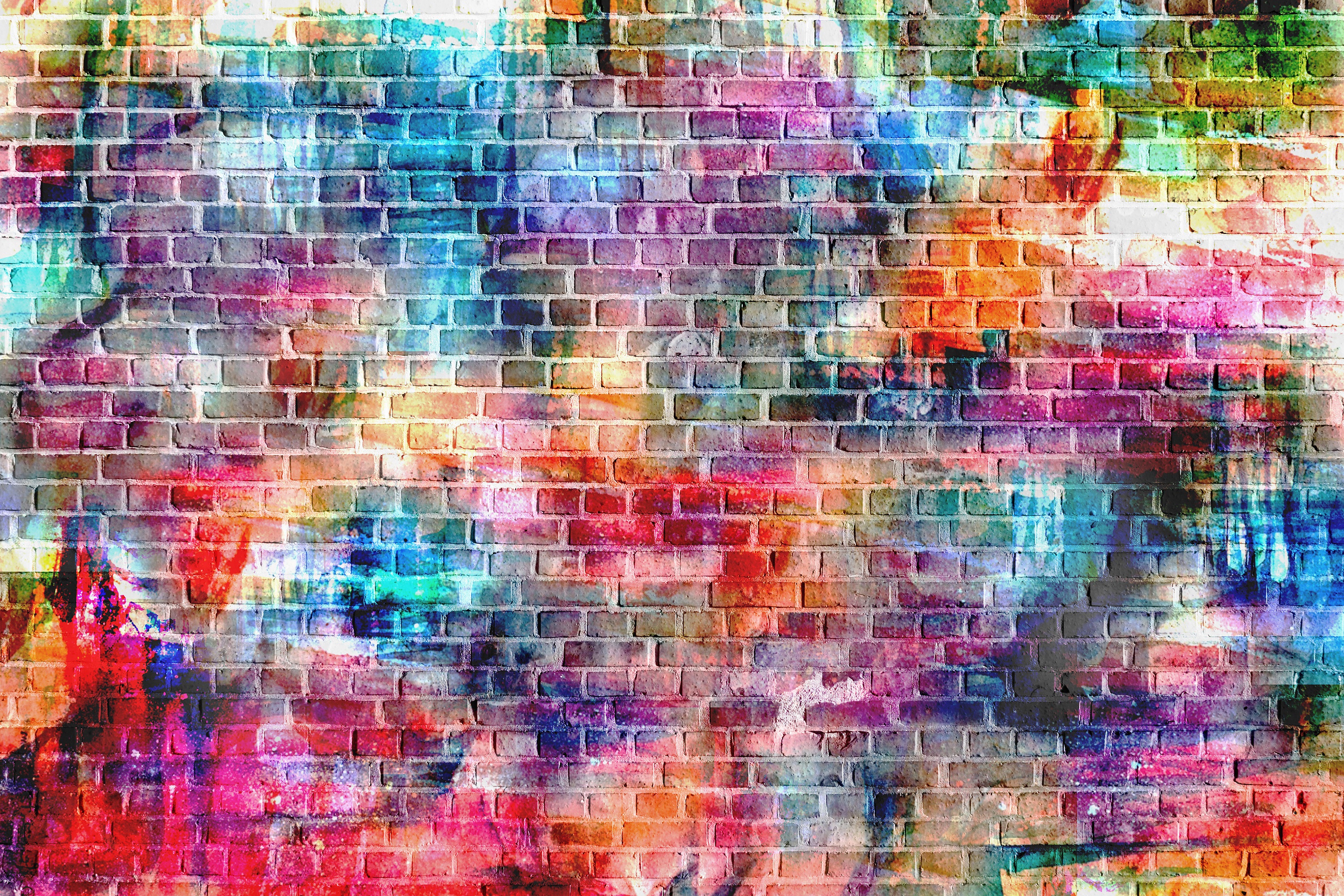 The ISPO Textrends color palettes always have natural inspiration, and for JOLT we opted to move from inspiration on terra firma and look to the sky.
To get the full version of the Trends for Fall/Winter 2022/23 please click on the button below. After completing the form you will receive the ISPO Textrends Trend Brochure as free PDF by e-mail.