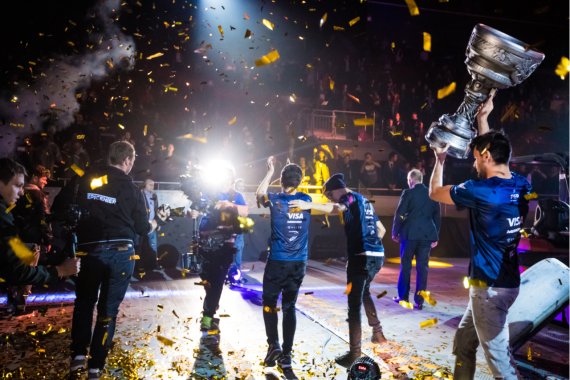 Virtus.pro does not achieve its good position in this ranking by winning a few major championships like many other teams, but instead was able to add up its prize money of $14,403,074 through regular successes. The team has been active in professional eSports since 2012, has been regularly appearing in the Dota 2 The International Championships since 2015, and has already won several ESL One championships of the popular MOBA with first place. These are the most successful game titles of Virtus.pro:
Dota 2: $9,651,899

CS:GO: $3,136,190

Fortnite: $312,261
Unlike most of the other teams in the rankings, Fnatic not only gets the bulk of its earned prize money in Dota 2, but its League of Legends team also appears in the League of Legends World Championships as Europe's hope against the apparent superiority of the teams from the Korean and Chinese servers from. However, Fnatic is most successful in tournaments of the tactical first-person shooter CS:GO, where the team has repeatedly achieved good results, such as winning the WESG 2017 CS:GO Male category. These are the achieved prize money in the individual game titles:
Dota 2: $4,075,969

CS:GO: $4,422,237

League of Legends: $2,872,325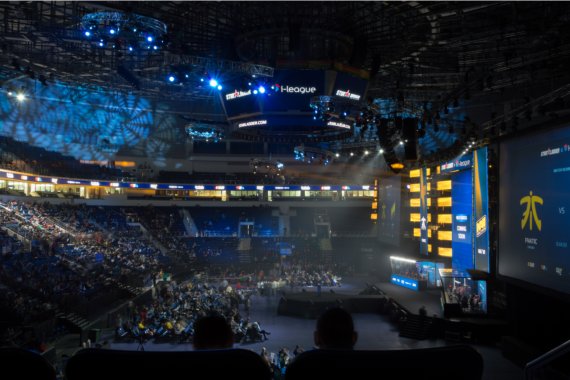 Through these and many more participations in tournaments of over 40 games in total, Fnatic has won prize money totaling $15,729,227, putting it in fourth place in the ranking of the most successful eSports teams of all time.
The eSports Team Evil Geniuses has participated in over 60 different championships, but has won over 80 percent of its total prize money in a single game title: Dota 2, the popular MOBA known for paying out the highest winnings in its championships. With a consistently high ranking in The International Championships in recent years and good success in Call of Duty tournaments, Evil Geniuses' total prize money is $24,263,698.
So close and yet so far. With $33,943,233 and earned prize money, OG is only just behind the first place and ends up on place 2 ranking of the most successful eSports teams of all times. What's special about OG: The relatively young team has earned almost all of its earnings, a total of $33,658,036, in just one single game title. Originally founded under the name (monkey) Business by the most successful eSports professional of all time Johan Sundstein, the team has achieved impressive successes in Dota 2 under its new name in recent years. This includes for example the first place at the Dota 2 The International Championships 2018 and 2019.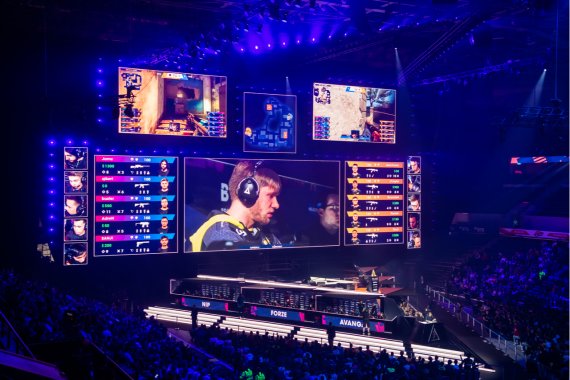 With $35,689,948 in prize money earned, Team Liquid has reached the first place in the ranking and is therefore the most successful eSports Team 2020. And this is not surprising: With successes from a total of 1837 tournaments, Team Liquid has by far the most experience in professional eSports of all eSports teams in the world. But not only the number of championships is above average for Team Liquid, also the number of teams and games the team competes in is comparatively high. So far a total of 37, to be exact. These are the most successful of them:
Dota: $22,916,431

Counter strike: $4,661,425

Fortnite: $1,271,866

League of Legends: $854,963