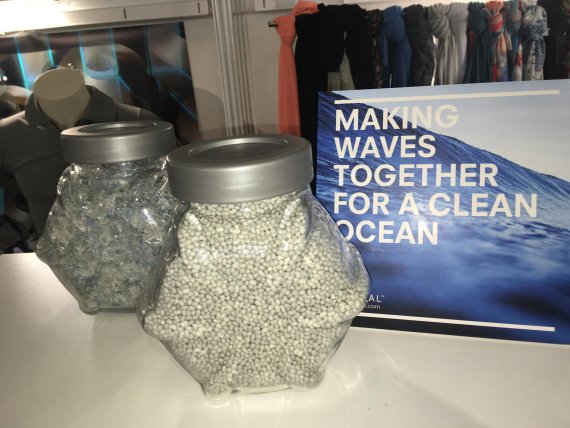 Unlike ubiquitous recycled polyester that is created by the recycling of plastic bottles on terra firma, Seaqual is the new brand that is derived from plastic waste recovered from the ocean bed. 
The plastic waste is dredged up by a a fleet of fishing boats, with every kilo of waste removed from the ocean a kilo of Seaqual is created. It is estimated that eight million tonnes of debris ends up in the sea each year, of which 80 per cent sinks to the seabed.
This kind of pollution is fast becoming out of control and is worsening, and if we don't change our habits, there will be one tonne of plastic waste for every three tonnes of fish in our oceans by 2025.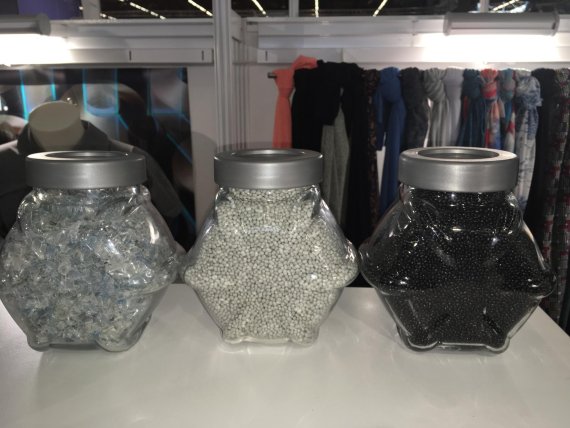 Cleaning up the Ocean
Seaqual has developed a full circle of commitment from the 400 partner fishing boats through to the textile chain, including spinners, weavers and brands committed to cleaning up marine waste and creating eco-responsible yarn, fiber and fabrics.
Michael Chetpa, managing director of Seaqual 4U spoke with ISPO.com about the brand's vision and global strategy.
"The initiative isn't to recycle plastic, it is to clean up the ocean. While we aim to be sustainable Sequal is created and designed as a model to long term upcycling and cleaning the ocean. It is always tough to have a dream but to make it real is rewarding, this is crucial, this is reality," he said.
Inspiring the Textile Chain
While Seaqual is committed to cleaning up the ocean bed, the aim is to develop this eco-friendly manufacturing process without sacrificing the creative element.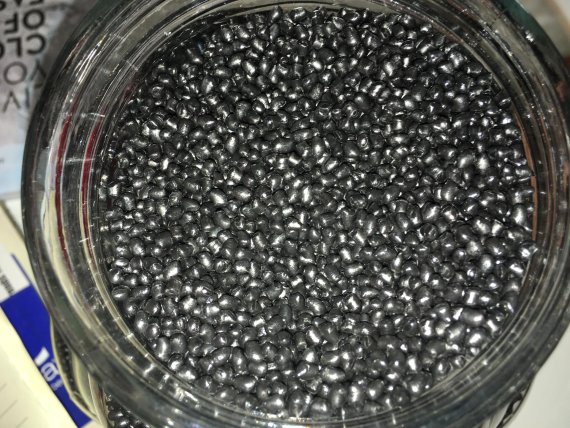 "Firstly, the ingredient fibre is a a brand and we are looking to engage and inspire. consumers as well as the textile chain - 'making waves together' is the snap line. We are working on B2B and B2C. Seaqual will be made of two technologies first filament yarn and spun yarn," explained Chetpa.
End uses include circular knits, warp knits, seamless, wovens. In terms of end uses in fashion at denim, sport, including athleisure, swimwear and socks will be able to incorporate into the collections.
Certification
In terms of property it is like any polyester, there are no restrictions. Brands have to sign a free licence for fabric certification to get access to the branded finer. Pure Seaqual functions the same as traditional recycled polyester, and there is no issue if it is blended , certificate combined brands, including Tencel , recycled cotton, organic cotton must have minimum of 20 per cent Seaqual to obtain the certification. Dyeing and finishing must also be certified OEKO-TEX respecting a clean process.
But does this recycled yarn come at a prumium compared to traditional polyester? The from Chetpa is yes. "On pricing, there is a gap due to the collecting and recessing that is why we suggest that just 20 per cent of a fabric content is sufficient," adding that the premium on pricing is due to the collecting and recessing that is why they suggest that just 20 per cent of a fabric content is sufficient to qualify for the Seaqual certification.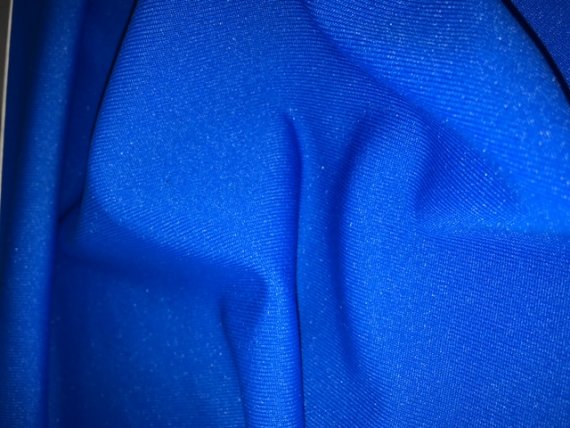 An Emotional Journey
Seaqual aims to develop B2B and B2C communications. "The goal for us isn't just to push Seaqual, it has its own added value to deliver emotion to the consumer. The consumers participation helps clean the ocean," explained Chetpa.
As for the process, waste is collected and shredded into flakes. The generic white flake is created then manufactured into pellets before being extruded as yarn that can be dyed in the traditional textile production stage.
Alternatively another option is available, where dye is added when the pellets are created. This has an added sustainable advantage in that it eliminates the need for dyeing, saving additional water and energy.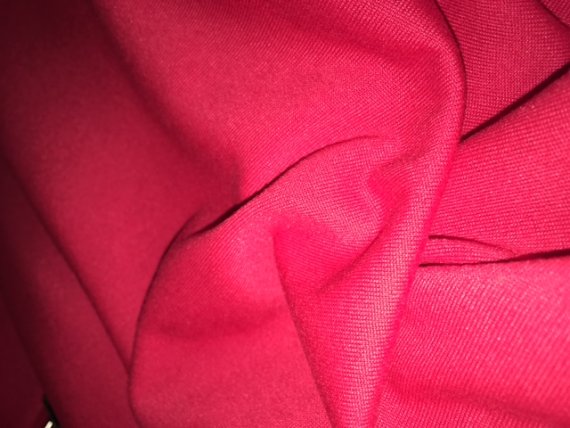 The first fabrics to incorporate Seaqual were launched at the recent Premiere Vision including Sofileta, A.Sampaio E Filhos, Textil Santanderina and Fieratex.
Textil Santanderina's fabrics blend Seaqual with eco-friendly fibers including Refibra by Lenzing and recycled cotton and linen fiber brands and A.Sampaio has developed circular knits for fashion and lifestyle collections.
The emotional connection for consumers is also evident with one of the first developments from a collection from French textile mill, Sofileta, who have developed a range of fabrics for swimwear.
With the increase in water sports, the consumer can enjoy the experience the oceans bring with a clear conscience that what they are wearing has helped to clean up what they are using for the base of their sporting experiencing, enhancing that feel-good factor.
Global Vision
With multiple textile mills signing up to this revolutionary new eco-friendly polyester brand, Seaqual 4U has plans to go global. "We started with Europe, but our plan is to be a global player. Our aim is to create a major textile value chain under a branding umbrella, with partners who recycle and we deliver.
We are aiming at the key textile hubs in the world," said Chetpa, adding that Sequal's tag line is key 'Making Waves Together.' Expect to see brands introduncing this new fiber to sports and outdoors collections.