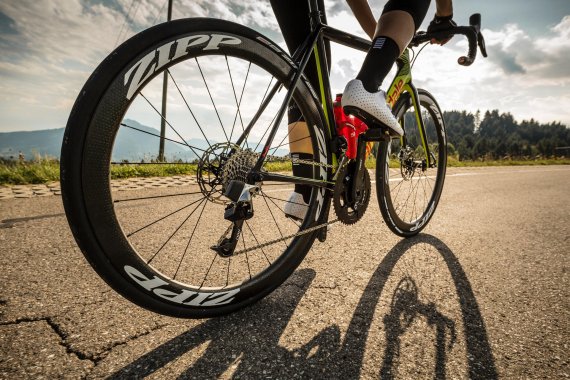 In the following we will summarize everything that is important in 2018 for those who love racing bikes.
Racing Bike: Disc Brakes vs Rim Brakes
In terms of racing bikes, the idea of disc brakes is increasingly catching on. Racing cyclists saw this years ago with mountain bikers. This crossover idea is taking effect more and more in the cycling scene.

If it's useful, it's allowed. Rim brakes are only rarely built in now and they only have relevance in the professional cycling.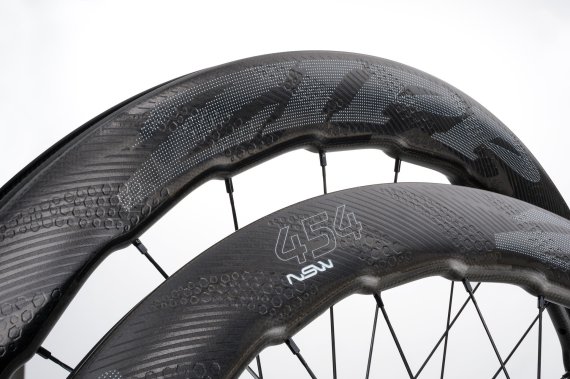 Rim manufacturers are reacting to this and are increasingly offering disc-only rims. That means the rims can now only be used with disc brakes and no longer with conventional rim brakes.
Combination of Cable-free Gears and Hydraulic Disc Brakes
At the same time, the Bowden cable on brakes is making a retreat. The advantages of hydraulic disc brakes are overwhelming, according to most manufacturers. In the high-end area there is now the first ever combination of cable-free and hydraulic systems, i.e. an electro-hydraulic brake lever. Cost of the Sram groupset: Around 2,700 euros.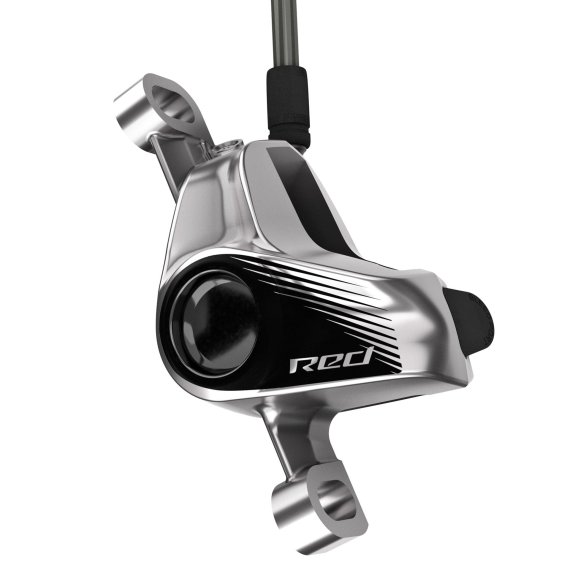 Gravel bikes: Difference between them and Cyclo-cross
They have been sold in every decent bike shop for quite some time. Gravel bikes, the "comfortable" sister of cyclo-cross bikes. They have their background in cross-country racing (cyclo-cross) and therefore in sport.
To the untrained eye, gravel bikes look very similar to cyclo-cross bikes because of their relatively thin studded tires and racing bike appearance. But the differences lie in the details. The geometry is designed for a not so sporty and more upright posture. Gravel bikes run more smoothly, are more stable, and have spaces to mount a luggage carrier built into the frame.
Gravel bikes from 1,000 euros
Gravel bikes differentiate themselves even further in 2018. There are good quality bikes from 1,000 euros with all sorts of different features. For example, for bikepacking fans on long routes, and sporty commuters who want to ride quickly on both country lanes and tarmac.
Those toying with the idea of buying a considerably more agile cyclo-cross bike can get "a carbon frame and fork, a quick-release axle and hydraulic disc brakes as well as an eleven gear derailleur system without a derailleur for 2,200 euros from Felt next season", says Gunnar Fehlau from pressedienst-fahrrad (a German publicity company for bicycles).
Service Bike Leasing for Racing Cyclists too
"Plastic guards are just for city cyclists", was the motto until recently. That has since changed, and now the labels of confessed racing cyclists allow the use of so called "ass savers".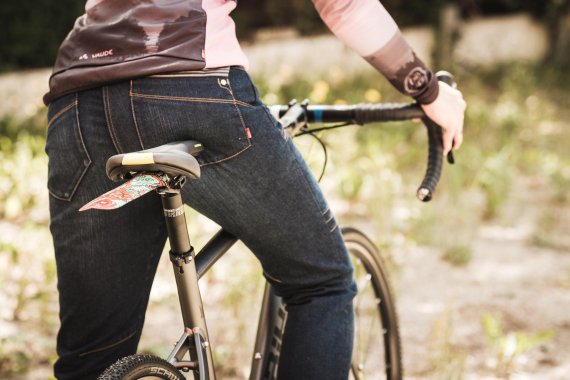 This mini splash-guard made from plastic by a company of the same name or by the competition is clamped underneath the seat and keeps the majority of the dirt away from the rider in muddy and rainy weather. There are also wider variants in 2018.

One trend which can cement itself in the cycling sector in 2018 is bike leasing. Employees can rent a work bike from their employer. In this case it does not have to be a classic city bike or e-bike.
Racing bikes, gravel bikes and cyclo-cross bikes can also be leased. Even if the employer does not finance the costs themselves, everyone who opts for a leased bike has a financial (fiscal) advantage.
Find out which Electric Bicycle is best for you: tips for E-Bike Purchases>>>
The type of bicycle that is leased as a service bike is irrelevant. And that also applies to the price of the bike, says Gunnar Fehlau. The bike can also be used privately. Even leasing a second bike is supported. Large bike manufacturers and some agencies which specialize in bike leasing are ready to help with this process.