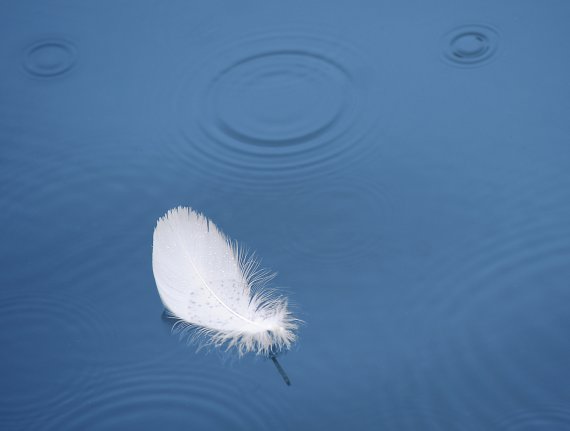 What is unique about polypropylene, is its weight, lighter than water, 34 per cent lighter than polyester and 20 per cent lighter than nylon, providing more bulk and warmth for less weight. With dyeing developments significantly improving, it is starting to become a favorable option in the blending stakes.
Additionally, polypropylene is hydrophobic, warmer than wool due to excellent insulation properties, an, if this wasn't enough it is recyclable and ecologically friendly. Dyeing polypropylene has been a problem, but with new disperse-dye technology and dope dyeing technology, where the dye stuff is added at point of extrusion there is a much improved even tone, with color fastness, quick drying and high tenacity adding multi-functionality.
One area that benefits from the use of polypropylene is for base layers and competitive triathlon and swimwear apparel, due to the light weight and hydrophobic function reducing drag. In addition, now with improved UV resistance, polypropylene is becoming an alternative to use for tents and awnings, lightening the load.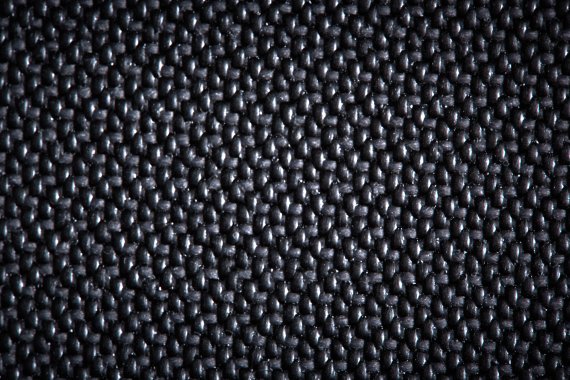 Due to the incredible light weight of polypropylene fiber, it ties in with the growing trend for lightweight apparel and back packs, that still deliver the functions of heavier multi-functional predecessors. Procotex, a polypropylene and nylon blend developed by YungYaw Fabrictech was selected for Spring/Summer 2020 at ISPO Textrends. A highly durable material, with the finest recycled nylon mixed with moisture cotton-look polypropylene, it offers excellent UV resistance (over 500 hours). The multi-functionality of Procotex is appealing with lightweight being key, alongside UV protection, anti-tearable, waterproof and water resistant.
CoolVisions' disperse-dyeable polypropylene fiber by Fiber Visions is proving to be a versatile partner in a range of new hybrid development for the outdoor market, as well as offering disperse dyeing techniques as opposed to traditional dope-dyeing. The lightweight, moisture-wicking, stain resistant, thermally regulating polypropylene staple fiber is perfect for spinning with merino wool, cotton and manmade cellulosics, creating yarns that combine polypropylene's performance attributes with the comfort of natural fibers, without the use of additives or topical enhancements.  
Taiwan's HerMin Textiles has launched a new collection with a new line of woven dobbies featuring dyeable CoolVisions and silky, absorbent, sustainable Tencel cellulosic fibers. Knitter Grandtek Asia, an awardee at ISPO Textrends, combines CoolVisions with Tencel and renewably sourced Sorona PTT, a bio-based synthetic.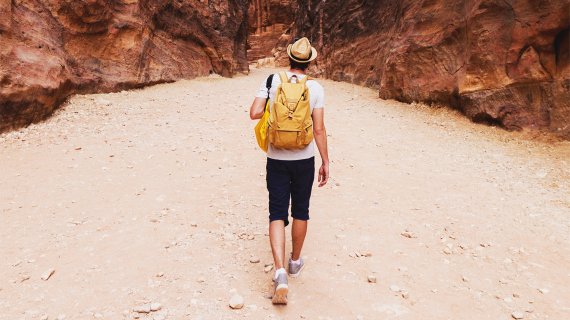 A new development incorporating CoolVisions products comes in an innovative odor-control yarn from FilSpec called FreshFil. The Canadian-based technical spinner has combined a polyester fiber impregnated with zinc oxide with CoolVisions staple fiber. The result, a yarn that provides freshness and UV protection in lightweight apparel, adding to polypropylene's inherent performance benefits such as moisture management, breathability, thermal regulation, and durability.