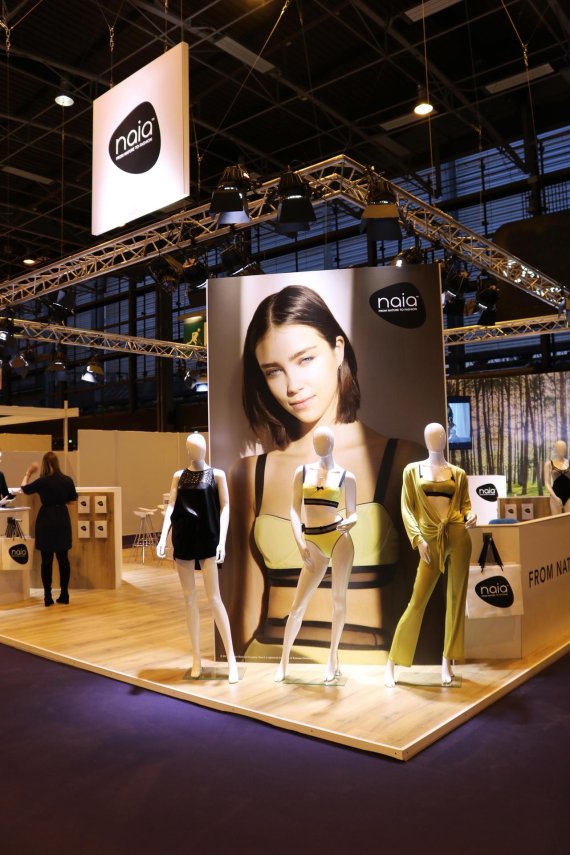 It is the second product launch within a year from Eastman, a global specialty chemical company that has been a supplier of filament yarn for the last 80 years. 

The first was Avra, that was launched last August in conjunction with Unifi, a leading producer of multi-filament polyester and nylon textured yarns and related raw materials, including Repreve, the recycled polyester.
If you would like to find out more about new yarns and their benefits, apply for ISPO TEXTRENDS in Summer 2017 now >>>
Performance you can feel 
On the synthetic side, the new yarn Avra has exceptional moisture management, which means that fabrics can dry up to 50 per cent faster than conventional polyester fabrics, enabled by a proprietary spinning technology. The first product enables a revolutionary ribbon-shaped synthetic fiber with a combination of shape and size never before seen.
Avra's ultra-thin polyester fibers are extruded and held together by a proprietary removable polymer, enabling easy knitting or weaving. Once the fabric is made, the removable polymer completely washes away in hot water, resulting in ribbon-like fibers that are smaller than existing polyester fibers. "The result is a distinctly silky fabric that keeps wearers drier and more comfortable than ever before," he said.
"The apparel industry has known for decades that finer fibers create fabrics with softer hand and enhanced performance," said Tim Dell, Eastman Vice President, Eastman. "There is a limit, however, to how fine you can go and still knit or weave on conventional equipment."
The performance benefits delivered by this first Avra product include exceptional moisture management and a chemical-free "cool to the touch" sensation, performance you can feel. 
Switching sides - from synthetic to cellulisic
With the launch of Avra, Eastman has now set their sight on a bio-based platform with the launch of Naia, a cellulosic fiber. Manufactured in the USA, stocked globally. What is interesting about Naia is the benefits it brings.

The traditional comfort and luxury feel inherent to a cellulosic are all there, but it is the patented spinning process that delivers additional functions including easy-care, stain resistance and cool-touch, inherent to the yarn and not delivered through a finish, meaning this versatile yarn has permanent performance.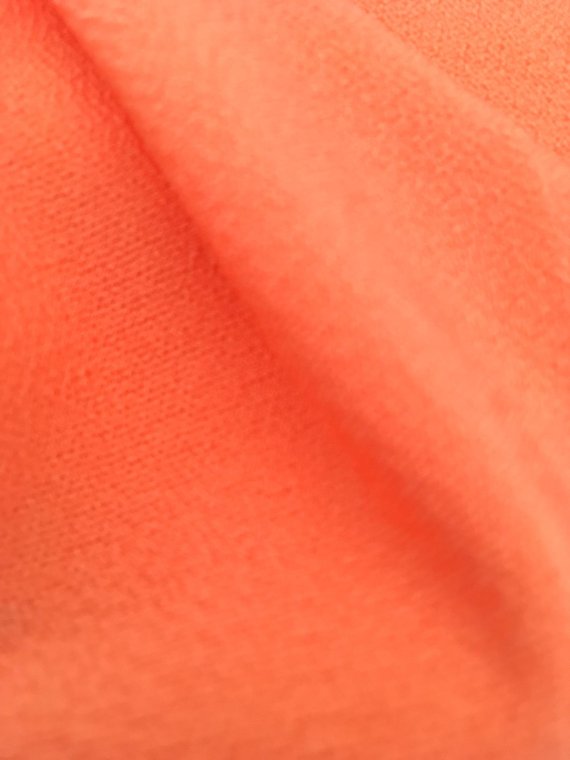 The appeal of this new cellulosic is vast for the performance sector, not just for its touch but for its inherent function. The consumer wants performance, and while they rely on synthetics in delivering the high level comfort and exceptional, deep down everyone loves a natural touch.

As a filament yarn, it also is anti-pilling, but it is the cool-touch performance that you can really feel when handling a fabric of pure or blended Naia, making it perfect for the performance sector.
Sustainability managed from certified forests
Made from wood pulp derived exclusively from sustainably managed and certified forests, the Naia cellulosic yarn takes on a new reflection of a long-standing fiber that enables luxurious, comfortable and easy-to-care-for fabrics and garments, not forgetting the performance.
Initially launched into the intimate apparel market, the benefits of Naia will suit the sports sectors. "You can use all together or focus on specific benefits. Sports bras, the value of moisture management is important. We have a wish list, we want to build connections with the brands and to learn from the brands," said Gerona B Jacobs, Global Director, Textile Fibers at Eastman.
"We are very excited as the textile industry hasn't seen a new yarn for a while. You are getting a luxurious yarn without giving up on comfort, the emphasis is on luxury, comfort and function," he said. "Naia has huge versatility and is excellent for digital printing. The performance sector is a market we have our eye on," said Jacobs.