Natural fibers, including cotton and silk are entering the performance sector, but for merino wool, the anti-odor benefits give it a heads up as this becomes a major trend in the sports and outdoors sector. Not just for the elimination of nasty body odors after high impact activity, but also a reduction in home launderings that benefit and environmentally friendly approach.
As spinning and knitting technology develops, todays merino wool can be found in very fine counts, delivering a very soft touch to the consumer with the built-in benefits it delivers. The Woolmark Company has launched a global campaign championing wool as a performance fiber.
Wool helps to protect the body against changes in temperature and moisture levels during exercise. Exercise causes the body's metabolic rate and temperature to increase, and the body responds by initiating cooling mechanisms to maintain its core temperature. As physical exertion can take place in a range of environmental conditions – from skiing in the Arctic to running in a desert – the type of clothing worn has a major impact on the performance and health of the body. In contrast to synthetic fibers, wool is an active fibre that reacts to changes in the body's temperature during exercise.
There is a miscomprehension that wool is a winter fiber, however for summer activities wool can be a crucial player in delivering thermoregulation performance combined with anti-odor benefits. In warm environments, wool can feel up to two times cooler to touch than synthetic fibers, as it naturally moves heat away from the wearer.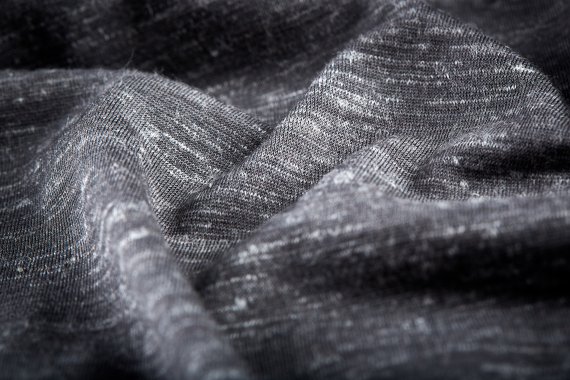 The Südwolle Group, selected for ISPO Textrends for Spring/Summer 2020, illustrates the effective performance of wool for the season in pure but also hybrid blends with silk or linen, adding their inherent performance through touch and luster, but also complementing the biodegradable benefit of wool.  Touch is also key, with the natural luster of silk though to the flaxen feel of linen enhancing the fine count wool content.
Merino wool is the key contender for the sports sector, as compared to other wools it is super soft and not scratchy. Sourced in the southern hemisphere, the supply chain, from farmers through to spinners, knitters and brands are able to pursue a transparency in tracing the origins of the fiber in the final product.
Brands who have pushed this natural fiber for its performance benefit are split between pure merino wool qualities through to innovative hybrid blends. Icebreaker, recently acquired by the VF Corporation, who already have Smartwool, in their portfolio, are focusing on becoming the global leader of Merino wool and natural fibers. Whilst Icebreakers focuses on pure Merino wool apparel, Smartwool consists of hybrid including its own innovative technology, Indestructawool, a patent-pending construction method for exceptional durability and comfort in socks.
Three weights feature in Patagonia's merino wool base layers, for different levels of insulation an activity. Merino Air, offers a high level of warmth without the weight, while Merino Daily deliver natural comfort and odor-fighting properties for everyday activity. The warmest merino base layer is Merino Thermal Weight, a jersey knit that is insulating without being bulky.
Merino wool is diverse in its delivery, perfect for super soft, high performance base layers and socks through to outer layer apparel. In addition, multiple sports benefit from developments in this area, from skiing to hiking, running to hiking.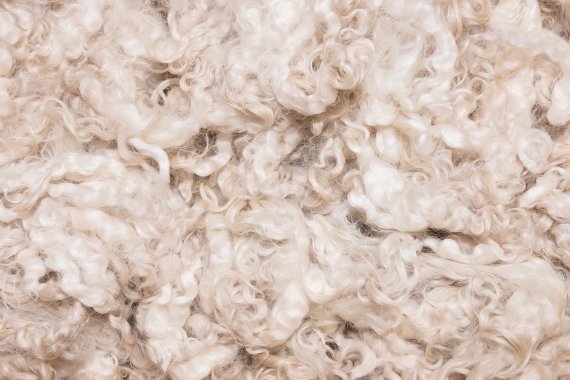 One of the key aspects of wool is the recyclability of this favored fiber, with pure wool apparel recycled and respun to provide a new life in terms of garments. In addition, the recycling aspect doesn't have to be solely focused on renewal in the next fabric application but is also being used for insulation, and if it has reached its lifecyle, you can rely on its bidoegradeable function.
For the latest wool developments for Fall/Winter 20/21  make sure you visit the ISPO Textrends forum at ISPO Munich in February 2019. Applications for ISPO Textrends is still open and we are expecting a push in new developments for base, second and outer layer of this age-old fiber and other natural fibers that are seeing the potential for development in the performance sector.