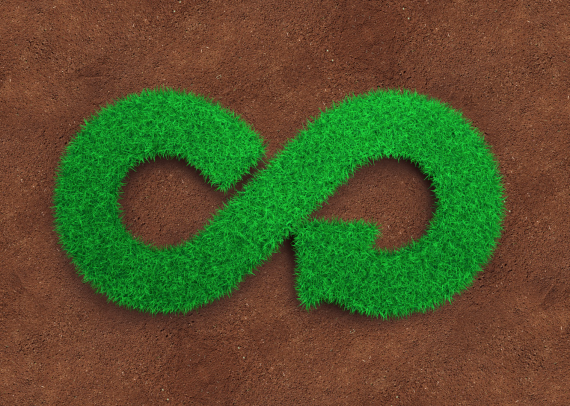 The Accelerating Circularity Project been working to identify circular systems for textile-to-textile products for the past 18 months. The organization believes that spent textiles are too good to waste and the ever-increasing environmental impact of waste generation is too big to continue to endure. The mission of ACP is to establish systems that will use the embedded value and resources in existing textiles for new products, reducing the millions of tons of textile waste annually going into landfills and thereby supporting the reduction of the industry's environmental impacts.
After an extensive effort to research, map, and identify expertise and infrastructure to accelerate the move to circular systems, the next step is going to the trial phase in the USA to demonstrate what is possible and to measure environmental savings. Similar efforts are in the works for Europe.
 "Our work has been based on collaborative efforts of the entire circular textile system as no one company can make the changes required to develop functioning textile-to-textile circular systems," explained founder, Karla Magruder. "Having all the participants in the circular textile-to-textile system sign on is critical to our work.  We have had great support of our mission by major brands and retailers and are now about to demonstrate real products made in circular systems"
All elements of the textile supply chain are involved, from waste collectors, yarn producers, recyclers, fabric mills and brands. The categories of products for USA demonstration include denim, tees, towels, fleece products.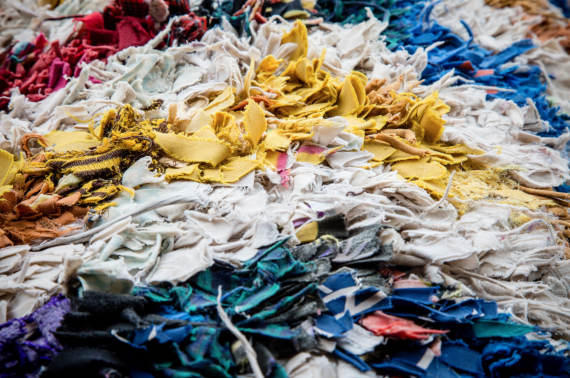 "In Europe, we will use the same methodology and phase approach to thoroughly map, research, and then plan trials. However, where we can leverage the work done in the USA to help expedite the process, we will," said Petra Schweiger, Accelerating Circularity European Program Manager.. "We have a steering committee of leading industry players and anticipate kickoff European trials by Q1 2022"
"Accelerating Circularity Project had gathered the right stakeholders at one table to take action on circularity." Shared Tricia Carey Director global business development "As the leading commercial manmade cellulosic fiber producer in the Europe, Lenzing participated in the chemical recycling trial utilizing pulp from cotton waste and wood pulp to make TENCEL lyocell with REFIBRA technology."
Funding for the Accelerated Circularity Project is being received from Gap Inc, Target, Walmart and VF Corporation, parent company to a host of outdoor brands including The North Face, Smart Wool, icebreaker and Timberland.
Trials will showcase the ability to both mechanically and chemically recycle cotton, polyester and cotton polyester blends from post-consumer and post-industrial feedstocks that meet commercial requirements. These requirements include standard minimum order quantities, performance specifications and aesthetic considerations. During the trials data will be collected on logistics, volumes of recycled content as well as any gaps and challenges within the system.
Trial goals are to identify if what currently exists can support the production of circular products and then outline the gaps that need support and development for textile-to-textile circularity to be scaled.