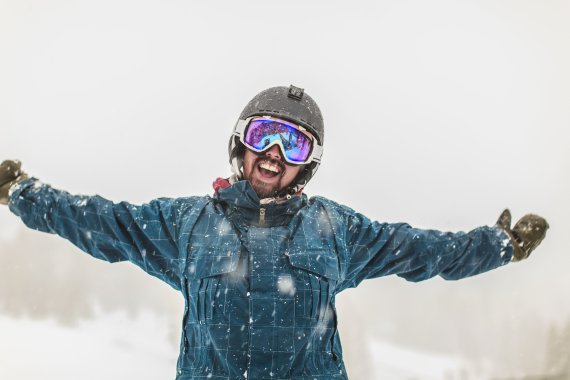 Multi function comes in to play in terms of moisture management and breathability, reaching new levels of function that work perfectly with multi functional outer fabrics in enhancing the performance. Apparel, gloves and sleeping bags are just some of the sectors that will benefit from the latest developments. During intense physically activity, body temperatures rises and we begin to sweat. If our clothing doesn't allow the moisture to escape, we will begin to get wet and uncomfortable and then cold. The ideal garment allows moisture vapor to escape while keeping you warm and dry.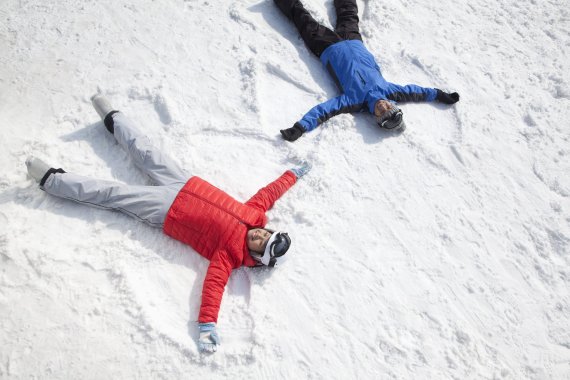 Imbotex has also developed a new insulation collection, TWINS CRB,  incorporating Celliant Heat in, again utilizing the benefits that IR energy brings. The warmth from the sun with IR fibers is absorbed through IR technology this warmth is reflected back to the wearer.
Comprised of 40 per cent Celliant Heat polyester, 37.5 per cent recycled polyester and 22.5% polyacrylate, this insulation delivers heat generation anti static benefits, perfect for the microlight outer shell fabrics that can sometimes cling to filling.
A patented sandwich construction features, thermo bonded double layer with multiple functionalities and performance. The inner layer, composed by very fine recycled polyester fibers, is used next-to-skin, the outer layer contains the FIR fiber with a high concentration of conducting and heat-generating carbon particles in the core, and must be used towards the outside part.
Twins CRB delivers a unique and creative performance of repeated heat generation absorbing visible, ultraviolet and infrared rays.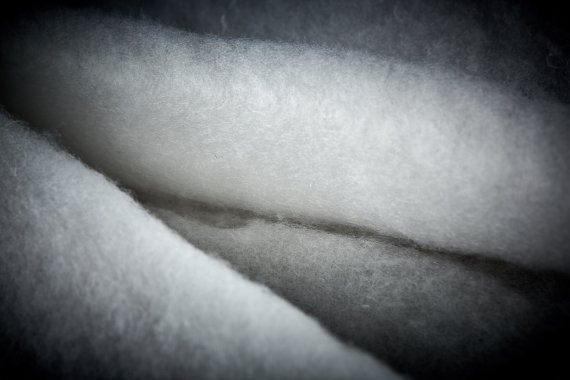 Freudenberg's latest range of insulation includes comfortemp down feel comprised on recycled polyester as the proprietary fiber. Mimicking the touch of down, comfortemp feel is extremely soft and lofty due to its layered structure for high insulation and breathability.
Ticking all the boxes on the performance front with multi functional qualities including moisture management, thermal regulation and breathable, the added benefit of incorporating recycled fibers is set to appeal, combined with the fact this insulation is recyclable.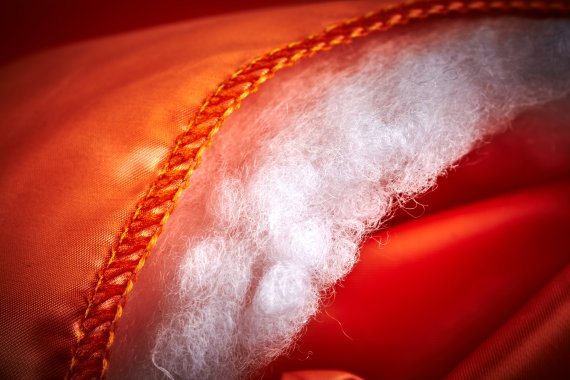 As the textile industry looks to nature, as fabrics and finishes biomimic the protective elements, insulation hasn't been left behind as it too opts for this route. PrimaLoft's Silver Insulation ThermoPlume with Cross Core Technology delivers a truly mimicked down hand touch. The Cross Core Technology consists of small, silk fibers that create the plume effect, easy to blow into garment and product channels. ThermoPlume offers more than just insulation, quick drying and water repellency also feature.
Heavily involved in sustainability with all of its textile products, for insulation Far Eastern New Century has developed a fine denier 3D helical staple fiber, that biomimics both loft recovery and air space trapping properties that traditionally feature in natural down. Energy emitting NIR fibers generate additional heart while absorbing sunlight. Lightweight, thermal and breathable, this product delivers inspiration from the traditional natural use of down combined with the lightweight multi functional elements from the polyester content.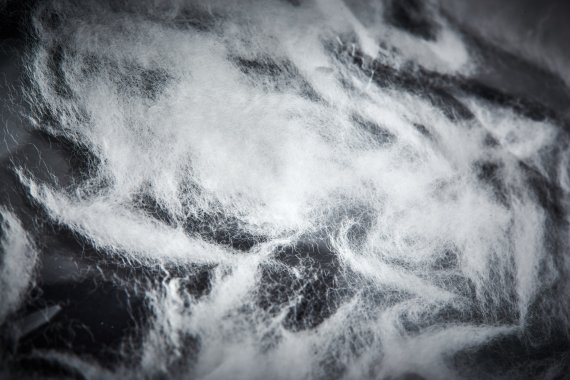 Recycled fibers aren't just confined to synthetics, there is also a push to natural fibers with recycled cashmere insulation featuring at the ISPO Textrends forum. As with other sectors of performance textiles there is a push from natural fibers as wool and silk come through in innovative blends. While down has dominated in the past as the natural option, a new contender arrives in the form of Kapok, a naturally hollow and sustainable fiber. Focus has developed a 70 per cent Kapok/30 per cent recycled polyester, delivering a much warmth as down in hydrophobic qualities, so there is no chance of getting wet and cold. The thermal property for this filling is 1.44 clo per 100 g/m2.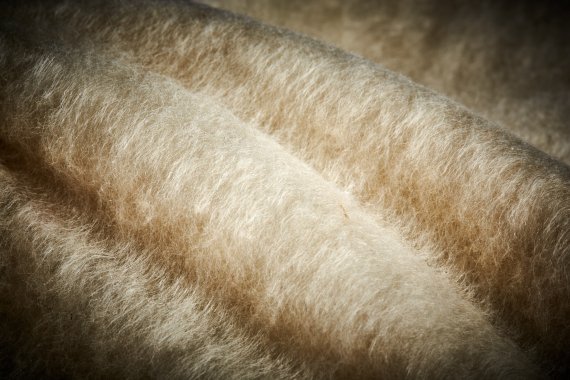 One of the problems of down and loose filling in garment production was the filling of a products chambers. This is becoming less of a problem, with many loosely structured  fillings offering easier blow-ability, and a more precise delivery with reduced waste. Ziran has developed Thermolite FL-3 insulation with a composition of 100 per cent polyester. With high filling power and good washability, the added function of easier blow-ability is appealing commend with its lightweight finish, excellent thermal regulation and breathability.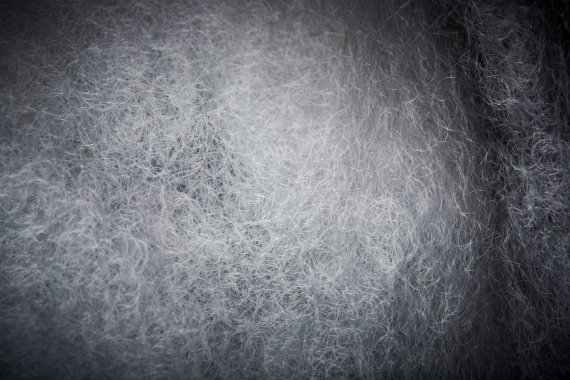 For all the latest insulation developments for Fall/Winter 19/20 visit ISPO Textrends forum Hall C3, Booth 10-20 at ISPO Munich, where the Best Product, Top 10 and selection will be displayed. Alternatively pre order the ISPO Textrends Trend Book, packed full of new developments and direct contact to over 450 fabric suppliers that feature in the forum.