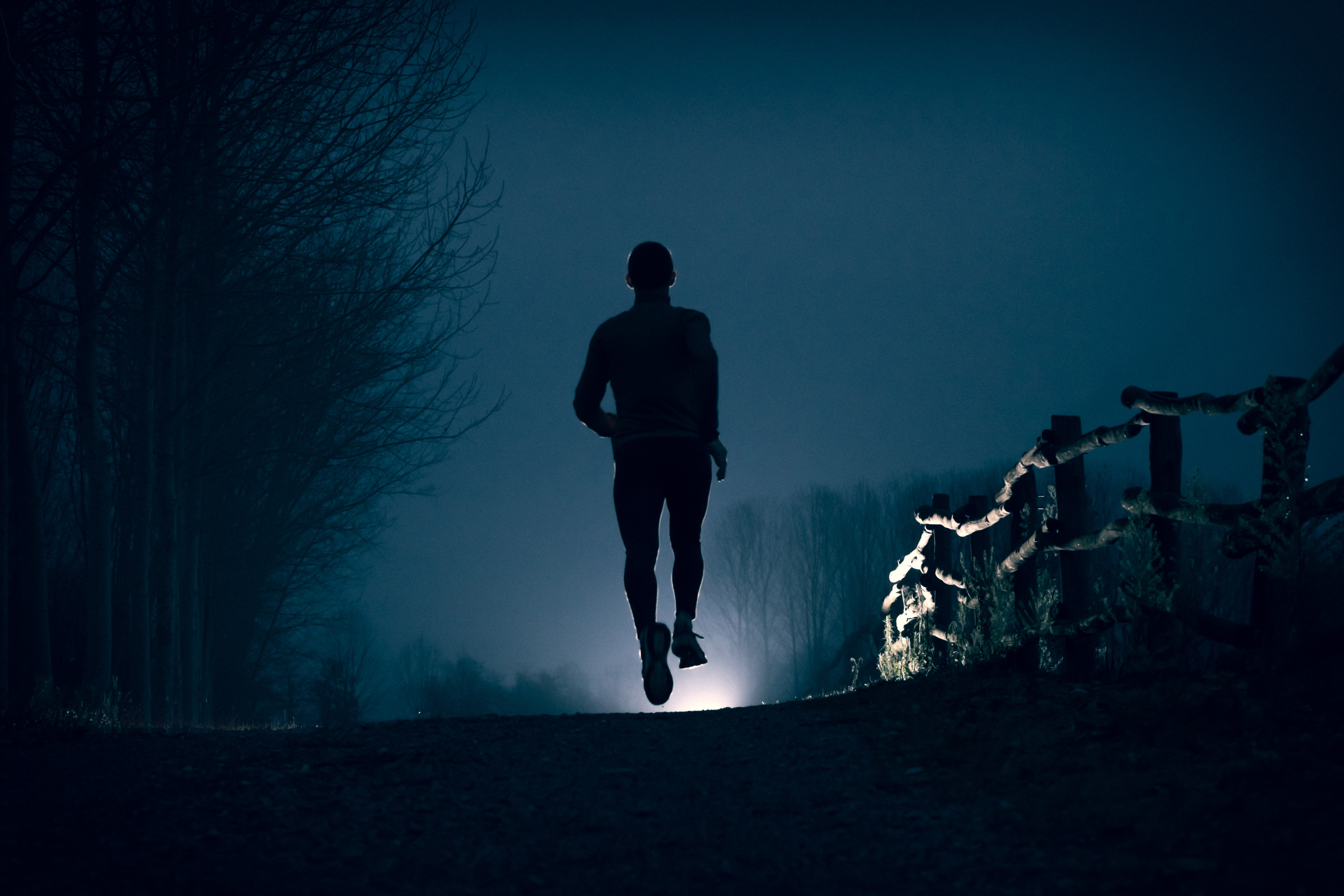 The circuit of the ISPO Munich Night Run starts at the Olympia Eissportzentrum, leads over the Olympiaberg and ends at Willi-Daume-Platz. The five-kilometre starters are running a lap. Whoever has decided to go for the 10-kilometre lap will run the course twice and is therefore faced with the challenge of conquering the Olympiaberg twice. The run on January 27th will take place one evening before the ISPO Munich opens its doors on January 28th.
Registration for the ISPO Munich Night Run is open to everyone. Membership in a club is not required. Participants receive a starter package with numerous give-aways and take part in the draw for 50 day tickets for the ISPO Munich 2018. The starting price of 20 Euro (applies for 5 and 10 km) includes snacks and drinks in the finish area, an online certificate and medical care.
On the event site, runners can get advice from the employees of various trail-running brands and test material. Some exhibitors will be giving away non-cash prizes. The timing of the first ISPO Munich Night Run is done by chip measurement. For small groups there is also a team classification.