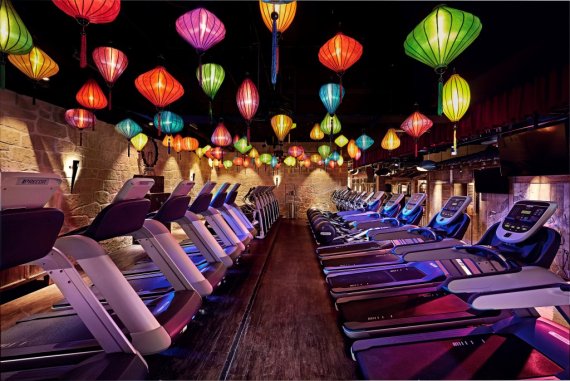 An impressive number: Germany has more fitness studio members than Switzerland, Austria, or Sweden have inhabitants. More than ten million Germans are said to have registered in fitness studios, along with close to another million who use online fitness offers like Freeletics. And the number is rising every year.
Become a product tester and experience new sports products and ideas live: Register here for free >>>
Part of the modern lifestyle is being fit. But only a few people today are attracted to eighties-era muscle factories, where it was all about "bending iron."
ISPO.com has taken to following fitness trends and asked five insiders: 
Veronika Pfeffer of Fitness First,
Michael Mäder of Easyfitness,
Andreas Kaufmann of Leo's Sports Club,
Cristina Brandtstetter of Injoy,
and Marcus Adam of John Reed.
Video: Fitness trends at ISPO Munich
1. Fitness First: Yoga reaching more people
"The trendy classes are still zumba and especially yoga, which – formerly often derided – continues to appeal to a target group that's getting bigger and bigger," says Veronika Pfeffer, National Group Fitness Manager at Fitness First.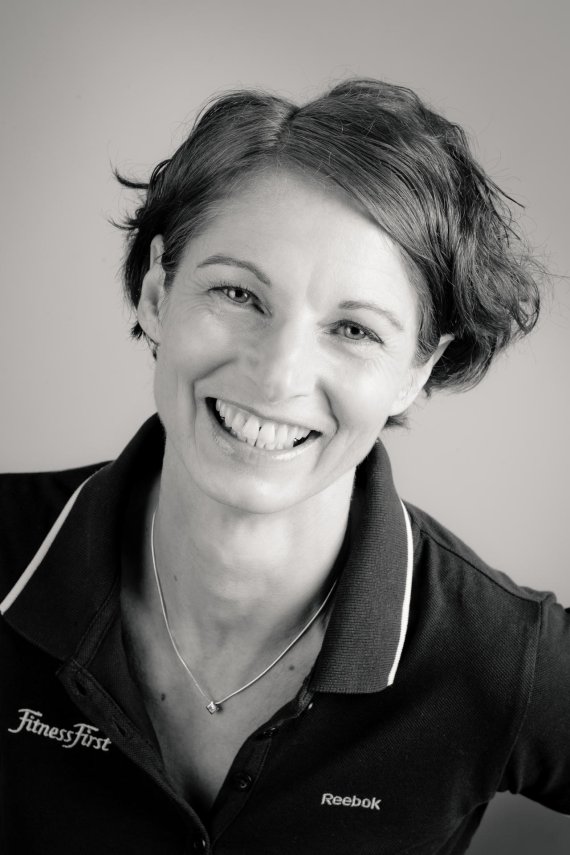 "Functional training is already firmly established in the training sector, since members realize how much good the free, everyday-relevant training does them and how much more fun it is to train with innovative equipment like ViPR, robes, or plyoboxes than it is with devices with predefined movements."
In order to be able to offer roughly 270,000 members new training stimuli, Fitness First is "always searching for new trends," says Veronika Pfeffer. "However, we check alleged trends very carefully before we implement them in our more than 80 clubs and train our employees."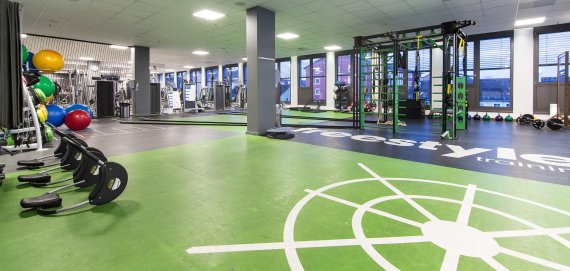 The sports science graduate names some examples: "Most recently we introduced 'Strong by Zumba' and, exclusively in Germany, 'Shockwave,' a motivating circuit training course with the water tower device where you have to do the exercises until all of the rowers have traveled the predefined distance. Team spirit is at the very forefront!"
ISPO Award 2017: These are the best health & fitness products >>>
2. Easyfitness: More virtual trainers
Also among the top largest fitness chains in Germany is Easyfitness with roughly 190,000 members. Michael Mäder founded the cross-Europe franchise chain in 2008, and today is the CEO. Functional training is currently in high demand with members, says Mäder: "We therefore offer entire functional areas in many of our studios, including a functional tower, kettle balls, TRX bands, punching bags, slides, corbags, and more."
"The trend of microstudios, that is studios that guarantee fast and effective training under 30 minutes in the form of circuit training or the like, is also popular with us," Mäder explains. "That is why we've offered the 'Fit22 program' since last year, which thanks to its short training time (22 minutes) can be integrated into everyday life with extreme effectiveness."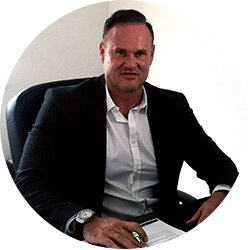 Fundamentally, Easyfitness handles new trends more cautiously, "in order to see what the participant feedback is like and whether there's still interest after several months," says Mäder. The class programs by LesMills, like "BodyPump," "Bodyattack," and "BodyBalance" are long runners. The trampoline concept of JumpingFitness is likewise "extraordinarily popular." 
But "even the well-known "Belly, Butt, & Thighs" course type isn't losing any popularity," says Mäder, who wants to promote virtual courses in the 100 Easyfitness studios. "You're no longer taught by a course trainer, the classes can take place any time, and the course program can be expanded since they don't require trainer licenses."
3. Leo's: Functional training is a trend
The Leo's Sports Club in Munich has kept a rather sound audience fit for 30 years; the fitness studio currently has roughly 3,000 members. As a shareholder, Andreas Kaufmann has already seen several trends come and go. "We keep track of every trend, but we only take on a few, since there's also a lot of garbage mixed in there," says Kaufmann.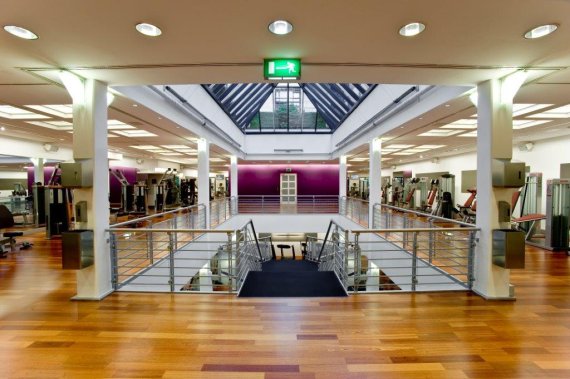 The Leo's Sports Club course plan has few gaps, however: TRX, fascia, EMS, and functional training, yoga, boxing, and indoor cycling – the classics are all there. "Functional training is definitely the trend," says Kaufmann. "In other ways, people are just closer to their bodies and their health, they're more enlightened."
Job vacancies in the sports business: Click here to see the job board offers >>>
4. Injoy: Work-life balance for employees
For the fitness franchisor Injoy , functional training is even "one of the enduring megatrends," says Chief Operating Officer Cristina Brandtstetter. "Functional training, whether indoor or outdoor, is back on the rise and is popular with both men and women."
"We're also seeing that more and more [of the roughly 200,000] members are training in our studios via offers for business health management (BHM) or business health promotion (BHP)," says Brandtstetter. "On the one hand, we can conclude that the companies view us as a health care partner for their employees while at the same time emphasizing the health and work-life balance of their employees."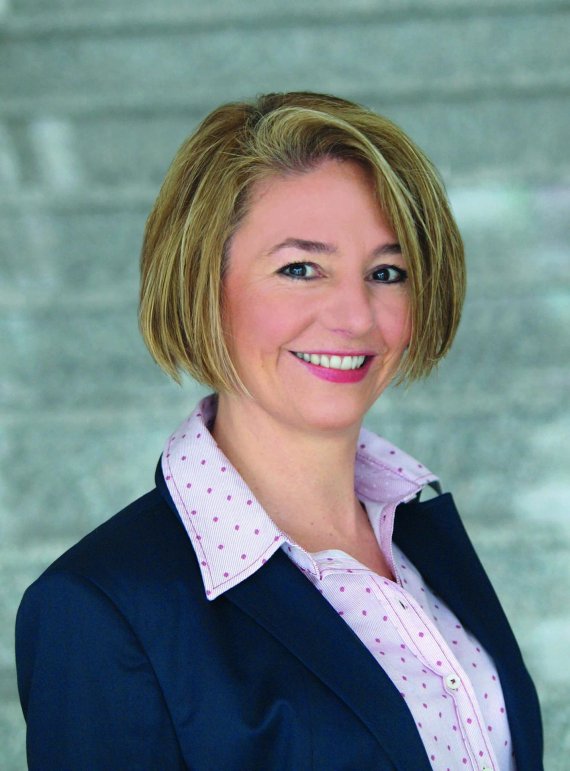 In the past, some sports scientists have called for improvements to the deficient offerings for seniors. In some of their more than 150 clubs in Germany, Injoy has determined a climbing "demand for coordination and balance training," says Brandtstetter. "Programs for staying active, fall prevention, and muscular and nervous coordination are being increasing and naturally demanded by older trainees."
5. John Reed: Mix of fitness studio and disco
Is John Reed a fitness studio or a disco chain? The mix of the two makes the new idea by the McFit Global Group into something totally new. "Music and design play a very important role," says Marcus Adam, who was the music boss at MTV and has been Head of Marketing and Music at John Reed since November 2016.
Live DJs, their own radio, and an ambiance between street art and modern art are now offered by twelve clubs (including locations in Budapest and Venice). "Functional training, and above all guided small group workouts, are in very high demand at John Reed," says Adam.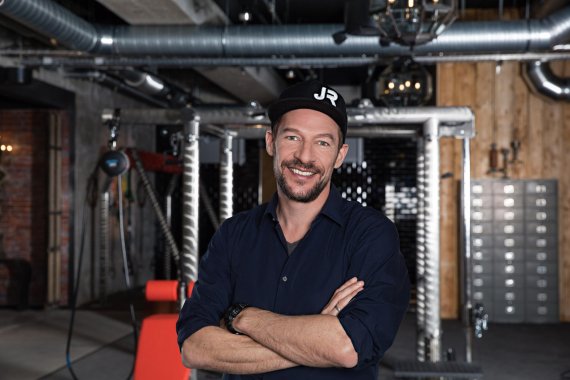 Virtual course training is naturally a part of that, and is becoming more and more popular especially with female members, says Adam. "With Cyberobics, we can offer up to 400 course units, including cycling, each week."
The virtual courses may seem less personal at first glance, but nevertheless, you do get the option of training with renowned fitness experts. "Very popular at the moment are the barbell courses by Josh Martin, the high-intensity interval training courses like Burning HIIT with elite gymnast Anja Garcia, and the Kettlebell Challenge with Tyler Schaeffer," Adam says.
Conclusion: Individualization and virtual training
These days, no fitness studio is letting the trend of functional training slip away. While things used to be done alone or with a maximum of one training partner, sports enthusiasts now feel extra motivated by training in small groups.
Fitness studio operators are handling the associated additional staffing costs with virtual offers that are continuously developed. Virtual training also allows for a diversification that is desperately needed to appeal to as broad a target group as possible.
That's because these days, inflexible concepts are in as little demand as stiff fitness equipment.
Video: Women's power for the sports business