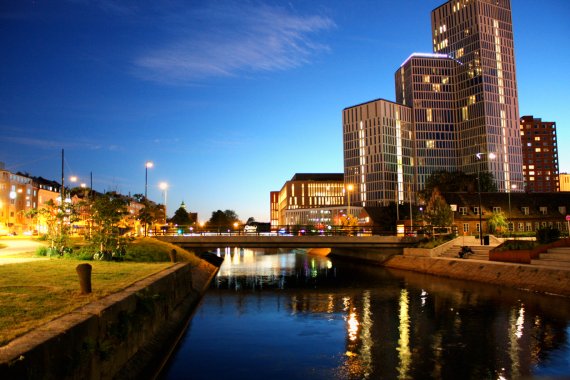 The European Outdoor Summit 2018 has chosen a self-confident motto for its return to its place of origin. Malmö and the province of Skåne (Scania) will host the event, for which more than 300 sports business decision-makers are expected on 19 and 20 September.
The delegates have the opportunity to listen to inspirational speakers and take part in informative and educational break out seminars. The EOS will focus on pertinent topics such as product development, innovation and environmentally friendly practices. 
The event is dedicated to "discuss how we adapt to rapidly changing times, and how our sector can remain at the forefront of innovative developments".
For the latest informations about program, event sponsorships, speakers and tickets, visit the EOS website.