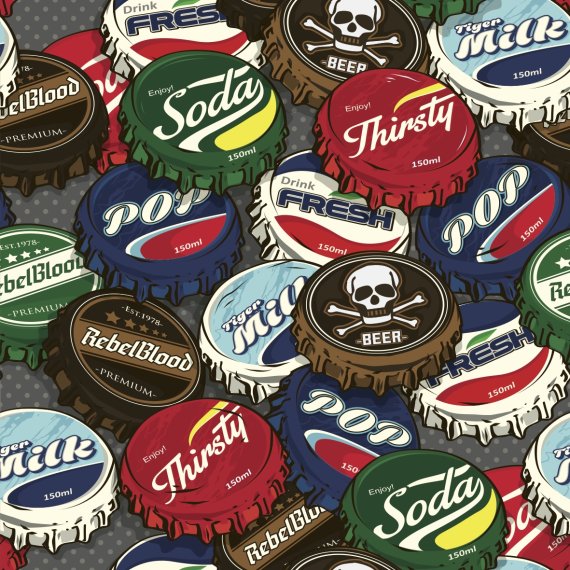 The notable shift the textile industry has taken, as it has cleaned up its act, is evident as textile ingredients and processes change. There is a new responsibility as brands are 'woke' to the social and eco developments, driven by demands from the consumer. 
Consisting of the Core palette, four satellite palettes complement, built around energy, wellbeing, to the familiarity of reassuring moments, reaching to the iridescence and gleam that technology brings.
A sense of disruption conflicts with toeing the line and conforming, remastered in color variations. Work them high volt or work them low key depending on the substrate of the material - just make sure you deliver a refreshing offering that will entice and intrigue the consumer.
The concept of ISPO Textrends core color palette and four satellite palettes allows for an interchangeability of colors within the planning of a new design range, with emphasis on incorporating into existing bestselling color palettes brands carry season after season.
Use new colors as accents to complement existing tones or introduce completely new color directions for the season. There is a sense of fluidity in how the proposed color palettes play out. Don't just follow, embrace and create new innovative directions for the season, in breaking free form the overwhelming sameness that globalization has brought.
A sharper take on the Core color trend emerges for the season. Black and white continue as staple players with primary tones taking on a distinctive depth. New to this season's Core palette is the rich claret tone, delivering a nostalgic mood.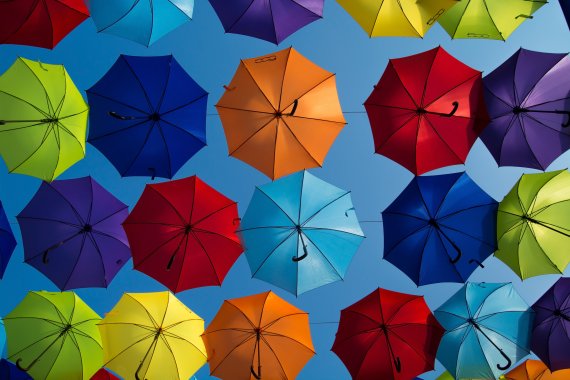 DYNAMO: Highly charged and devastatingly dark, the palette alludes to the dark side but in a very strong and unnerved delivery. Black is essential to the mix, with these hues elevated to a hightech level when a metallic or reflective finish is incorporated.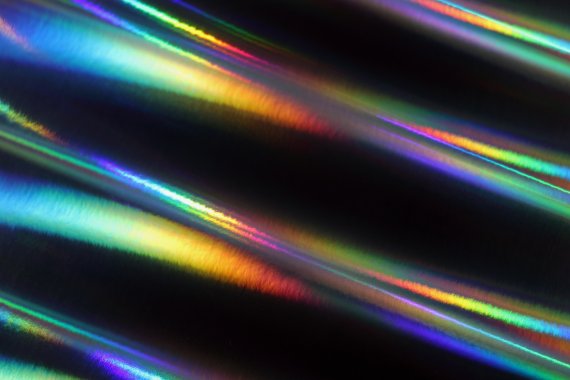 SUPER BOOST: The growing demand for wellbeing inspires this palette, as consumers delve into traditions of the past to achieve a balance in their frantic lives. A rich yet neutral offering, the purity of this palette automatically exudes a soothing and calm quality. Both natural and synthetic ingredients will embrace this palette.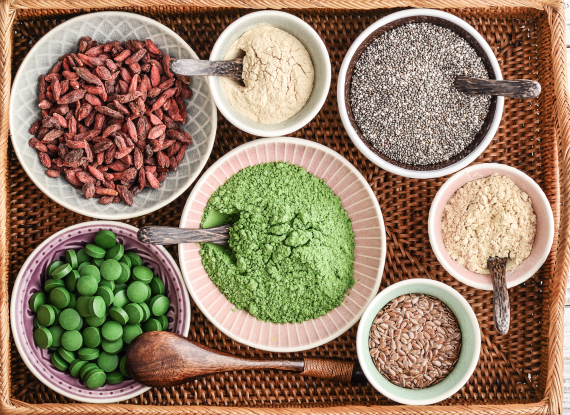 RAVE: Highly charged and energetic, this palette steps up the pace as high-level brights come through. Black and white are essential companions with a vibrancy and intensity to the tones. Run riot by incorporating neons or play it safe with a bold message in a deep and solid delivery.

LEGEND: A reassuring color palette with a retro feel, memories encourage a sentimental mood. Rich tones team with winter white in delivering a warmth. Indigo tones are key here, with natural dyes indicative of this emotionally lifting look.
The complete color palette references, mega trends and textile trends for Fall/Winter 21/22 complement the trend information for Spring/Summer 2021 in the ISPO Textrends trendbook for a seamless seasonal approach for 2021.