75 percent of Germans probably or very probably want to go away in 2022 - preferably on an adventure trip. That is the result of the survey of an online travel provider. We reveal to you the most important trends on the topic of travel and adventure.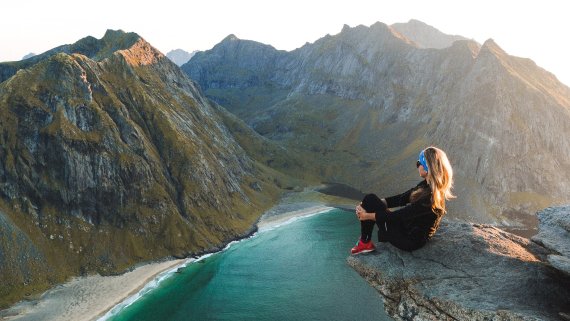 It is remarkable what kind of vacation the respondents are most keen on: Adventure travel is clearly at the top of the Tourlane survey with 31 percent. Many also fancy safaris (18 percent), somewhere in the middle of nowhere (13 percent) or active vacations such as hiking, mountaineering or skiing (10 percent). Traditional frontrunners such as beach vacations (15 percent) or city breaks (13 percent) lag far behind the package of different types of adventure travel.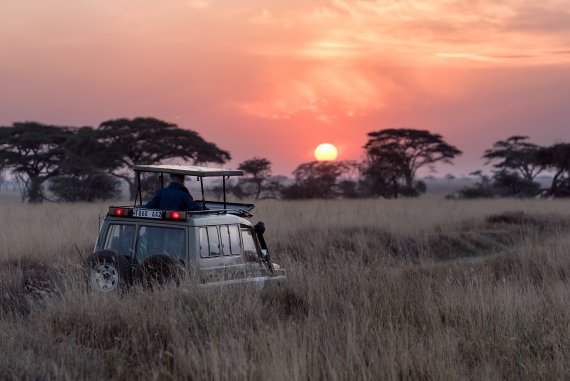 The Corona pandemic has also had a massive impact on travel behavior. After being "locked in" during the lockdown, the desire for the outdoors is greater than ever before. According to the survey, the most important motives for an adventure trip are the "balance to everyday life", the "unconstrained development" and the "deceleration best possible in nature". For 69 percent, the theme of nature is decisive when choosing a travel destination. At the top of the Adventure Travel stand according to a market-study safaris, backpacking/backpacking, rafting, rock climbing, skydiving and paragliding. This is followed by scuba diving, camping in nature, canoeing, kayaking, bivouacking and mountain hiking and trekking on the list.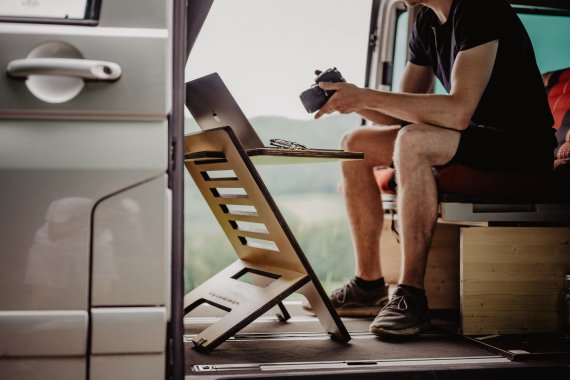 Another important change due to the pandemic: More and more people are interested in combining vacation with remote work. The percentage increased by a whopping 14 percent from 2021 (14 percent) to 2022 (27 percent). "Workation" - that is, the combination of work and vacation - thus appears to be on the rise. And the number of "digital nomads" - who seek out dream travel destinations such as Madeira or the Canary Islands as remote workplaces in conjunction with leisure adventures - is growing.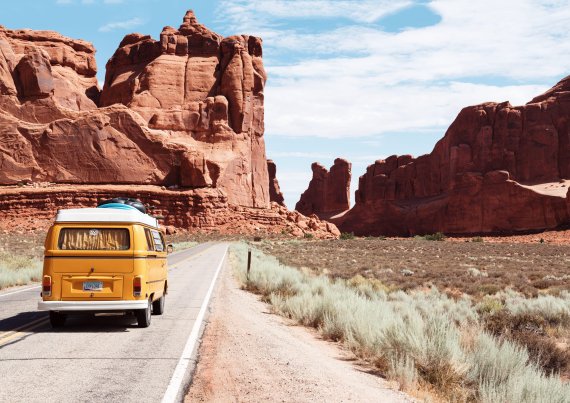 The Adventure Travel Trade Association (ATTA) expects a significant increase in international travel following the global Corona restrictions of 2020 and 2021. International spending on these is expected to increase by a whopping 93.8 percent in 2022, again exceeding spending on domestic travel. Travel within the region, however, will still remain strong - as sustainability is "one of the most talked about travel trends," according to ATTA. Customers are specifically looking for sustainable brands that provide transparent information about the environmental footprint of adventure travel. Sustainable modes of transportation, such as rail, are being used instead of flights. Google recently added the ability to show the most fuel-efficient routes to a destination in searches, provide detailed estimates of flight emissions, and tag hotel listings with relevant sustainability credentials and eco-certifications. Companies such as Wilderness Scotland or eCollective have developed the world's first CO2 labeling systems in Adventure Travel.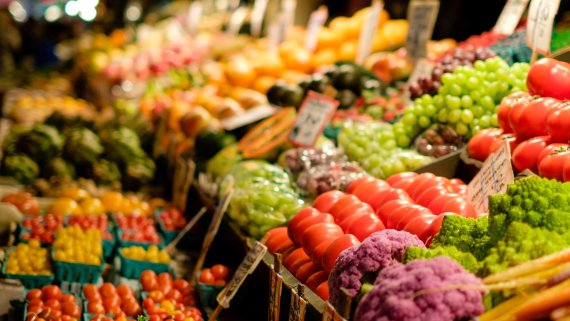 Adventure travel includes not only exciting activities, but also good food and drink. The topic of sustainability and regionality is also playing an increasingly important role here. Visit Sweden's "Taste of Swedish Summer" campaign, for example, focuses on 22 natural ingredients from the Scandinavian country. These are prepared using traditional food preservation methods such as pickling and fermentation, as well as innovative recipes. More and more adventure travelers are also turning to plant-based menus, which have a smaller environmental footprint than meat dishes. "This increased awareness and desire for change creates the opportunity to educate adventure travelers on the ground about more sustainable options for growing coffee, for example," explains the ATTA. In this way, Adventure Travel educates on sustainability - and ensures a change in behavior when returning to everyday life.