Louisa Smith is a globally recognized textile and fashion expert. Her innovative spirit as well as her expertise make her a sought-after opinion leader in the textile industry - also in the sports and outdoor sector. At the Textrends Awards she is a leading member of the jury and presents these once a year at the ISPO Munich. Louisa Smith is also now supporting the ISPO Award team with a sustainability check and examining the sustainability claims of relevant products - for more transparency and real change in the world of sports. For ISPO.com she looks at innovations and trends in the industry in her column Tex-Bytes.
We can no longer do without a circular economy. It is the future of sustainability and the big challenge for brands and companies. For many within the textile industry, that means how can I reuse waste from pre- and post-consumer products - and where do I start?
Accelerating Circularity, the action-oriented nonprofit focused on scaling textile-to-textile recycling through a collaborative approach, is the best place to start answering these questions. The organization's mission is to create new supply chains and business models to convert used textiles into mainstream raw materials, as well as to divert tons of textile waste from landfills and incineration.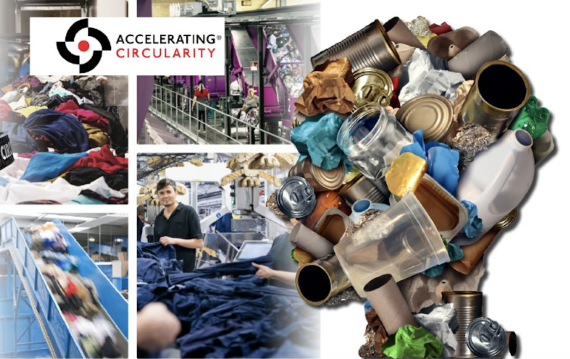 "Circularity is a team sport!" says Karla Magruder, founder and president of Accelerating Circularity. "We are a shareholder-led collaborative focused on scalability, profitability and transparency. Our partners are leaders in the apparel industry and even competitors are engaging with the intention of making circularity a reality."
The directory is updated regularly by the organization and can be downloaded here.
One company that is getting right into the doing is Archroma. With statistics and data highlighting the growing problem of discarded textiles and landfills, chemical company Archroma decided to get creative with the issue and ask itself, can fashion waste be used to make paint? And the answer is yes!
Having already developed a way to convert waste from the herbal and food industries into its EarthColors range, the next step for Archroma was to tackle the problem of textile waste and develop FiberColors technology.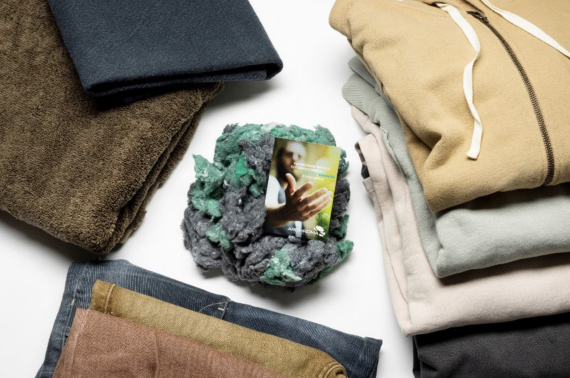 With this technology, Archroma recycles textile waste into dyes. The colors are synthesized from a minimum content of 50% of waste-based raw materials.
Archroma's R&D experts have developed a way to use cotton and polyamide and their blends (with > 95% purity) to replace most of the petroleum-based raw material normally used to make dyes.
A brand can turn its own pre- and post-consumer textile waste into its own beautiful colors and create a complete collection of t-shirts, chinos, sweatshirts, hoodies, polo shirts and home textiles. An innovative process for more sustainability in the textile industry.
Also innovative: the new, ecologically sustainable Q-Cycle yarn. It is the result of interaction between BASF's ChemCycling project and Fulgar's textile capabilities and experience. ChemCycling makes it possible to replace fossil raw materials at the end of their life cycle with a secondary raw material obtained by chemically recycling tires.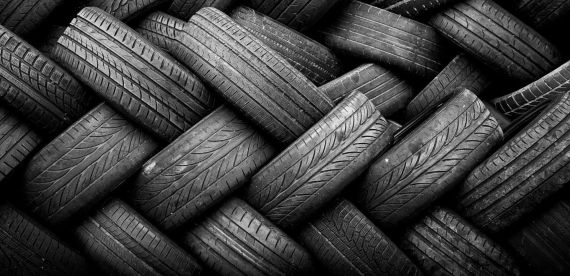 The result is the innovative polyamide 6.6, 100% of whose raw material is replaced by pyrolysis oil from used tires and attributed to it in a mass balance approach.
Polyamide 6.6 offers the same functional and aesthetic advantages of lightness, strength and resistance, but in a more sustainable form. It can be used to produce high-quality fabrics and is the ideal solution for all textile applications - it can be easily processed like a normal polyamide and bonds with all fibers.