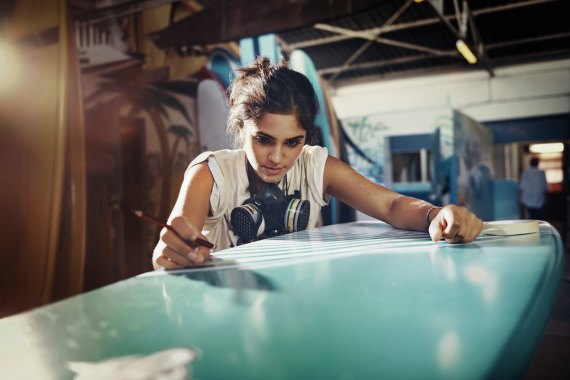 The fast-growing mountain sports outfitter Bergfreunde is full of praise. "For us at Bergfreunde, good cooperation and collegial behaviour are important. Even with external service providers, we always ask ourselves: 'Would we climb a mountain with them?' And with Unzer that is certainly the case," says Ronny Höhn, Managing Director Bergfreunde GmbH. This shows a lot of trust in the Unzer colleagues and is, especially with an existentially important partner like the payment service provider, a basic prerequisite for cooperation.
When launching its new shop, Rose Bikes also decided to process all transactions through Unzer. And the interim balance is excellent, not only because of the processing of pure payment transactions: "Unzer's backend gives us a complete overview of all online-payments at all times, on just one platform", says Daniela Pröhl from Rose Bikes. Intersport or the Keller Group also trust the services of the new big player in the industry, which is not that new anymore, to be honest. Bergfreunde, for example, has been accompanied by the payment processor for years and has experienced a phenomenal rise from a small online retailer to the largest e-commerce platform in its segment.
The company name, however, is new: in September 2020, the payment processor Heidelpay was renamed Unzer. A logical consequence of the company acquisitions in recent years, thanks to which the company can occupy the entire digital journey of customers at all touchpoints. In 2019, for example, the debt collection specialist Universum Group was purchased. In 2020, the acquisitions of Paysafe Pay Later and the technical service provider Lavego followed. The whole thing was co-financed with the help of KKR, one of the largest private equity investors in the world. KKR thinks strategically in the long term and supports Unzer in its growth course.
The goal is to become one of the top 3 payment service providers in Europe. But above all, as Mirko Hüllemann, CEO of Unzer, puts it, "we want to offer our customers holistic services and revolutionise retail". The new approach is to offer customers an all-round carefree package for omnichannel business from e-commerce to the app to the retail shop, which goes far beyond pure payment processing.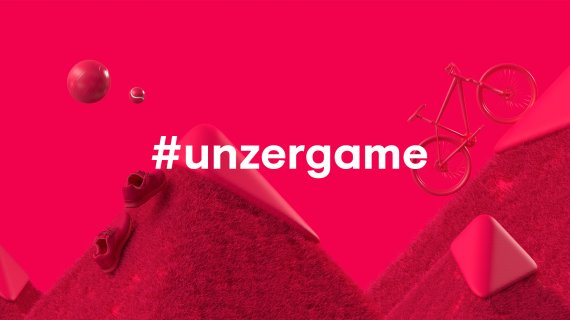 "Added Value" includes a complete overview of payments in all channels at all times, smart checkout and POS systems for retail shops, and the special Unzer Insights analysis tool for customer behaviour. All this can contribute to increasing sales and conversion.
Just like smooth payment on all channels that today's sports customer expects. And Unzer offers up to 200 partly exclusive offers in all conceivable ways - from card, mobile wallet, invoice and instalment purchase, direct debit, prepayment to alternative payment methods. Unzer ensures secure payment transactions and maximum data protection.
The risk of fraud and non-payment is minimised - for example, Unzer guarantees immediate payment for invoice or instalment purchases, regardless of whether and when the customer pays in the end. This allows the sports retailer to concentrate on the core business. In the meantime, Unzer's support solves all financial problems. This overall product convinces well-known sports companies as well as large companies from other sectors such as Deutsche Bahn, DHL, Verivox, or Netto.
At ISPO Munich (February 1 to 5), which is taking place purely online for the first time, Unzer is an event partner because of the extraordinary importance of payment processing in today's sports world. In several panels, interested retailers and companies can learn more about customised payment in sports. And perhaps also make an appointment with the colleagues from Unzer for a mountain tour...