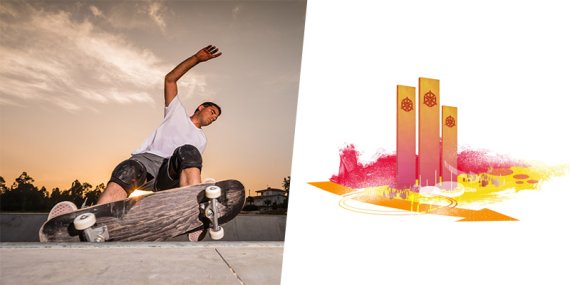 As of 8th December 2015 it is now possible to vote via the five nominated entrants for respective segment. This is possible through ISPO COMMUNITY, where each of the potential jury members is introduced individually. Voting ends at nine o'clock on 21st December 2015.

The four lucky winners of ISPO COMMUNITY vote can look forward to two eventful days in Munich (12th and 13th January).
As a fully-fledged member at the meeting of ISPO AWARD, you will test and review the most exciting products of the 2016/2017 season, alongside big names from the sport industry. You will also be invited to an exclusive jury dinner, with all the jury members, as well as being named on ISPO AWARD website and in a special exhibition at the 2016 ISPO MUNICH .
His way to the individual categories and the five candidates for each category:
The 2016 ISPO AWARD winning products will be presented at ISPO MUNICH (24th – 27th January 2016).