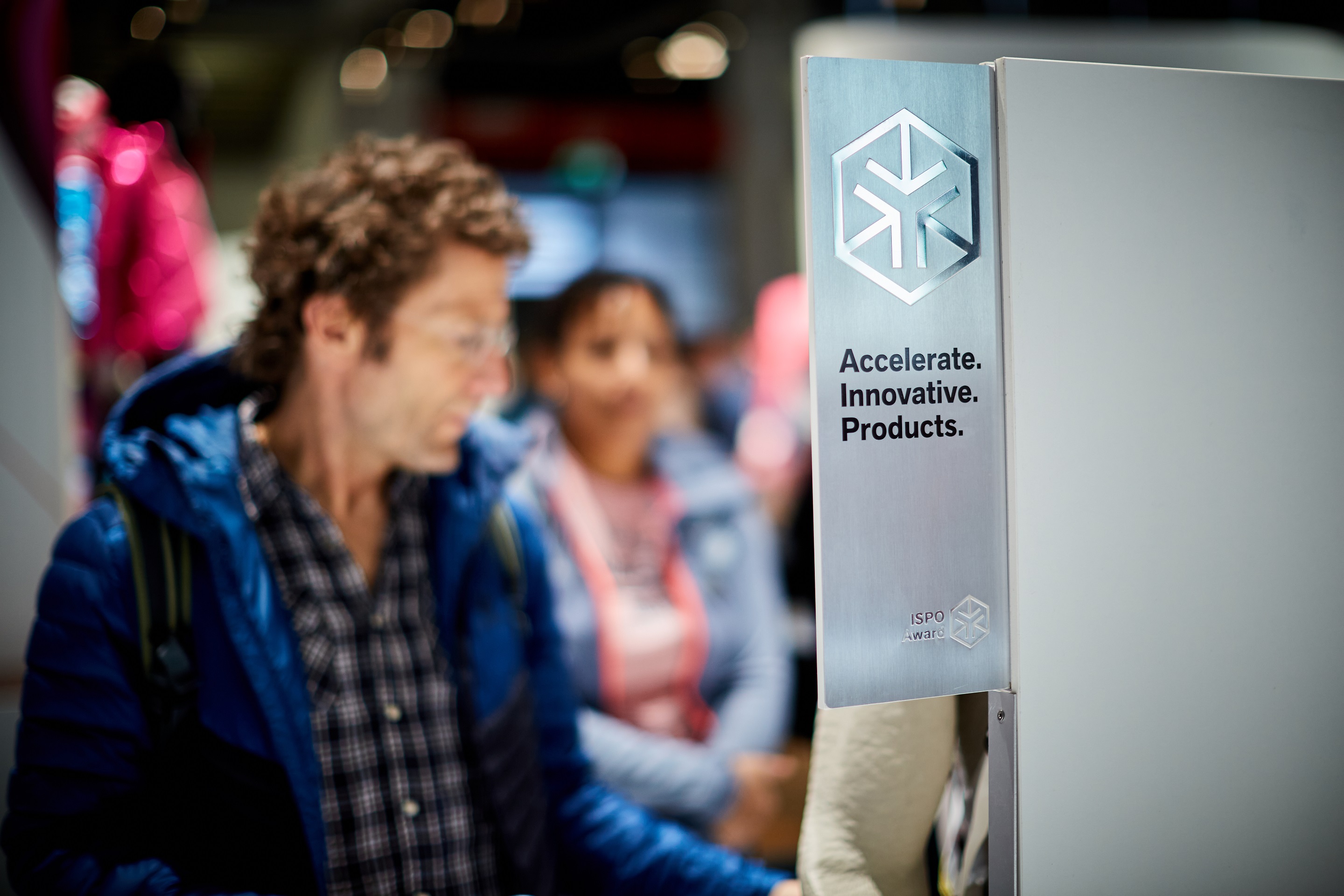 A jury of international experts selected a total of 76 "Products of the Year," "Gold Winners" and "Winners" from 250 submissions in the four segments of Snowsports, Outdoor, Running & Fitness and Urban Life.
Six products were also awarded special recognition for their particularly sustainable concepts and ideas. The highest award, "Product of the Year," will first be announced during the official award ceremonies via live stream as part of ISPO Munich Online, from February 1 to 5, 2021.
The Gold Winners, Products of the Year and Winners with the special Sustainability Achievement will be presented during the event in their own digital award showroom
"Even in these particularly challenging times, product development didn't come to a halt. We have got to know many innovative concepts all over again. One thing that has again been made clear is that awareness for sustainability topics within the industry has increased across the board. That's why more and more manufacturers are committed to an advanced circular economy" said Jacqueline Eskandar, Senior Product Manager of ISPO Awards & Innovation at Messe München, summing up the most important findings from this year's edition of the ISPO Award.
Due to the prevailing coronavirus pandemic, the two-day jury meeting was held in a hybrid format for the first time – partly on site, partly by video call. A jury of 25 experts, consisting of representatives from retail, designers, product specialists and media representatives, selected winners from the 250 submissions in segment-specific teams.
In addition to innovative nature, above all the assessment criteria included functionality, quality and choice of materials. Exceptional performance in terms of sustainability across all segments was honored accordingly with special prizes.
For maximum international visibility, the ISPO Award ceremony will take place as part of ISPO Munich Online 2021:
Tuesday, February 2, 3:30 p.m.: Snowsports
Wednesday, February 3, 3:00 p.m.: Running & Fitness, Urban Life
Thursday, February 4, 3:30 p.m.: Outdoors
All of the winning products can be experienced throughout the entire duration of ISPO Munich Online 2021 and all year round at ispo.com.
As part of the ISPO Award 2021, end consumers will also be involved for the first time and an additional public choice award will be presented: More than 70,000 members of the ISPO Open Innovation Community have been called upon to select their personal favorites from all of the Gold Winners.
The product with the most votes will win and be honored with the first ISPO Public Choice Award, also at ISPO Munich Online 2021 on Friday, February 5. Anybody can take part and cast their vote after registering in the community for free.