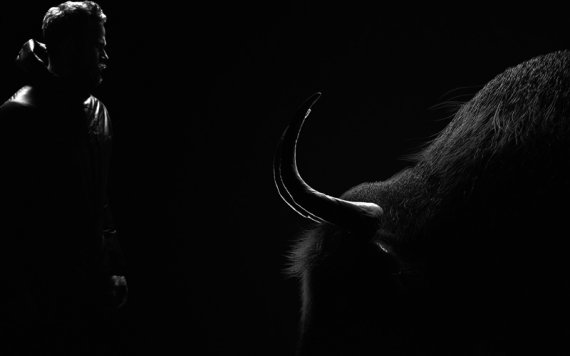 Full function with a trendy look – a promising approach, especially in times when the classic business outfit is disappearing more and more from offices and zero-emission mobility is increasing in the urban environment. However, the outdoor enthusiasts at BLACKYAK primarily consider themselves a brand that supports outdoor athletes with apparel that works reliably, even in extreme situations.
Then, practically as a brand-leading add-on effect, the collections' eye-catching designs come into play, inspired by the habitat of the yak and the unique, natural setting of Nepal.
An interview with Maximilian Nortz, who has spent four years establishing the charismatic BLACKYAK brand in the European and North American outdoor markets. 
First and foremost, BLACKYAK sees itself as a reliable outfitter for extreme athletes and a product leadership brand. What technologies give outstanding benefits on the mountain?
Maximillian Nortz: There are several challenges for athletes on the mountain. The height, the cold, ice, cliffs, bad weather, changing weather, and much more. We as a brand aspire to be just as valuable a partner for outdoor athletes as the yak is for mountain climbers on expeditions.
With our innovations in the field of lightweight yet extremely warm down jackets, for example, we're helping our athletes by giving them less weight to carry with them. That in turn means they can ascend faster and need to spend less time in dangerous zones. Our products are also all designed to be extremely robust and allow for as much range of motion as possible. To this end, we use the latest technologies and materials.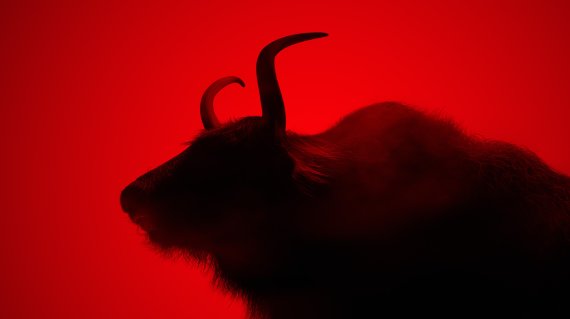 Are there approaches being done with PFC-free technologies, particularly in terms of a collection that can also be worn in an urban environment?
Our stated goal is to have a PFC-free collection by 2022. But we also rely on the cooperation of our partners to do so. In the field of functional clothing, it's most important to us that our products reliably protect against moisture, wind, and cold.
What's fundamentally true is that we don't want to tell our customers what they should use our products for. BLACKYAK develops products that work in several scenarios and situations, up to over 8,000 meters. But how the customer ultimately uses them is up to them. With our design approach, we even give them the option of wearing our jackets in an urban environment.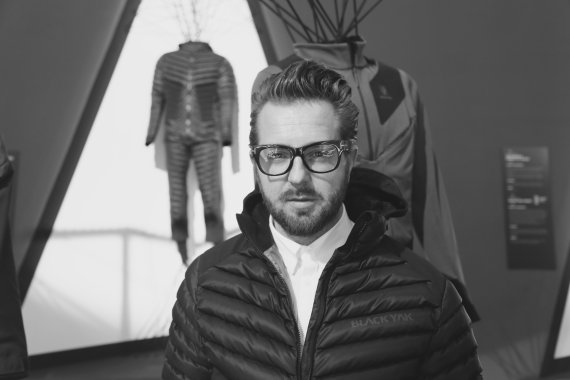 Your style is markedly fashionable, casual, and trendy, and thus also suitable for urban environments. Where do you draw your inspiration for this look that also works in the city? 
For one, our history and our design approach are closely connected with the yak and our origins in the Himalayas. That means that you can find stitching lines in our collections that portray the head of the yak, and colors that you also see in Nepal. 
But we're also working with trend institutes in our color planning who can tell us which colors will be in fashion in the coming seasons. Our designers, who are incidentally based in Munich, then pick out some color themes for our collections and adapt them to the BLACKYAK design language. That has allowed us to create an unmistakable look in recent years.
What differentiates the South Korean mountaineer from the European one as a customer?
The mountains in South Korea aren't as tall and the demands for functional clothing are therefore a bit different. Having said that, South Korea has evolved into the second largest outdoor market in the world in recent years, with a lot of expertise. We still needed to develop and design a distinct collection for the global market: The Asian sizing doesn't fit us Europeans or the Americans.
The designs are rather loud, and work is done so each piece of clothing has a variety of colors. The global collection, by contrast, is more scaled down in design, tonal, and outfitted with strong, individual colors. That way our brand's products are recognizable even from a distance, without us having to put a different-colored logo on it.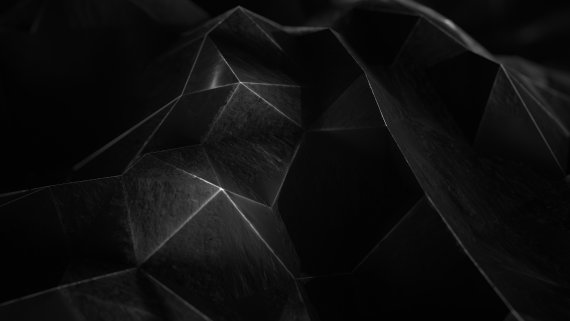 You come from mountain sports and design for mountain sports. Can we also expect collection pieces for other sports segments in the future?
Our focus remains on outdoor sports for the time being. We want to further establish ourselves there in Europe and North America, and expand our position as a product leadership brand. We want to create convincing new developments and added value for customers, and if nothing else, stand out from our competitors with our design language.
Our policy for doing so is always that functionality comes first, and then the innovative product is equipped with a unique design. It's not an easy path, but we have a young, highly motivated team that's working (sometimes day and night) on making a visible difference in both function and design. Only that way can we come out on top.