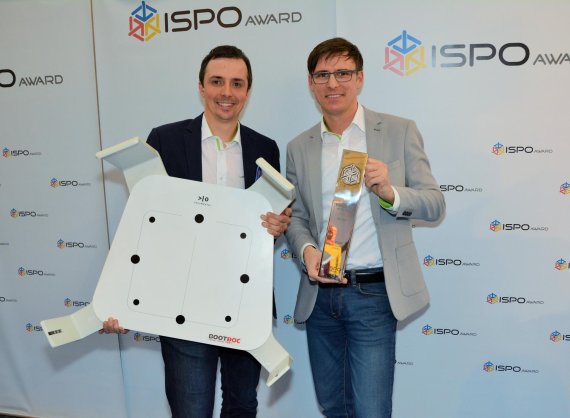 Developed in cooperation with Volumental, the 3D scanner from Ried, Austria provides a three-dimensional image of the customer's feet, where it analyzes all measurement data from instep height to ankle circumference, foot length and width, thereby determining the perfect, custom boot. It's making boot fitting for ski boots and sole inserts fast and easy like never before.
Daniel Steininger in an interview
ISPO.com: The Bootdoc 3D foot scanner Vandra is taking boot fitting to the next level. What was the main drive behind the further development?
Daniel Steininger: From the beginning, Bootdoc has offered all kinds of analysis systems for the evaluation of foot data. A 3D analysis was the logical next step from existing 2D systems.
The analysis of a foot is the basis for downstream processes in the sales of soles or (ski) boots for all kinds of sports. In the foreground here is simple operation and swiftness, so that the product can be easily operated by sales personnel.
On our search for a partner, we hit pay dirt with Volumental, a Swedish technology start-up company. Volumental provides the basic technology and software, which together we are continuously expanding.
What do you think: What about your product ultimately won the jury over?
The integration and acceleration of the sales or lending process, as well as the fast and easy operation and visualization of the data.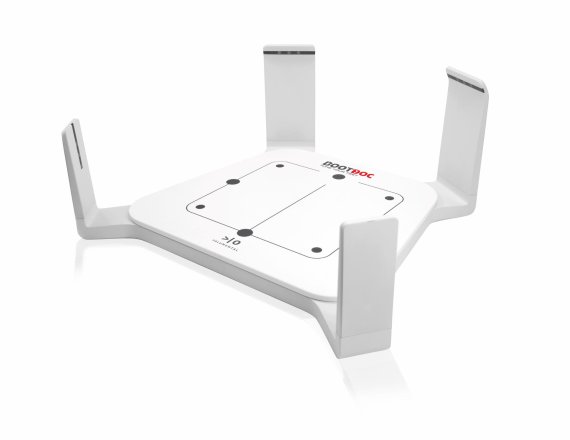 Where is your ISPO Award trophy?
The ISPO Award is prominently and safely stowed in a showcase in the sports building. Nearly every sports employee passes by several times a day, and thus can always enjoy it.
What was the direct feedback to the accolade of the ISPO Award like?
The ISPO Award lead to major interest, even during ISPO Munich 2017 – both from retailers and the media.
Did the win change your marketing plans at all?
We adapted the plans, but didn't modify them in any big way. We're incorporating the win a bit through advertising in various specialist magazines, newsletters, websites, and flyers.
What weight does the ISPO Award have in the industry and with customers?
The ISPO Award makes for attention in the industry, in any case. You're better perceived as a brand. In the B2C sector, the weight is rather low in our case, since there aren't any resalable products. For that, we're hoping for an increase in awareness and revenues, as well as access to competitor customers and additional sales.