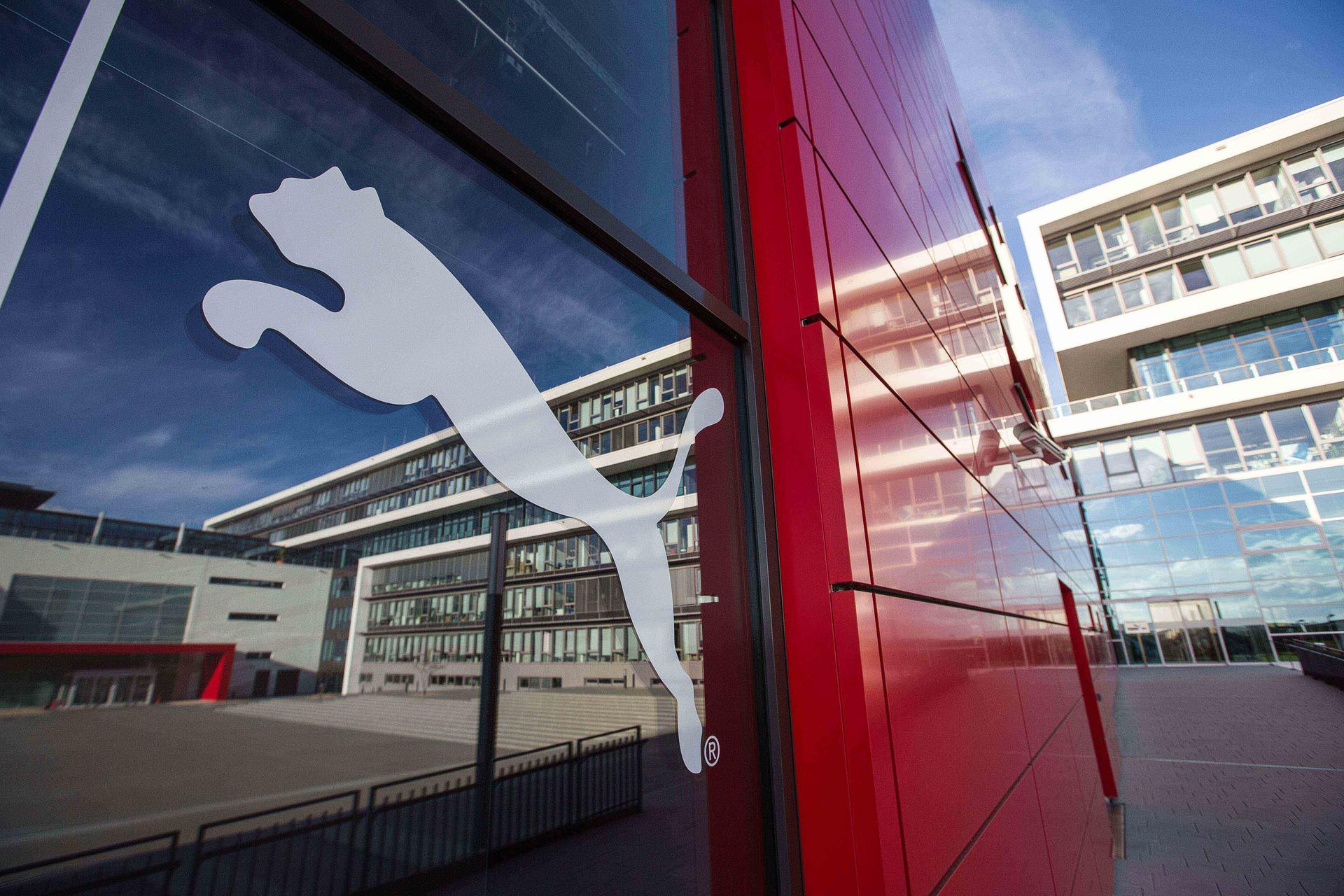 Horst Widmann worked in the sports industry for almost 50 years: Starting in 1972, initially for 22 years at Adidas - among other things as personal assistant to company founder Adi Dassler. In 1990, the Nuremberg native then moved on to Puma.
In his 27 years there, Widmann pushed the brand's involvement in Africa and was able to win several African football associations and players as partners for Puma. In 1996, thanks to Widmann's efforts, Cameroon became the first African national team to sign an outfitting contract with Puma.
In 2004, Widmann was elected president of FESI. He held the post until 2014. Widmann was also Vice-President of the World Federation of the Sporting Goods Industry (WFSGI).
"Horst was a member of the Puma family for 27 years and no one really believed he would ever retire, which he only did when he was nearly 77 years old. Internally he was often referred to the "minister of foreign affairs" or "Mister Africa" since his contacts in Eastern Europe and especially in Africa had been very useful in bringing football teams and players to Puma enriching our diverse company culture", declared Neil Narriman, FESI President and Puma General Counsel of Intellectual Property.

"When I joined FESI a bit more than 14 years ago I had my first interview with Horst. I was overwhelmed by his legacy in the sport industry, but Horst was a very kind and inspiring leader. He was driven by a passion for sport and was set to improve FESI in every way. He will be dearly missed", added Jérôme Pero, FESI Secretary General.