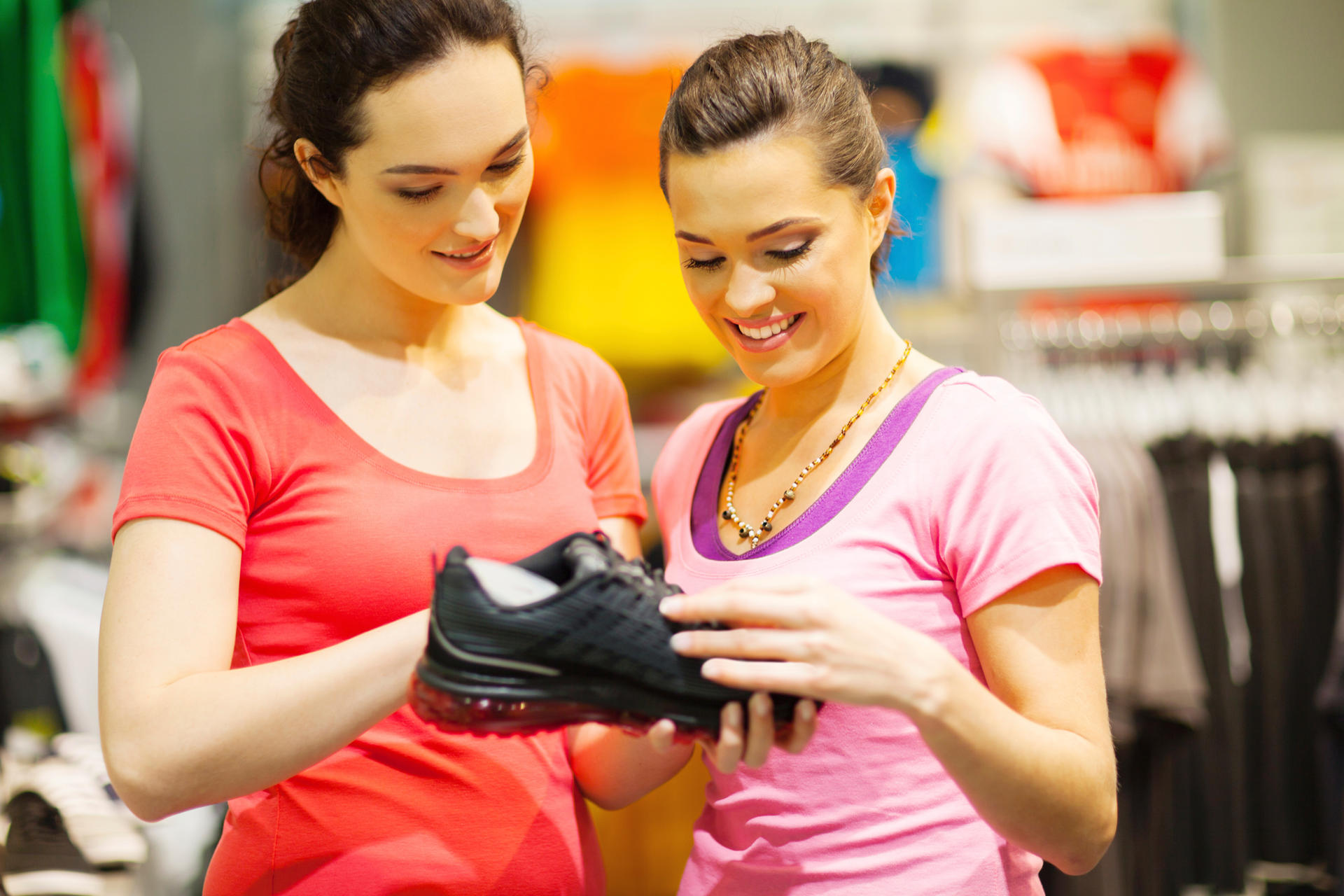 ISPO.com spoke to the gender marketing expert Ulrike Luckmann about the typological differentiation of the female target group and on what could be deduced from the SGI Study "Women & Sports" to give proper advice to women in the sports business.
ISPO.com: The results of the SGI study allowed women to be classified into various types. Who are we speaking about exactly?
Luckmann: From the survey, we managed to draw up six different types of women. They differ in terms of their attitude towards sports products, binding to and affinity for particular sports brands, purchasing behavior and willingness to spend.
Could you give us concrete examples?
One of these types is called "Adrenalina". Her attitude toward sports isn't much different than that of men. Adrenalinas are very sporty competitive women who do extreme things. They are very function-oriented when buying their equipment and, just like men, they pay a lot of attention to technical facts and data. This type of woman is attracted to most outdoor brands on the market. But according to our study Adrenalinas only make up eight to ten percent of all sporty women of this type. Even the sports market tends to prefer targeting this type of sporty woman – especially when it comes to technical hardware.
How can a retailer find out which type of woman his customer is?
As a seller, I should first take my time to ask the lady what she expects from the sports product. The seller must give his customer time to explain everything and make her feel that both herself and her concerns are taken seriously. Women need confidence when buying something. These simple things are often ignored by retailers.
Promoting the "slimming" topic attractively
Could it be the fact that ads suggest to the retailer that the world revolves around the "Adrenalina" type, and that advice should therefore be uniquely designed for this type of woman?
Yes, that could definitely be one of the reasons. But I think that if sellers had to take women seriously and strive to give them good advice they would quickly find out how to differentiate between the various types. Another type that can be identified from our study is the "Dietessa" – a woman who wants to do sports in order to lose weight or keep her figure. Unfortunately, those who are overweight and want to keep fit are often not taken seriously. This is also what a customer like the "Dietessa" feels when visiting a sports shop – and that is frustrating. Especially when you consider that the decision to do sports and lose those 20 kilos has cost her a great deal of effort. As a result, when she enters a sports store, she instinctively feels that she is not taken seriously there.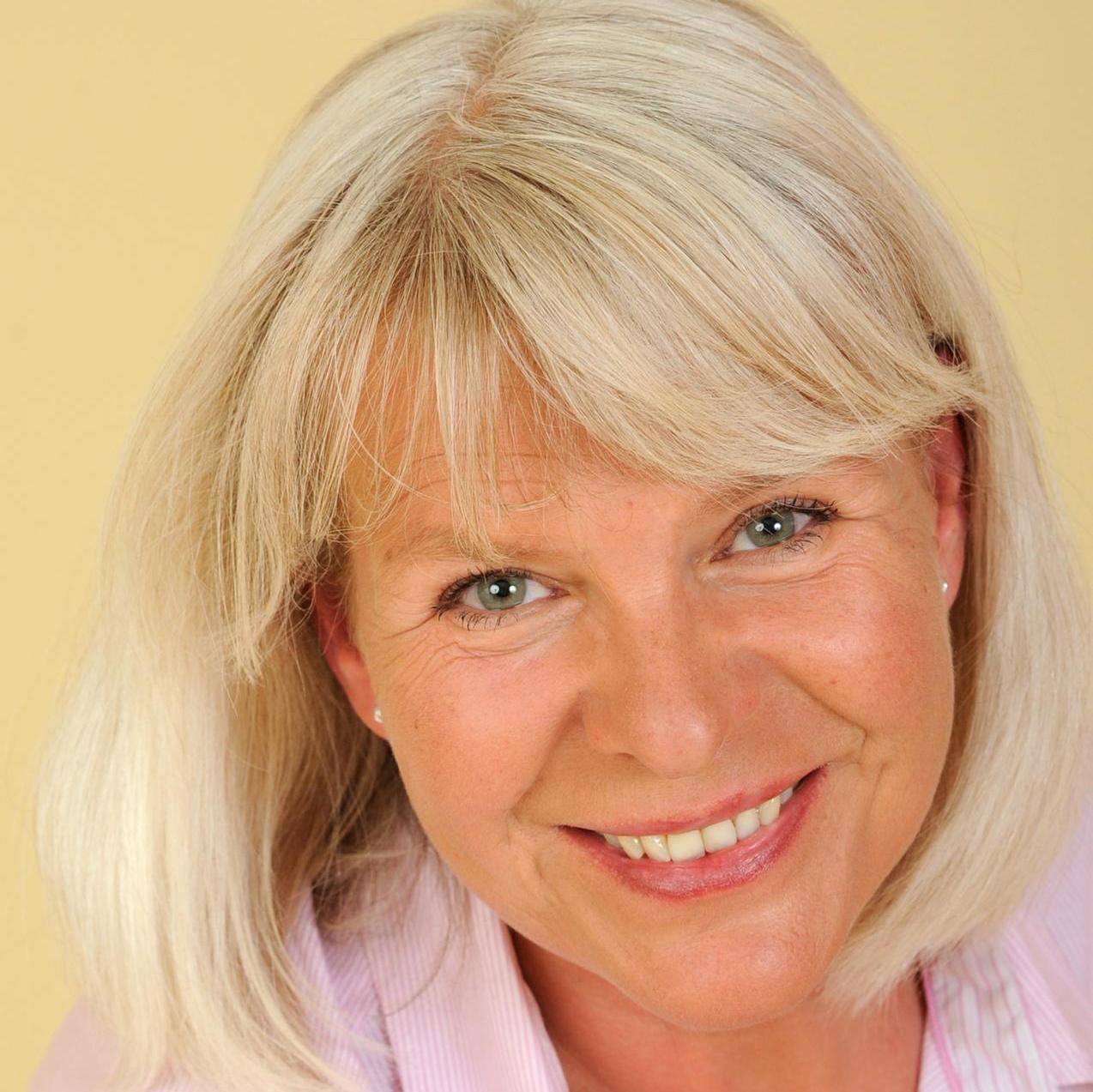 So, how should a seller react in such a situation?
He should make the "Dietessa" feel welcome, encourage her in her decision to do sports and help her find the right products. In most sports stores there is an additional problem: Where can a 20 kilo overweight "Dietessa" find sportswear in her size? It is generally hidden right at the back end of the store. The store could promote the "slimming" topic with various products.
Shopping just like at the DIY superstore
The study also shows that many women don't have an emotional bond to sports brands and businesses. How does that reflect?
Many women only buy athleticwear if necessary. They only buy something new when the old one becomes unwearable. This is the complete opposite of their usual shopping behavior. Because women visit fashion stores even if they don't need anything new. For many women, shopping is a pleasure, something to get them distracted, sometimes even rewarding and it gets them immersed into another world, even if just for a short while. But in most sports stores, shopping is not an experience. Women cut a line between shopping and buying. For women, shopping is fun. On the other hand, "buying" is something they do when purchasing things needed for their daily life. In a sports store they buy products just like at a DIY superstore. Female products have a great potential for more revenue, if only women had to also go "shopping" in sports stores.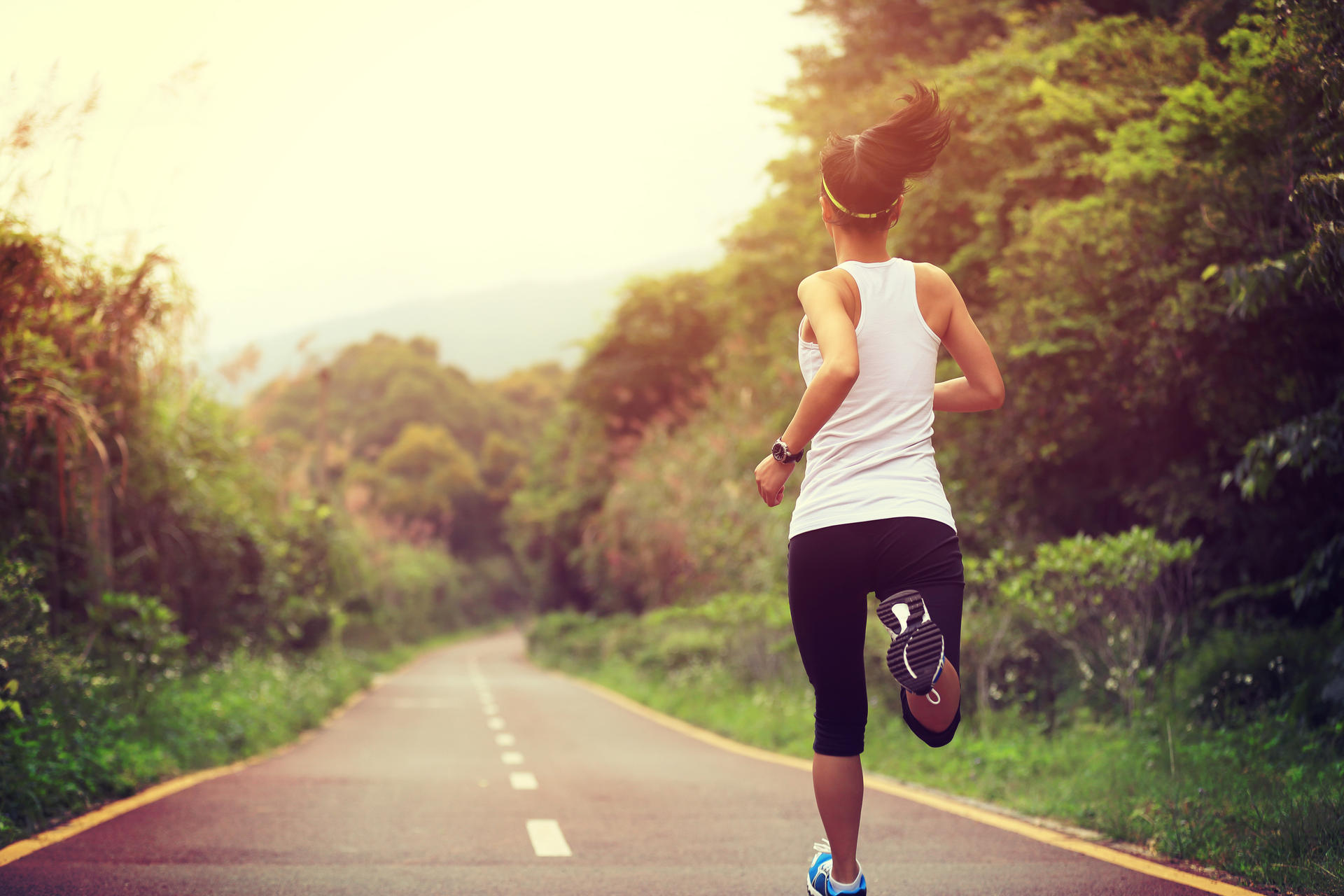 What needs to be changed?
An atmosphere must be created in the sports store to make women feel more welcome. This includes the outer appearance: Sports stores have to address emotions and arouse curiosity by adapting their external image and decoration. The decoration is often too boring, even if there are wonderful products such as sportswear, footwear or sports accessories that are suitable for proper presentation.
Turning women into loyal customers
What practical advice can you give to stores?
First of all: The decoration in the window is very important and should never be boring.
Second: The entrance area is the "entrée"! This part must be designed so beautifully that it attracts women into the store. This is no place to put ugly clothes racks and unattractive products. Why not decorate the entrance with some flowers?
Third: A themed section could be placed right at the entrance to make me curious and attracted into the store. Clothes stores like H&M, Zara or Esprit are good examples of this.
Fourth: The decoration inside the store must have a play of eye-catchers and surprise me. You can also use corresponding pictures.
Fifth: I shouldn't lose orientation in the store. Women don't have the patience to stay looking around for women products.
I can only recommend every store owner to get some feedback from female staff. There is often a completely untapped potential of ideas, which female staff would certainly implement with joy.
How important is it for female customers to be advised by other women in a sports store?
According to our study, women do not necessarily want advice by other women. It is even more important that the seller takes himself as a consultant, because women visit a sports store to purchase hardware only because they expect to receive expert advice there. This is a great compliment for sports retailers and still holds a lot of potential. Because if a woman finds that the advice she received in a store was good, was able to build confidence in the seller and felt pampered, the positive experience will turn her into the most faithful customer a retailer could ever wish for.
About Ulrike Luckmann:
Ulrike Luckmann is a consultant for sports brands and sports stores, and specializes in the development of individual gender marketing concepts for sporty woman. She holds lectures and conducts workshops on this topic. To order the study and obtain further information, you can send an email directly to luckmann@luckmannpr.de.