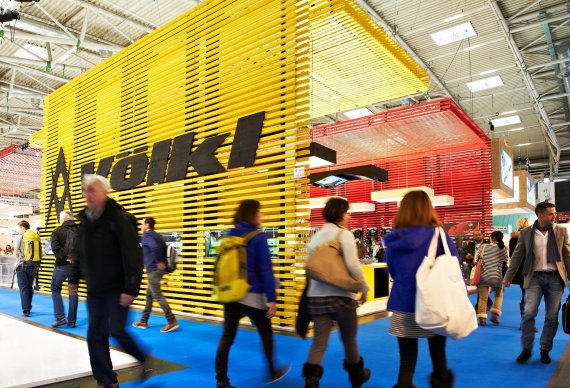 Two days after the news that K2, Völkl and Maker are set to be sold by American holding company Newell Brands, the mother company assuaged the concerns of the public. In a press release the American company gave assurance that the brands would not be ditched if no buyer could be found. Although retailers are now relieved, they still speak of how the news shocked the entire sector. Here you can read what they told us.
Werner Haizmann, President of the Verbands Deutscher Sportfachhandel (Association of German Sports Retailers)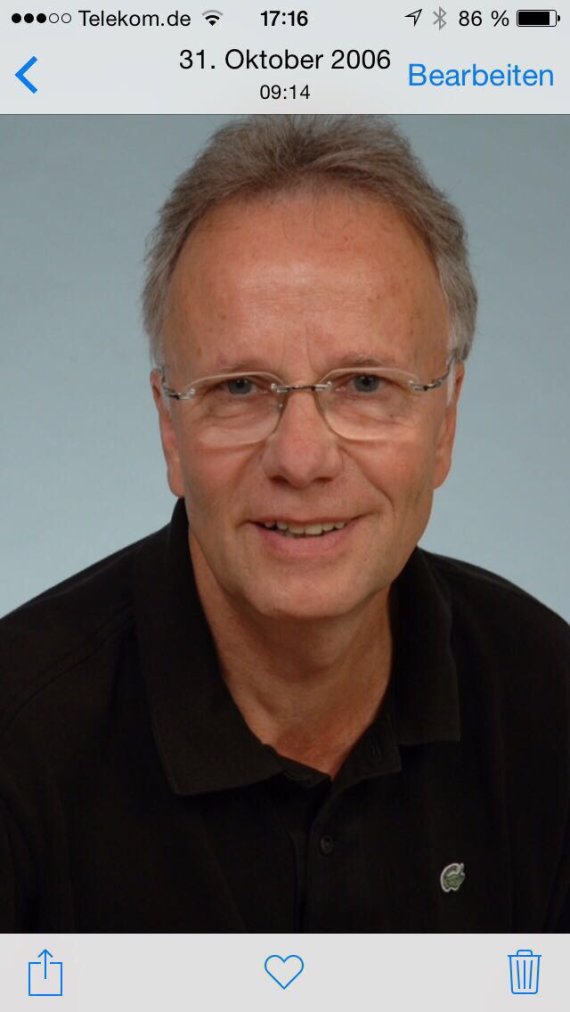 "K2 is a premium brand with a cult following and it has had a lot of success in the USA. Völkl is an established brand which is important to Germany. The news was a massive shock. I immediately thought about how it reflects the state of the winter sports industry. Theoretically, the news was bad for the sector. But it's wonderful if there is a chance that the brands could be kept. Our goal must now be to re-enthuse people for skiing – just as Tobias Gröber, the Director of ISPO, has already written at ISPO.com. The retailers aren't interested in who the holding company behind the brand is. It's only if the brand completely disappears that the customers will then go to other brands. For the industry, the disappearance of the brands wouldn't be so bad."
Andreas Rudolf, CEO of Sport 2000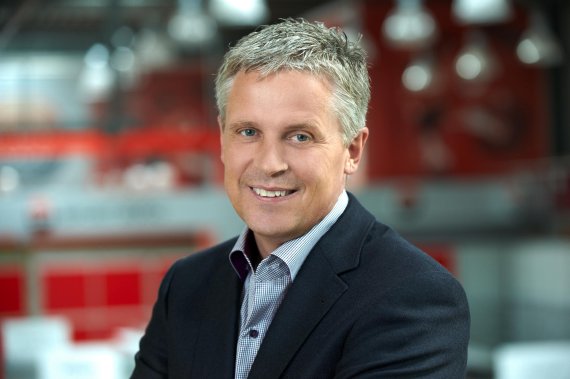 "When you see such notices of sale, it initially causes great concern. It's often not at all about the performance of individual brands. In particular, Völkl and K2 both have an unbelievably good image and great innovation strength. The sale of companies such as these weakens the whole of the winter sports industry and is a warning sign that the whole image needs to listen to intently. Those in positions of responsibility need to realize that the whole industry has become much too bloated."
Thomas Scheck, Director of Product Management, Intersport Germany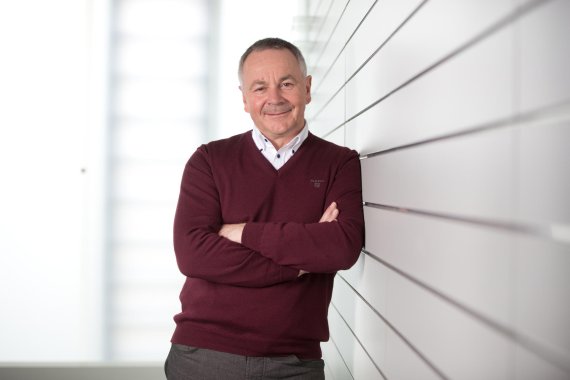 "Our customers think of us as experts when it comes to winter sports. We've built up this reputation over many years through the wide range of products and services that our retailers offer. An especially significant building block has been our successful partnership with well-known ski brands such as K2 and Völkl. They represent product quality, performance and innovation in winter sport. Because of this, it's very important that such strong and trustworthy brands remain visible in the future. For us, business with K2, Völkl and others is carrying on as normal. We have a contract in six countries with the respective umbrella organization and are already working in close coordination with the brand managers on the new season."
Bernd Geiling, CEO of the Online Store xspo.de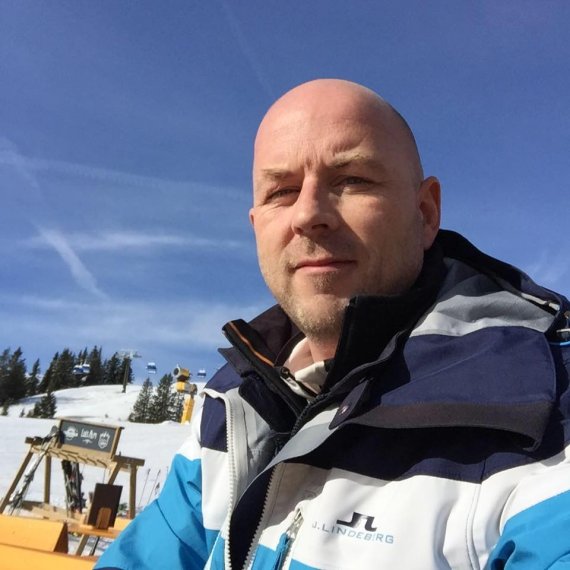 "I was completely certain that brands such as K2 and Völkl would not disappear. But when you see how US companies work, then the news that we've seen is also no surprise – it's all about maximizing profits. For retailers, the owner is irrelevant as long as production is continuing. Before you let such long-established companies go, you always look for a buyer. On one hand the collapse of the companies would be very sad, but on the other hand skiing equipment would still be bought just as much, because people won't simply stop skiing. They'll simply buy equipment from other brands. It would still be a shame, because the choice wouldn't be as wide."