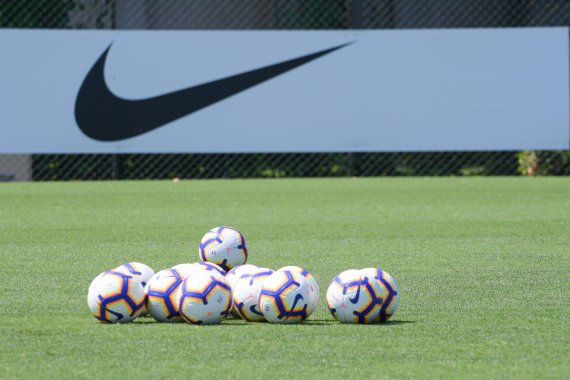 The sports manufacturer Nike achieved an annual turnover of 36 billion dollars in the last business year. This is an increase of 6 % over the previous year. However, this increase in sales is not the reason for the salary increase of the more than 7000 employees. A large-scale internal review of his remuneration system and corporate culture has revealed widespread dissatisfaction among employees. 
The grievances in the 74,000-strong workforce were already known. Last spring, the New York Times reported on discrimination against women and sexual assaults within the Nike Group. The article was based on discussions with more than 50 current and former employees. 
Several management staff resigned in the spring. An official apology from Nike boss Mark Parker followed in May.
Nike made negative headlines not only because of his corporate culture. Reports of tax avoidance tricks - keyword "Paradise Paper" - and child labor further damaged the reputation of the market leader.
Nike reacts and sets a clear signal by changing its bonus system and raising salaries for 10% of its workforce - this corresponds to more than 7000 of its employees.
In addition, the US Group will increasingly fill management positions with women. Amy Montagne has already been appointed Vice President and General Director of Global Categories and Kelli Leonard has been appointed new Head of Diversity and Integration. 
Until now, women have been understaffed in management positions, although more than half of the workforce is female.
The company expects a competitive compensation system and hopes for a corporate culture "in which employees feel they belong and are valued," explains Nike spokeswoman Sandra Carreon-John.
The new salaries will come into force in the next 12 months - probably on August 1. Women and men should benefit equally and at all levels of the hierarchy.