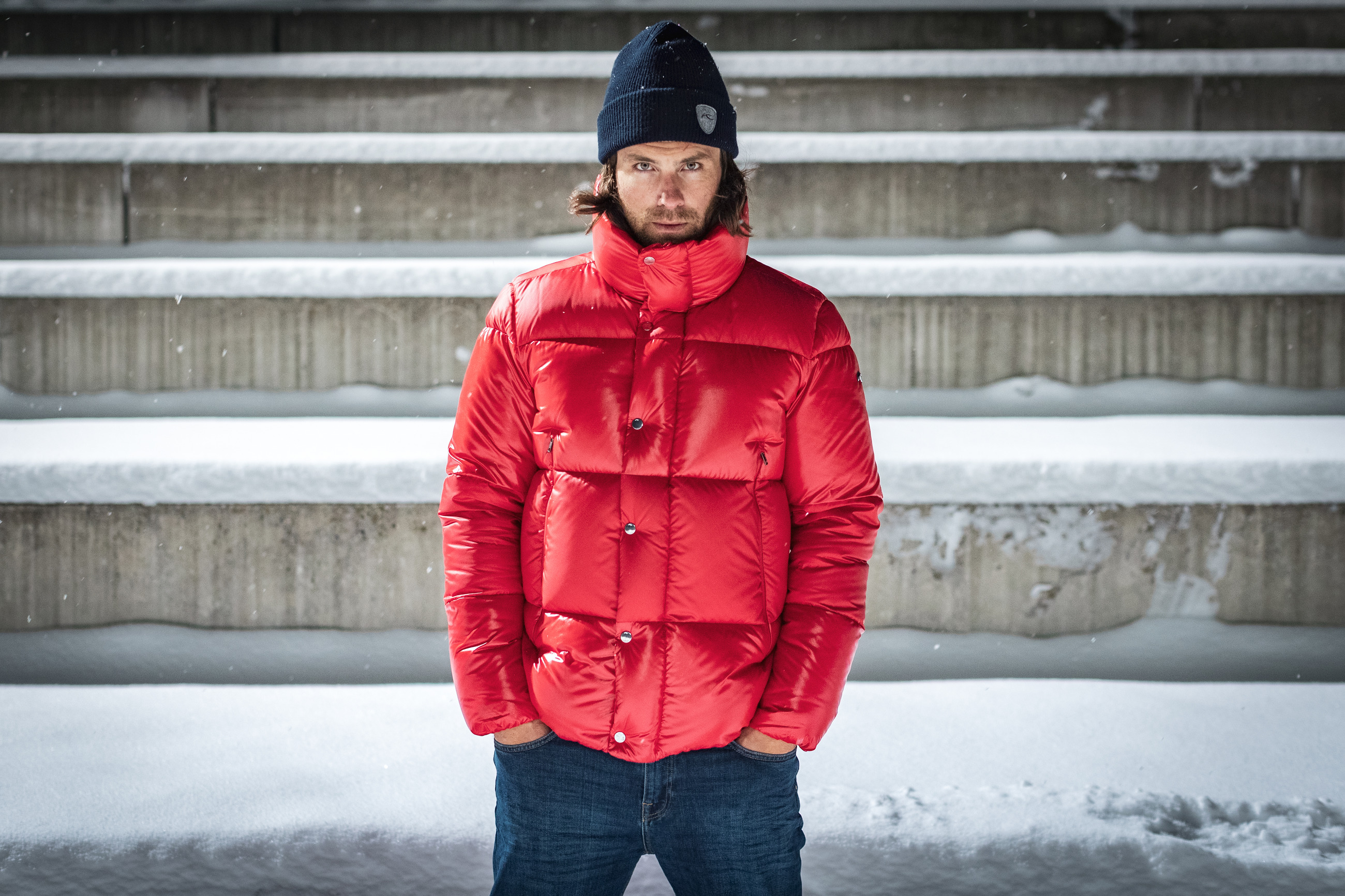 "I am pleased to announce the appointment of Brooke Mackenzie as President of Kjus. In her new role, she will be responsible for the global activities of Kjus' ski, golf and lifestyle businesses," said David Maher, President and CEO of Acushnet Holdings Corp, which Kjus acquired Kjus in summer 2019. Nico Serena, who took over as CEO of Kjus in 2017 and has focused solely on the ski division since the sale, is leaving Kjus. Nothing is known about his future plans.
With the departure of Serena, there will also be changes in Europe: Timo Regier will be responsible for the European business as the new Managing Director of Kjus European Operations. He continues to operate from the Swiss headquarters in Hünenberg. With Mackenzie and Regier, two long-time employees of Kjus are moving up the ranks: Mackenzie joined Kjus in 2012 and was responsible for the North American market from the US subsidiary in Boulder, Colorado. Most recently, she held the overall management of the Golf and Lifestyle divisions and was jointly responsible for the company management with Nico Serena. Regier also came to Kjus eight years ago and was responsible for international sales.
Kjus exhibits at ISPO MUNICH 2020 in hall B1, booth 302.
Nico Serena became CEO of Kjus in 2017 and took over the position from his father, Didi Serena, who founded the company in 2000 together with the Norwegian ski racer Lasse Kjus. Initially focused solely on skiing, the company also entered the international golf business in 2011 with the development of performance golf collections. In July 2019 the US golf equipment supplier Acushnet Holdings Corp. took over the brand, but the previous management structure was to be retained. Kjus wanted to achieve synergies, especially in the areas of finance, IT, HR, supply chain and sales.
Since 2011, after several changes of ownership, the listed Acushnet Holdings Corp. is a subsidiary of Fila Korea. Acushnet owns the golf brands Titleist (golf clubs, irons, golf balls), Pinnacle (golf balls) and FootJoy (golf shoes and gloves). In the last published fiscal year 2018, Acushnet generated net revenues of $1.63 billion.