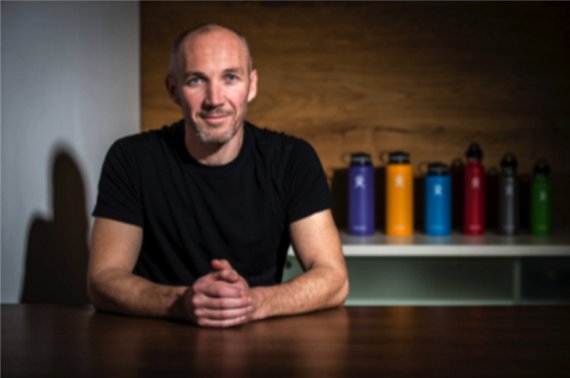 David Ledouble will shift from Black Diamond to the manufacturer of vacuum-insulated drinking bottles, which was first presented on ISPO MUNICH in 2016.
The 45-year-old Ledouble is responsible for the European business from Switzerland out, as well as for the markets in the Middle East and Africa. One of his major responsibilities in particular is expanding the base of sales representatives in countries where the brand has yet to be represented.
With the Frenchman Ledouble as the new European CEO, Hydro Flask, which was purchased by the listed consumer product group Helen of Troy in early March, is taking the next step in its European strategy.