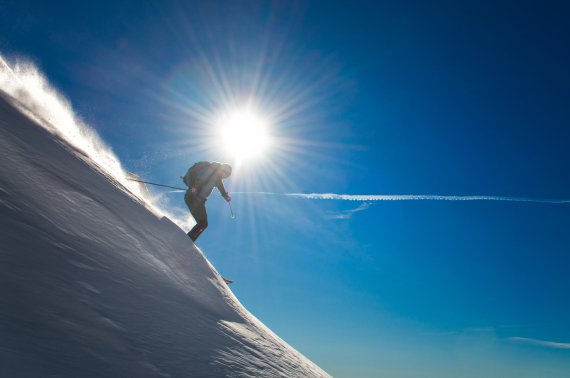 "The purchase allows us to further settle down in the US market", says Michael Schineis, President of Amer Sports Winter Sports Equipment, in justification of the move. Armada will be directly integrated into Schineis' operations.
Armada's co-founder Hans Smith says in an interview with Sport1, "We were looking for a partner who could offer us financial stability to sustainably equip Armada for the coming years". And he ensures that, "nothing will change in the brand".
Newell Brands first caused a great stir in the ski sector in October when the company announced it wanted to shed brands such as K2, Line Skis, Marker und Dalbello.