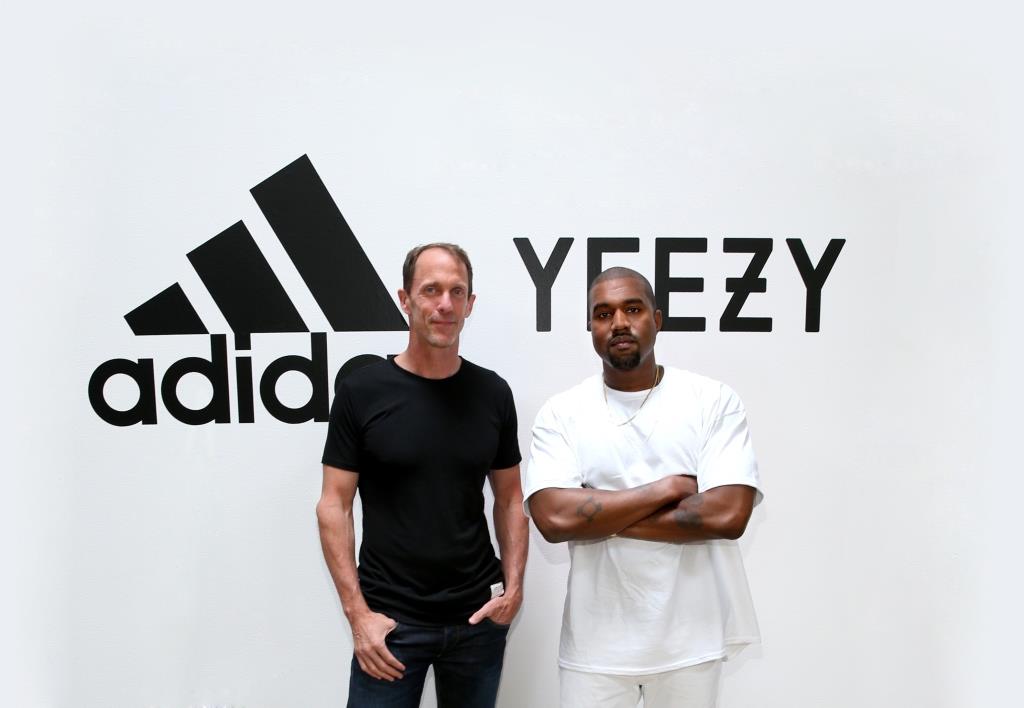 Alongside shoes such as the aforementioned "Yeezy Boost 750" that have already become cult sneakers, the new range will also include streetwear and sportswear. "We feel so incredibly honored to further build up this partnership", stated Adidas Executive Board Member Eric Liedtke about the future plans.
The value to adidas of the closer cooperation with West – the husband of Kim Kardashian – has not yet been announced.
For the collection, a dedicated team has been set up at the adidas headquarters in Portland, who will work only on the Yeezy collection. With this strategic move and the well functioning retro styles such as, for example, the Stan Smith sneakers adidas is currently gaining ground on the industry giant Nike In the United States.