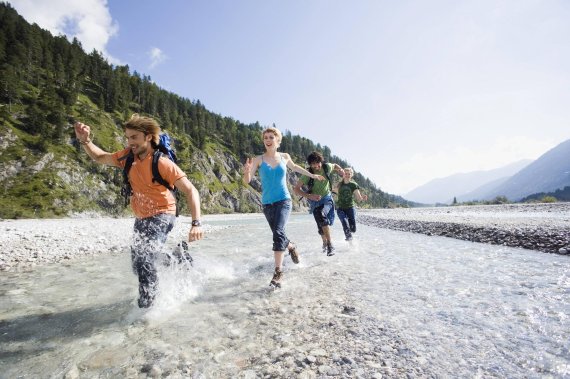 In 2018 three major shows will take place at Denver Convention Center:
"Outdoor Retailer + Snow Show" (January 25-28, 2018)
"Outdoor Retailer Summer Market" (July 23-26, 2018)
"Outdoor Retailer Winter Market" (November 8-11, 2018)
Outdoor Attraction Colorado to Host Trade Shows
Denver bet several competitors, which also tried to succeed in getting a contract with "Outdoor Retailer". A great sign according to Show Director Marisa Nicholson: "It's a testament to the strength of our community that so many incredible cities would compete for our business."

Denver was both the fair's and the industry's choice – as it is one of the largest attractions for US outdoor fans. For the first time in 22 years the trade show moves on to another venue. Over two decades, "Outdoor Retailer" took place in Salt Lake City, host city of the 2002 Olympic Winter Games. Denver has booked the trade show in the city's Colorado Convention Center for five years.
Video: How to Develop Sustainable Sports Fashion