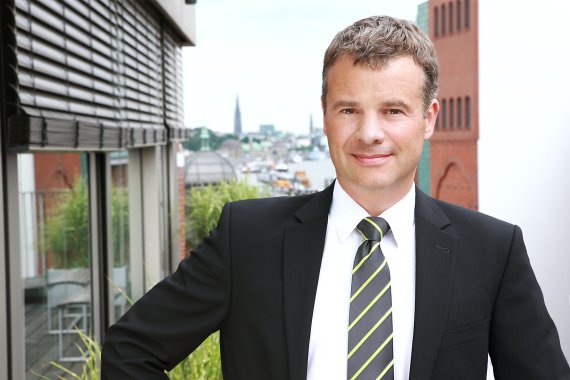 Function specialist Sympatex and its Italian sales partner Pidigi S. P. I. showed representatives of the Italian shoe industry their presentation "The shoe industry in 2020 - the attempt to look to the future" in Montebelluna. Fox made it clear how important it is that sustainability will become a topic in the future.
Sympatex is also part of an industry that leaves a footprint. Fox said: "However, we should be aware of the fact that there is a thunderstorm here, which can and will force our industry - and not just our industry - to make fundamental changes in view of the scale of the issue."
In his speech, Fox explained that not only NGOs but also a report by the Boston Consulting Group were unequivocal on this point: "If the industry did not live up to its ecological and social responsibility in a timely manner, this would lead to economic disadvantages that threatened its existence throughout the next ten years."
Part of Sympatex's "Agenda 2020" therefore includes the 100 percent climate-neutral, PFC-free and PTFE-free Sympatex membrane and the first comprehensive laminate clustering based on purely ecological criteria. "We do not only believe that we have to take responsibility for the consequences of our actions", said Fox, "but that this will also be the success factor of the future."  
Pidigi Managing Director De Gara also referred to the challenges posed by climate change. He also explained what this means for Pidigi: "Today, our company wants to take on a new important challenge: the environmental friendliness of our products, industrial processes and business model."