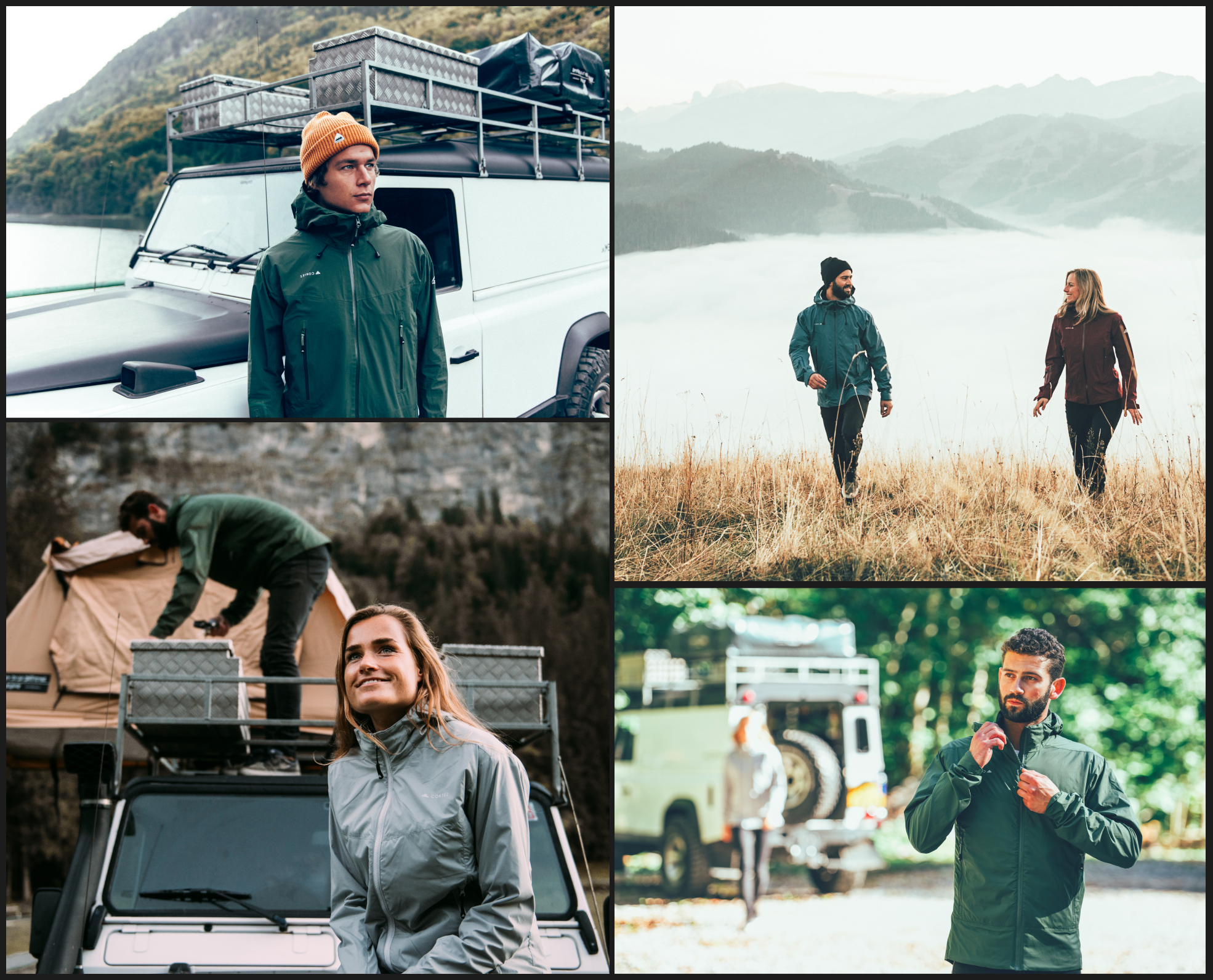 For co-founders Wiebe Poelmann and Wouter de Roy van Zuidewijn the ISPO award is a big confirmation. Not only of having an excellent product, that reached marketability after countless hours of hard work, but also of their vision behind the brand: "When we started our business – Cortèz Outerwear currently being changed to Cortazu.com – two years ago, our vision was to build a brand that inspires people to get outside while improving the world around us. We implemented this through a direct-to-consumer model that allows us to sell directly to our customers while avoiding high retail markups that drive up the price. By doing so, we are able to deliver premium products, comparable with the best brands in the industry, at a much better price point. If you combine this with our focus on sustainability it becomes a very attractive combination for our customers. Winning the ISPO Gold Award, in that respect, confirms our believe that you can make the highest quality outerwear in a way that is good for the environment, without breaking the bank."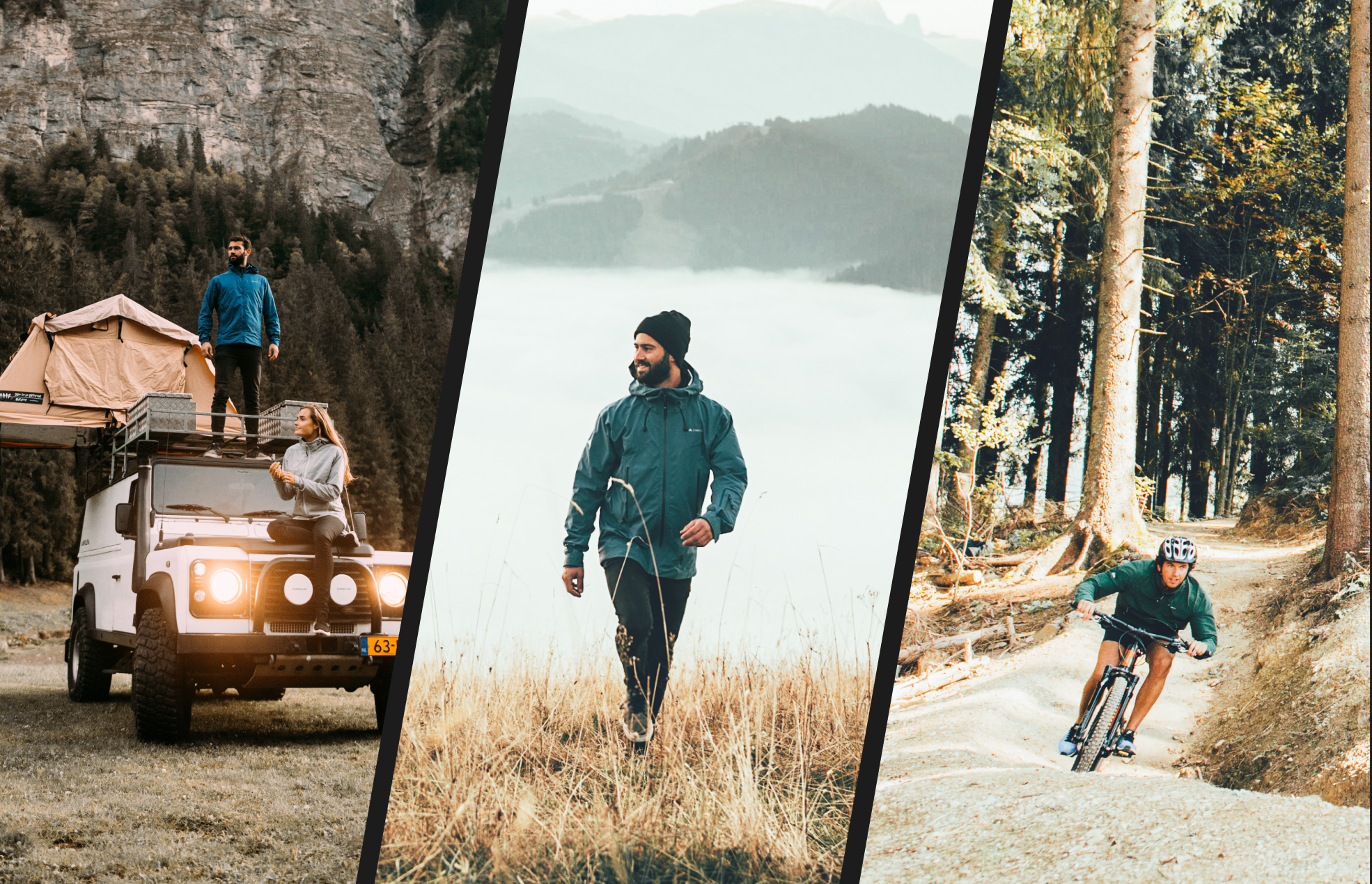 For Cortazu, it already starts during the concept phase. All products are being designed in-house, focusing on sustainability, simplicity and functionality. By giving great attention to all the small details and only using premium components and technical fabrics, Cortazu is able to create products with a high level of workmanship.
The products are manufactured at Vert Fashion Company – owned by one of the co-founders, Herman Poelmann – a producer for many prominent outdoor brands. This allows Cortazu to fully control its supply chain and work closely with all their suppliers. In the case of the awarded shell jacket, Cortazu partnered up with fabric supplier Green Threads to produce their environment-friendly Recycled Nylon 3L membrane. Being selected for an ISPO Gold Award by a jury of 43 industry experts from 12 different countries shows that Cortazu delivers on their promises.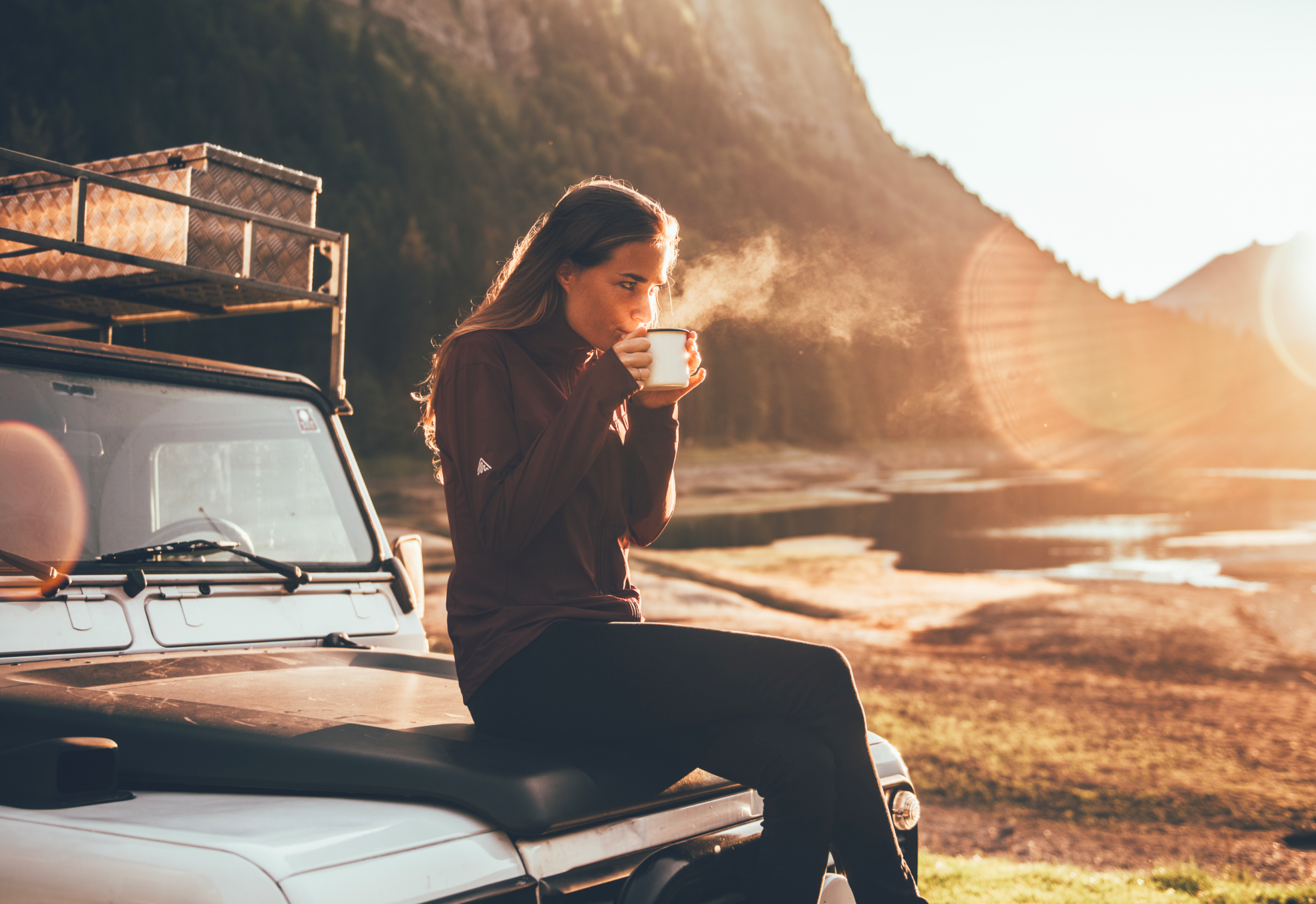 Cortazu's market entry accompanied by three particular impressive Kickstarter campaigns led to over 3.500 clients from over 55 countries within only two years after the company was founded. One would assume, it's about time to maximize revenue now. But the sustainable approach of the Amsterdam based brand does not end after the production process. Cortazu wants to give something back to the world around us and to socially engage.
One first step was becoming the Dutch Paralympics Snowboard- team's sponsorship partner. A cooperation that obviously doesn't attract a maximum of media attention. But that was not de Roy van Zuidewijn's priority goal: "We've gotten a lot of input from many athletes for our products, and we are very thankful for their help. That's why we also wanted to give something back. From our point of view, the Paralympics team is remarkably supportable. Those athletes are much less facilitated than their non-handicapped colleagues in this sport." All the more reason for Cortazu to help them out with their products.
Cortazu doesn't exist just to sell outerwear products. They want to activate people to create their own adventures while supporting the world around us. That's also why they partnered up with Justdiggit, "Together with this Dutch NGO, we are on a mission to cool down the planet by re-greening land in Africa. Because we all know, greener land makes a cooler planet." This also resonates with Cortazu's customers, mostly Millenials who value the fact that the brand does more than just delivering a product. Cortazu is one of those new brands that challenge the traditional way of doing business and seems to be appreciated for it by its customers.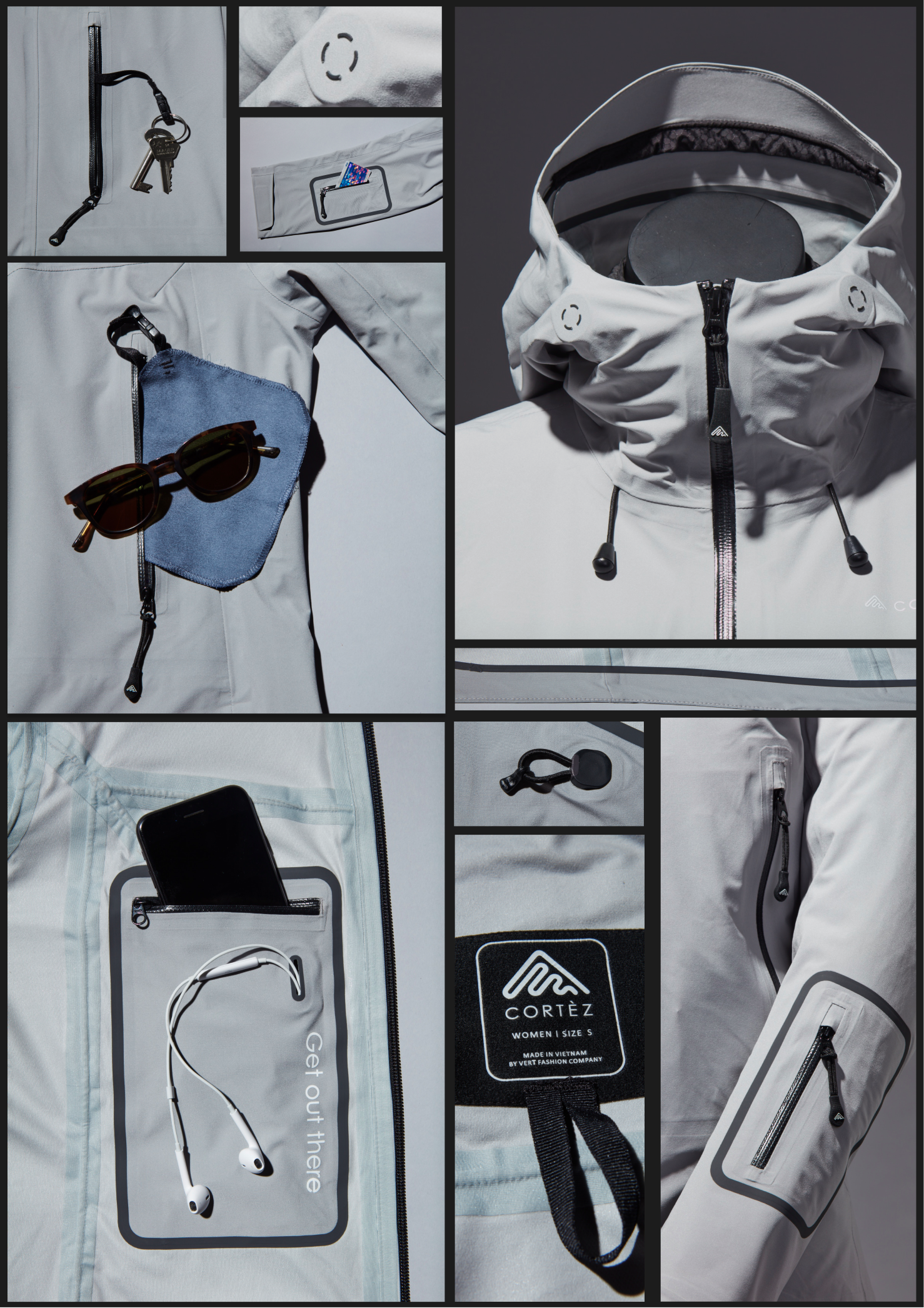 The Justdiggit project was by far not meant to be the end of Cortazu's commitment. Like in any other enterprise, the Dutch company is submitted to economic viability, though not just focusing on maximization of capital: "We constantly develop and try to find new ways to improve, may it be in the field of sustainable production or in terms of our social dedication. Our brand is steadily growing and we are looking for new employees fitting our passion and attitude. Our participation in the ISPO-Awards was not just out of publicity reasons, but foremost to show a bigger audience and the industry our approach. As the adventure to grow Cortazu into a well-established outdoor brand just started, we are looking forward to meeting new investors and potential partners, enabling us to realize our projects and future goals in an even more powerful manner."