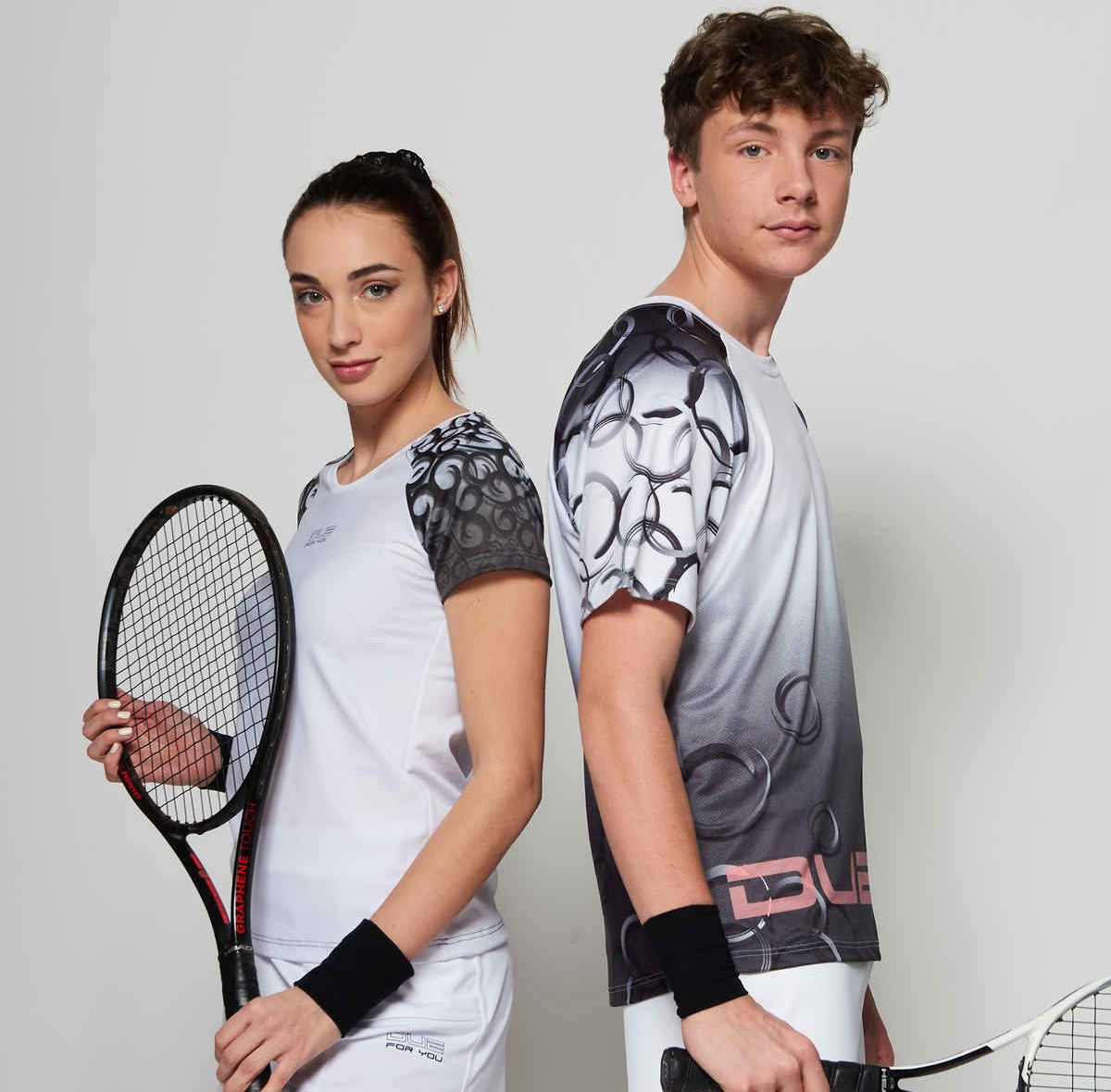 For sports such as ice skating, roller skating, gymnastics or cheerleading, clothing doesn't only need to look great, but also needs to support athletes during their performance. This is exactly what the Italian brand Sagester specializes in.
The secret of its success? The whole family behind the company is passionate about artistic sports. Daughters Elena Dalle Nogare and Roberta Dalle Nogare, now CEOs, were gymnasts themselves. Their mother Ester Saggin designed the outfits for the competitions herself - and out of this passion, she founded the Sagester brand together with her husband Donato in 1980. 
Today, the Italian company is a partner of many international competitions and equips top athletes with high-tech clothing. Elena and Roberta Dalle Nogare, CEOs of Sagester, tell us what we can expect at the Sagester booth at OutDoor by ISPO (June 12-14, 2022 in Munich).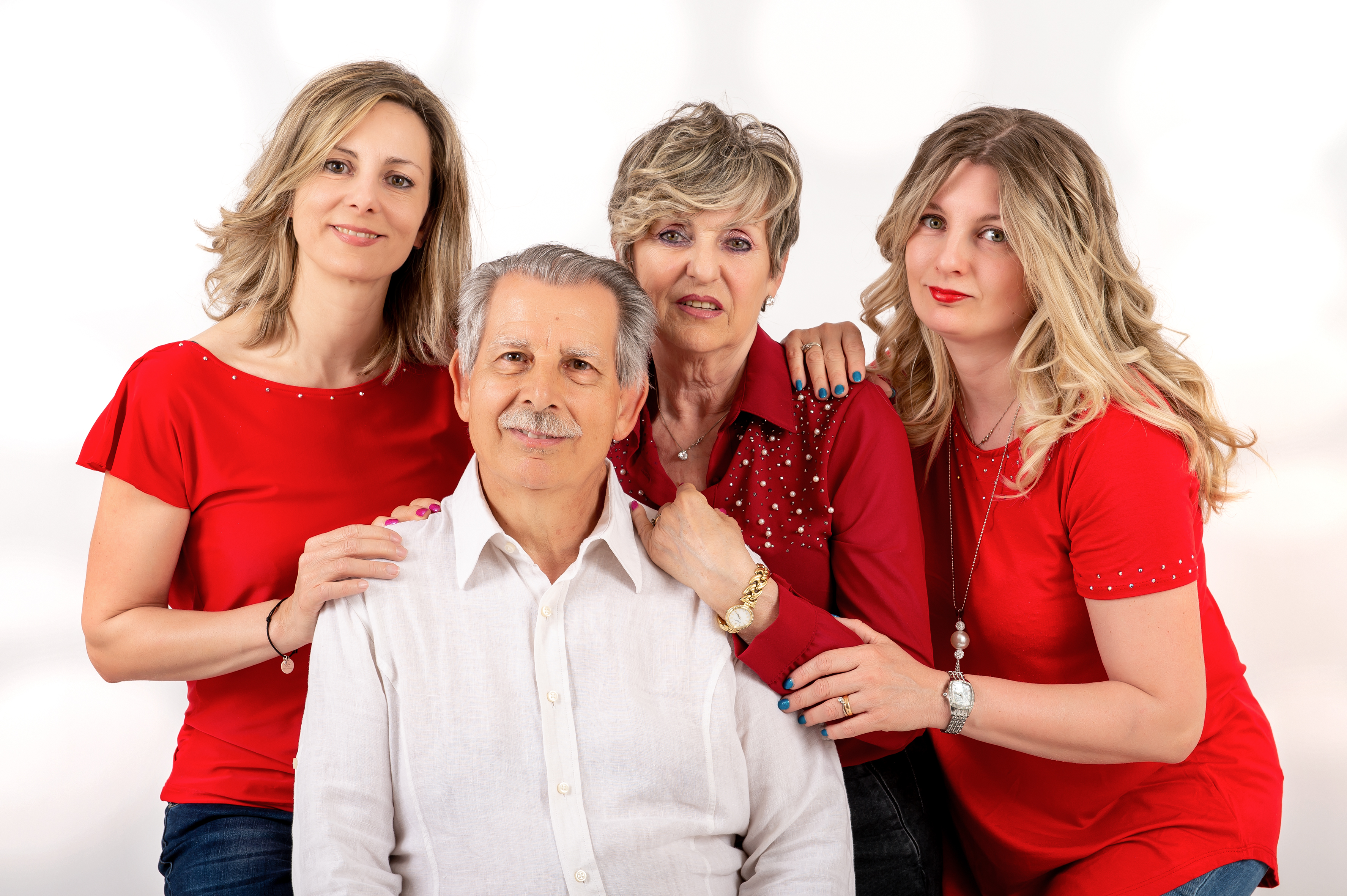 Participating at OutDoor by ISPO is the best way to present our new lines. Our company is well known all over the world as a leading brand for sports apparel, especially for ice skating. In the last few years we have expanded our collections with new products for outdoor life, the gym, trekking and also with garments which are ideal to wear during leisure time - so you can always be comfortable without giving up elegance and style.
There are many brands who produce apparel for sports and outdoors in general. Our biggest challenge is to make our brand well-known and to become a part of the outdoor and sports sector, being a company who produces entirely in Italy in its own factory.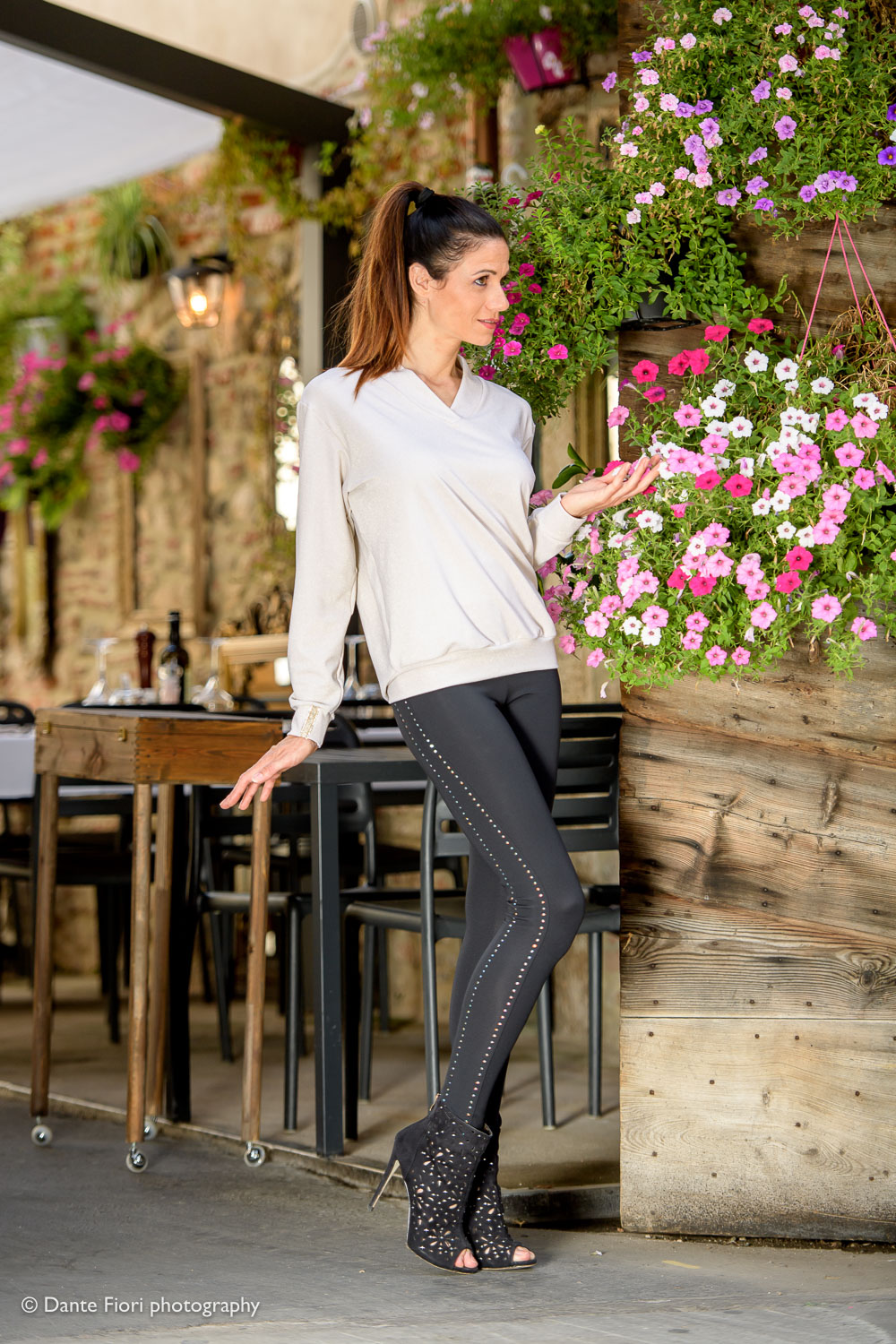 We will present some very interesting new lines: the new SAGESTER "FYT" line, which consists of garments all women can wear, even the less sporty ones. Elegant and comfortable sport apparel, ideal for many sports activities, but mostly for outdoors in general and as leisurewear. We will also present the "ICENONICE" line, concepted and created in collaboration with Carolina Kostner, the world figure skating champion. Lastly, the "DUE FOR YOU" line which we produce specifically for one of our customers. It is composed of hightech apparel, which is at the same time young and dynamic, with innovative garments that are ideal for many sports such as padel, the gym, running, trekking, tennis, and outdoors in general.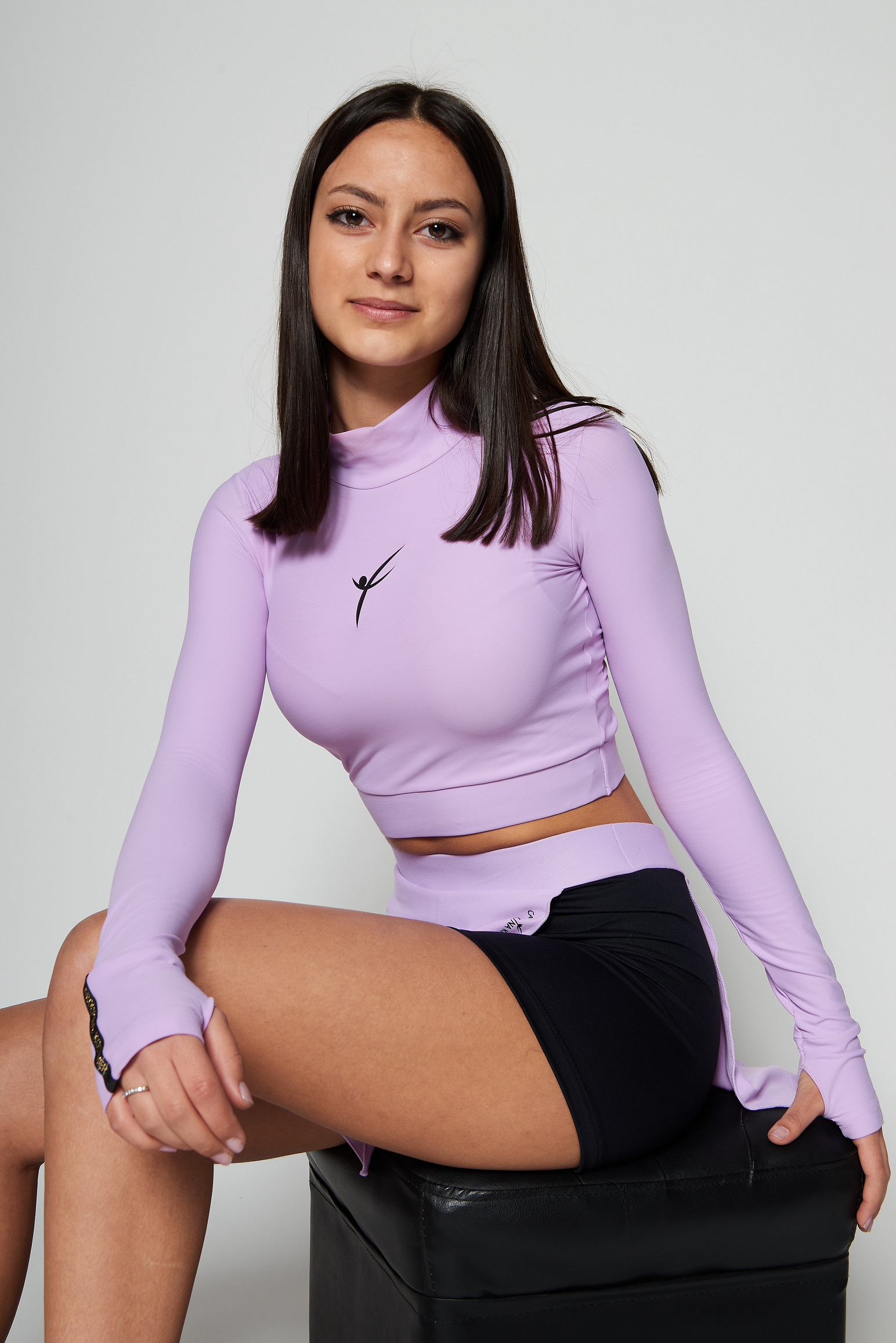 We would be very pleased to meet retailers or distributors for our lines. Our products are sold all over the world, as we already export in many countries such as all of Europe, Russia, China, Japan, the US, Canada and many other non-EEC countries. It would also be very interesting to be able to contact sales agents who could represent Sagester and collaborate with us to find new markets.