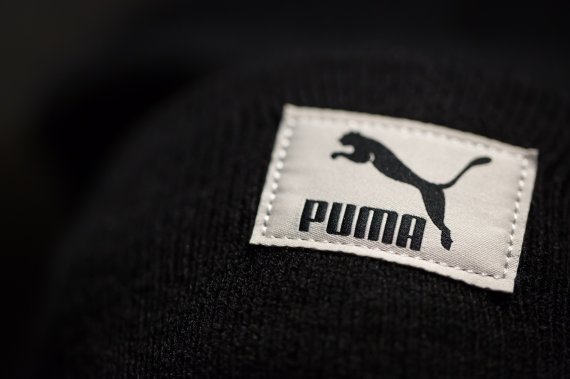 French luxury group Kering, owner of approximately 86 percent of Puma's total share capital, announced on Thursday that it will propose to its Annual General Meeting to distribute approximately 70 percent of the total share capital of Puma to Kering's shareholders. This would reduce Kering's stake in Puma to around 16 percent, with Artémis SA, which is mainly owned by the Pinault family, as the new main shareholder.
At the same time, the transaction would increase the free float of the Puma share from currently 14 percent to around 55 percent. CEO Bjørn Gulden welcomed the Kering plans: "It would allow us to continue with our current business strategy that has started to show good results," the Norwegian was quoted in a Puma press release. After a successful transaction, Puma would be much more attractive for investors as the free float and trading volume of the share are expected to increase significantly.
Kering wants to focus on the development of his luxury brands - including Gucci, Yves Saint Laurent Paris and Brioni - said CEO François-Henri Pinault: "We are proud to have supported the turnaround of Puma".
The sporting goods company is ready to "substantial growth, led by its talented and passionate management team. We have laid strong foundations for a bright future for Puma".
The stock market, on the other hand, reacted sceptically to the news. The last strong share price fell by more than five percent until Friday morning.