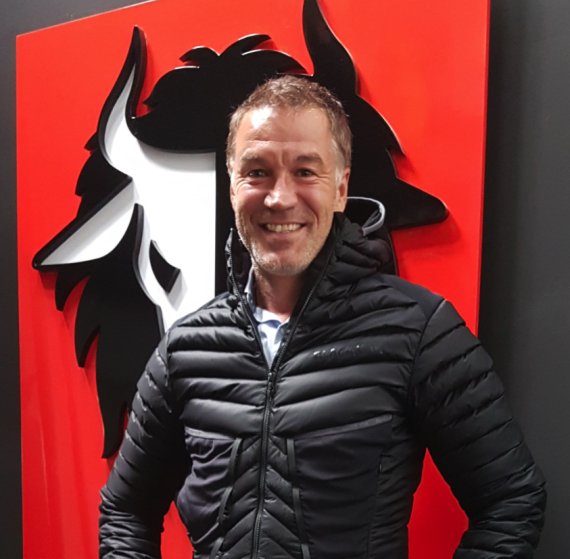 "For me, Blackyak is one of the coolest, most technical, highest-quality and altogether most stylish brands on the scene."
Helping to develop Blackyak is a real pleasure, adds the new European Sales Director.
Siebold comes to Blackyak as the former head of sales for Germany at Giorgio Armani/EA7. He also gained experience in the outdoors industry as key account manager at Napapijri. "Sports and outdoors are my passion," says Siebold, "although the market as a whole is rather difficult."
As a newcomer, you cannot afford to simply be happy with what you have already achieved, says the European Sales Director, looking at Blackyak. That leads to consistently new solutions and products that inspire commerce and consumers.
Read here: How Blackyak infiltrated Europe and North America >>>
It is Blackyak's goal to further establish the brand in the European market with Siebold and to build up its network of retailers. The South Korean outdoor brand is one of the leading labels in the Asian outdoor market.
Blackyak introduced its first clothing items into shops in the European and North American market in 2016. The technical premium outdoor collections also won over the jury at the ISPO Awards 2016 and 2017.
Blackyak brought home a total of 16 ISPO Awards in these two years – making Blackyak the most successful brand at the ISPO Awards.