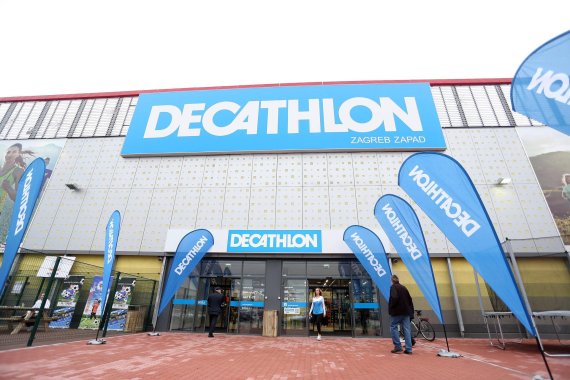 Passau will get its own store in October 12, and another will open in Dresden some time during the fall. This is in addition to outlets in Düsseldorf, Wuppertal, Regensburg, Rheine and Ahrensfelde-Eiche, all of which should be open for business before next year. This will increase the number of Decathlon branches in Germany from 38 to 45 by the end of 2017.
The company, which was founded in 1976, is even expanding beyond Europe: the beginning of August saw the first store opened in Hong Kong, with over 10,000 different products from the climbing, fitness, running, golf, diving and winter sports sectors.
In October, Decathlon will open the doors of its first Australian store.
The first store outside of France was opened in 1986 in Dortmund. The company now has branches in over 40 countries.