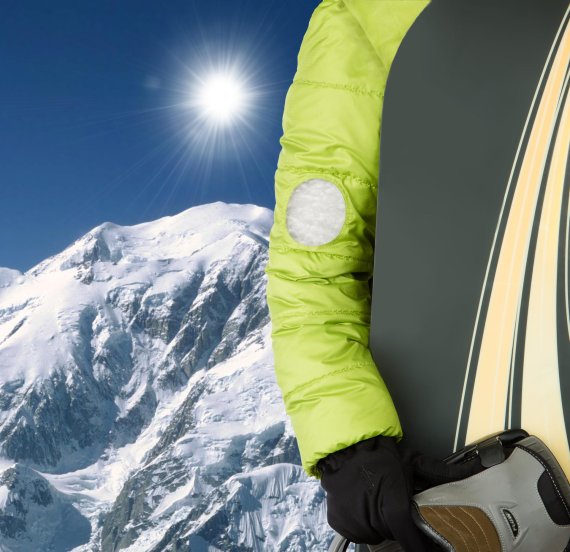 Warm, light and breathable with no limitations to its processing - that's what the ideal thermal insulation for sportswear and outdoor jackets looks like. With its comfortemp® fiberball padding, Freudenberg Performance Materials Apparel has developed a highly innovative padding that promises just that. Freudenberg Performance Materials Apparel will be presenting its innovation in thermal insulation at ISPO MUNICH 2017.
This specialist in interlinings has invested a good four years in the development of its latest comfortemp® fiberball padding. ISPO.com is talking to the Head of Global Strategic Marketing at Freudenberg Performance Materials Apparel, Benoit Cugnet, about this new material.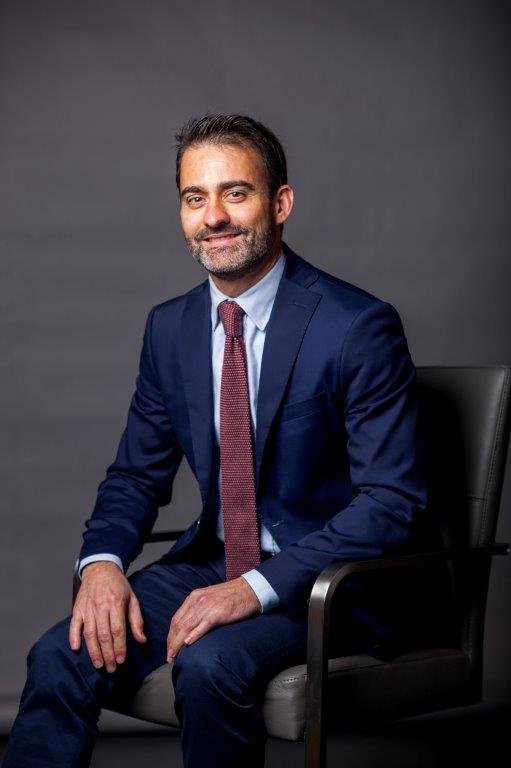 ISPO.com: What does the comfortemp® fiberball padding look like – and what makes it so special?

Benoit Cugnet: The comfortemp® fiberball padding is the very first padding in the world to be made of individual, yet interconnected, little fiberballs. Padding from small, individual fiberballs have been available for some time now. But it has so far not been possible to produce an interconnected padding from these individual fiberballs. That is completely new.

On the one hand, we have developed the comfortemp® fiberball padding and used our many years of know-how in the area of fiber composites. On the other hand, we have also developed a production technology in connection with this. As, already in the laboratory, during the first development stages of the comfortemp® fiberball padding, we realized how interesting it could be to produce this material on an industrial scale. But, of course, there was no machine for this at the time.
Warms like down and is breathable
What advantages does comfortemp® fiberball padding have over down and other insulation materials?
With comfortemp® fiberball padding we have succeeded in both combining the thermal insulation advantages of current technologies and products, and offsetting the disadvantages. I would like to give a review of all the advantages here:
The insulation properties are 50 to 80 percent better than with conventional paddings. The thermal retention is comparable with down. That's a unique selling point.
As the padding is comprised of many little fiberballs, many little cushions of air develop in the material. This leads to a high degree of breathability as well as thermal insulation.
When processing down and loose fiberballs, many pockets have to be quilted. But jackets and trousers with comfortemp® fiberball padding don't need to be quilted at all, or only very little. This enables much greater freedom in design.

The search for effective alternatives to down has acquired a much greater relevance – particularly since nature and animal welfare organizations have addressed its production.
Apart from the material and the design properties, how elaborate is the production process? 
As already mentioned, compared with down and small individual fiberballs, the processing is really easy for apparel manufacturers. With both of the loose starting materials, relatively many pockets need to be filled individually.
But our customers can process comfortemp® fiberball padding just like a conventional padding. This leads to cost savings. And one more point that should not be neglected: with its high resilience of virtually 100 percent, comfortemp® fiberball padding can be vacuum packed, which reduces transport costs. 
Is comfortemp® fiberball padding exclusively intended for the sports market?
No. But it is true that our main target customers come from the sports sector. However, we do not offer this fiberball padding exclusively for the sports market. We will, of course also supply fashion customers who are interested in its performance and want to use it for their collection. But, precisely because of the high performance quality of the material, very many companies from the sports market may be interested.
comfortemp® fiberball padding on the market in 2017
When do the first jackets with comfortemp® fiberball padding come onto the market?
Napapijri will be the first brand to present a newly-created, Superlight Parka with their ownedTHERMO-FIBRE® technology powered by comfortemp® fiberball padding at ISPO MUNICH 2017. On innovation projects such as the development of comfortemp® fiberball padding, we always work very closely together with customers.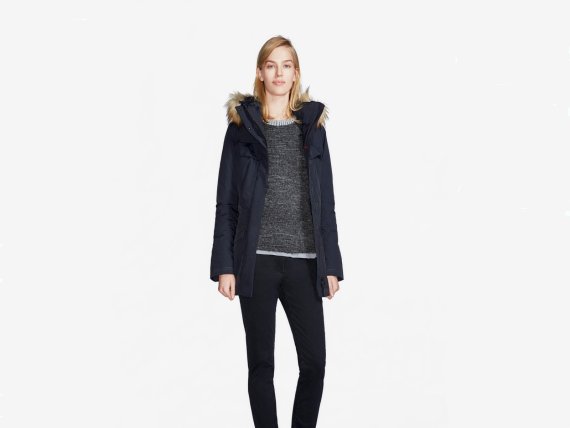 Napapijri, a long-standing Freudenberg customer and part of the Vf Group, had shown great interest in small fiberball padding from the very beginning. To date, Napapijri has used loose small fiberballs in its products and has been looking for a solution to increase the performance of its parkas and winter jackets. They found our approach very interesting and that's how the cooperation began.

We ourselves will also be starting our marketing of the comfortemp® fiberball padding at the ISPO MUNICH 2017.