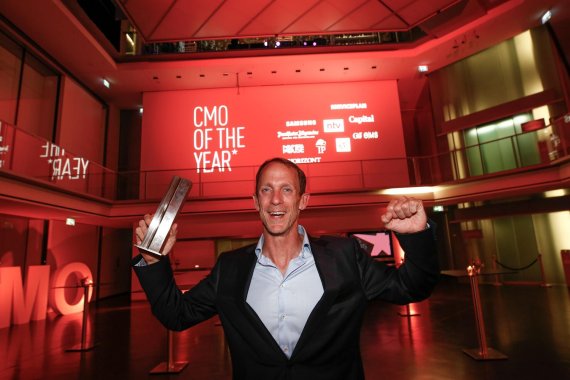 The American has positioned Adidas beyond the role of the traditional sporting goods brand as a modern lifestyle brand, says Anton Meyer, chair of the CMO of the Year jury. 

Adidas brand has strengthened competitive position
The chair of the Institute for Marketing at the Ludwig Maximilian University of Munich commented further: "Eric Liedtke made an essential contribution to significantly expanding the brand's competitive position in a market with strong global competitors, and thus strengthening the brand, through innovative product launches, customizable products, and onsite production."  
Liedtke has been with Adidas for more than 20 years now, initially in various positions in his home country, the US. In 2006, the journalism major moved to Adidas' company headquarters in Herzogenaurach, Germany and became Senior Vice President of Global Brand Marketing. 

In 2011, Eric Liedtke took on global leadership for all Adidas brand sports categories as Senior Vice President of Adidas Sport Performance. He has been responsible for the Global Brands division since 2014. He is now also a member of the Adidas executive board.