"So I've never been an angel," Nadine Wallner smiles, perhaps thinking back to the moments when she skipped school as a child to go skiing on the Arlberg. "But I'm very happy about my new job for the ISPO Award and I'm looking forward to being one of the first to review and present many exciting new and innovative products soon."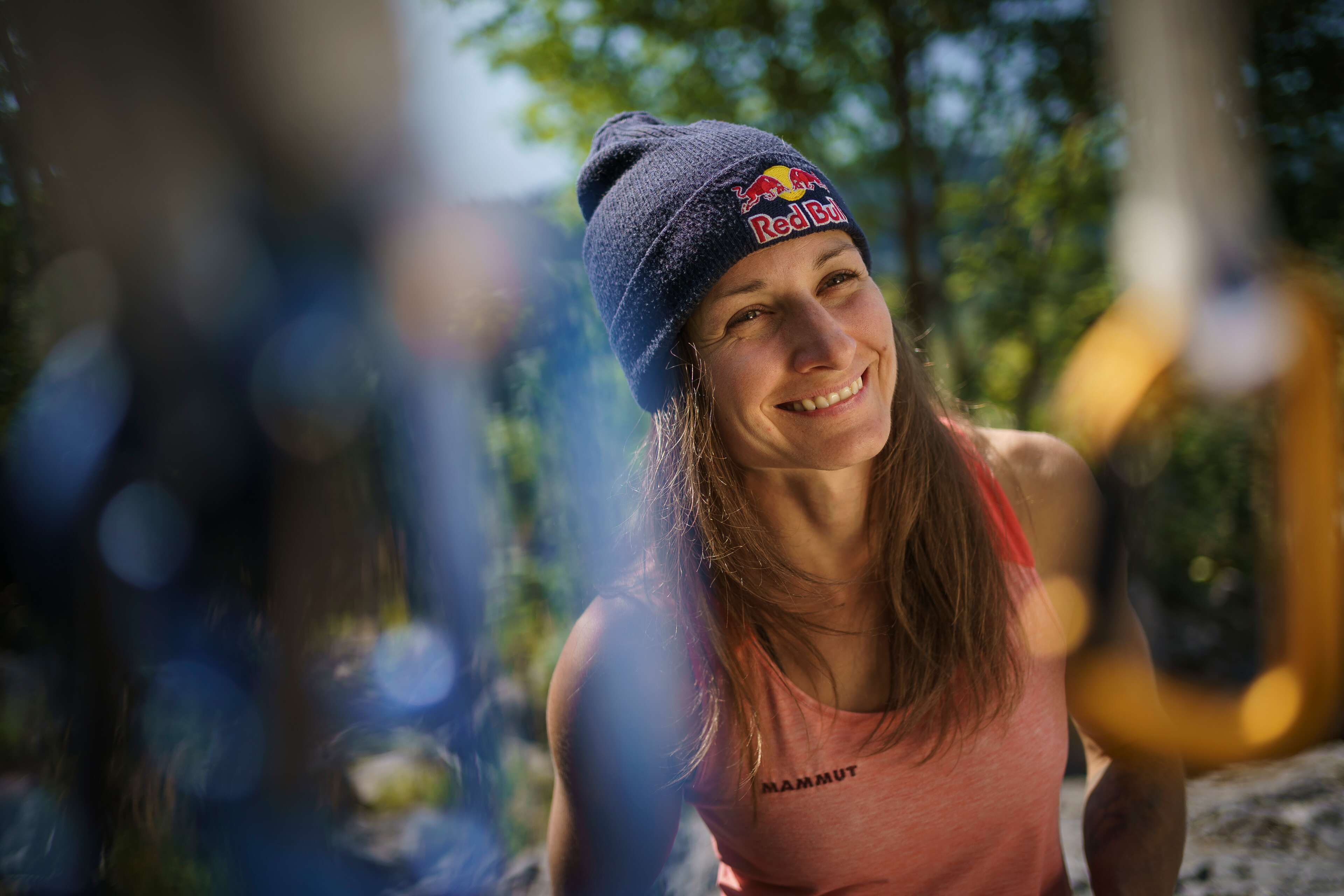 The Austrian can already be said to have a good connection to angels. Because in her terrible accident in 2014, her guardian angels were the only ones to protect her from worse: While filming for a ski movie in Alaska, she fell over 250 meters into the depths. It takes six hours to rescue her - an eternity that Nadine has to endure with an open tibia and fibula fracture. She survives, but the fall initially means the end of her professional freeriding career.
To date, Nadine was the shooting star of the scene: in 2013, at just 24 years old, she became the youngest athlete ever to win the Freeride World Tour crown. The following year, she proved that she was more than just a one-hit wonder woman by defending her title. Then the accident. And a long, two-year forced break. For Nadine, who has always considered the local Arlberg her playground, it is a frustrating time. As her body plays along again in the third winter after the accident, the trauma of the fall is still in her bones like the 40-centimeter-long nail that held her leg together for so long. What helps her - physically and mentally - is climbing. "What fascinates me about climbing is overcoming fears and the cool movements that allow you to suddenly manage a passage that initially seemed impossible," says the Voralberg native in an Austrian TV show.
Achieving the impossible - that's what drives Nadine Wallner. That's why she develops a similar ambition in climbing as she did previously in skiing. Within a very short time, she matures into a world-class sport climber: In 2019, she becomes the second woman ever to master the self-securing route "Prinzip Hoffnung" (Principle Hope) on the Bürser Platte in Vorarlberg, one of the most famous trad routes in Europe at difficulty level 8b/+. "For me, mountains are a challenge and a haven of peace; I'm allowed to be wild and crazy," says Nadine in one of the many YouTube clips in which she stars as a protagonist.
The trained mountain and ski guide lives in and for the mountains. In addition to skiing and climbing, she does mountain running and paragliding, trains young people and shoots action videos for sponsors. So she knows very well from different perspectives and numerous sports disciplines that good equipment is crucial.
Her experience around alpine sports and also media production makes Nadine the perfect cooperation partner for the ISPO Award, which she will represent as Award Angel from June 2023. "Nadine Wallner is known for never getting behind something she herself doesn't believe in. This high level of authenticity, her expertise as an exceptional athlete, and her very likeable manner help us a lot in presenting the ISPO Award-winning products to the sports world," says Christoph Beaufils, who is responsible for the ISPO Award at the ISPO Group together with Christina Rabl.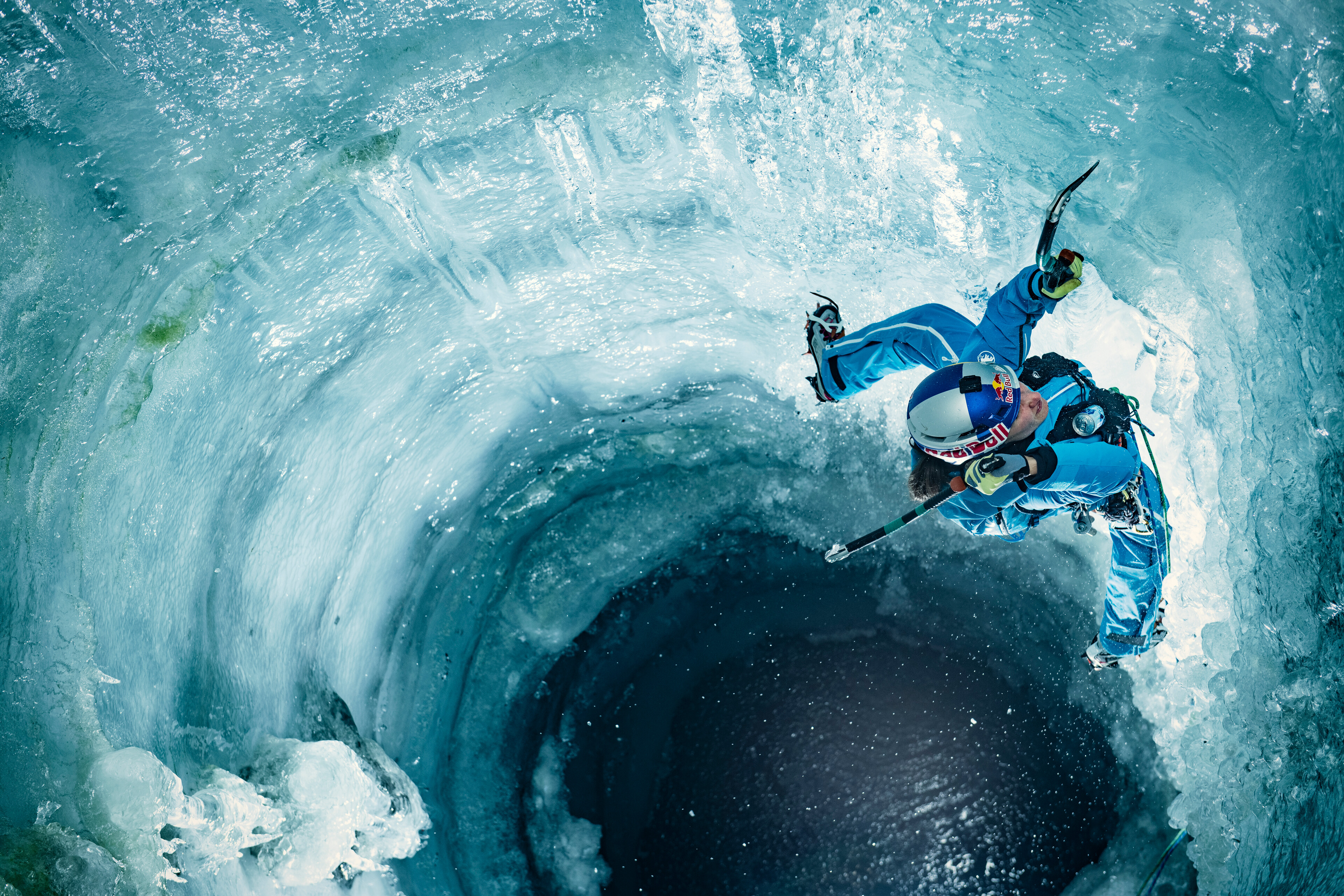 The ISPO Award is a seal of quality that is intended to provide orientation for the media, the industry and, above all, end consumers, while focusing on the innovative strength of the sports and outdoor industry. As Award Angel, Nadine will closely accompany the ISPO Award, present the process and the awarded products in entertaining videos on social media and of course appear at OutDoor by ISPO as well as ISPO Munich. "I can hardly imagine a better and more credible Award Angel than Nadine," says Christina Rabl of the ISPO Group. "It's like heaven sent her to us."