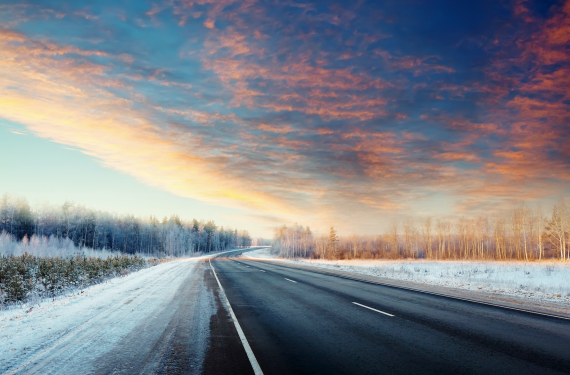 Thinking smart is crucial to the advancement of technology and artificial intelligence (AI), as a super efficiency features.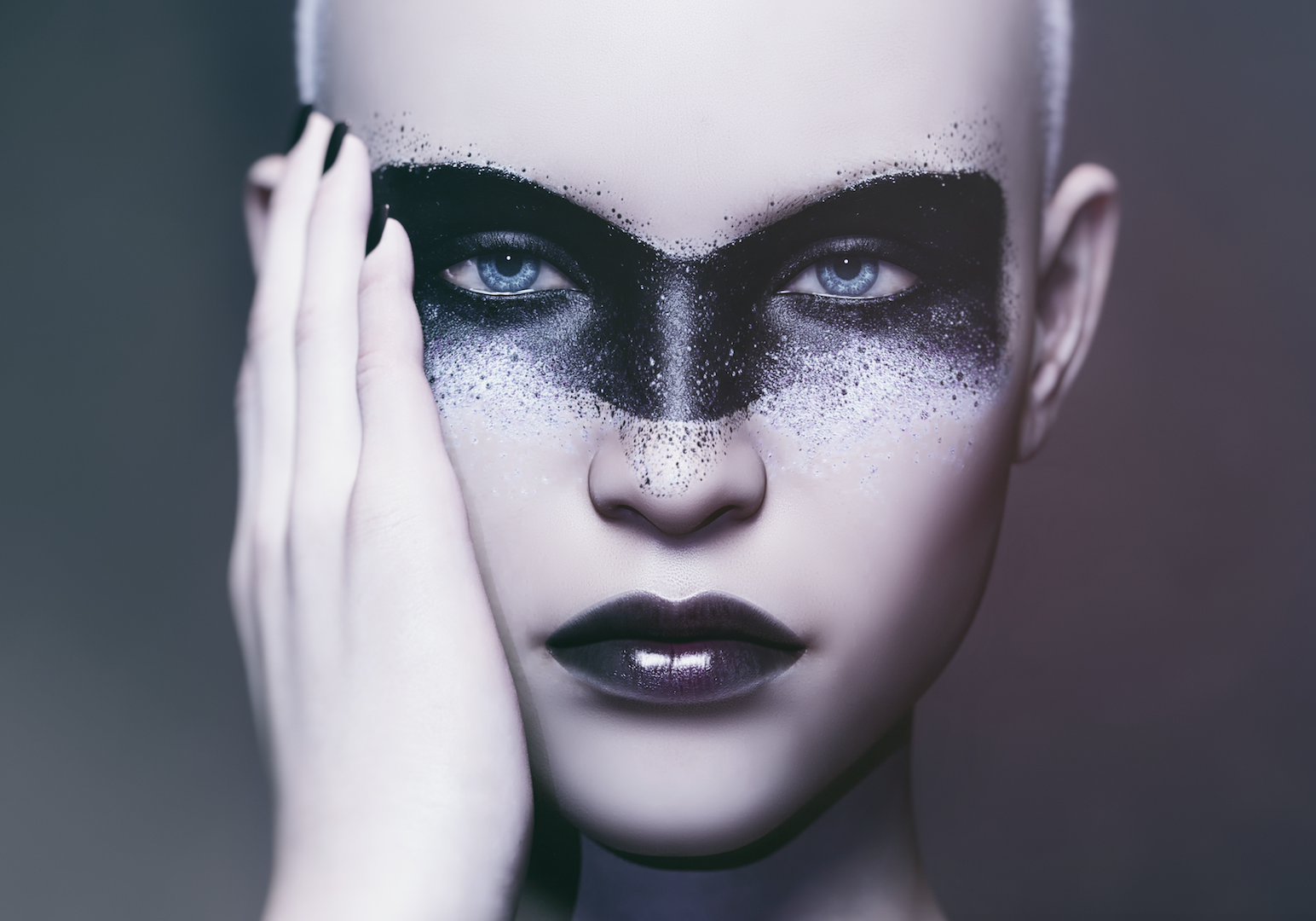 We live in a global society of post truth and fake news. Nothing is as it seems, so for brands it is crucial to deliver what has been proposed.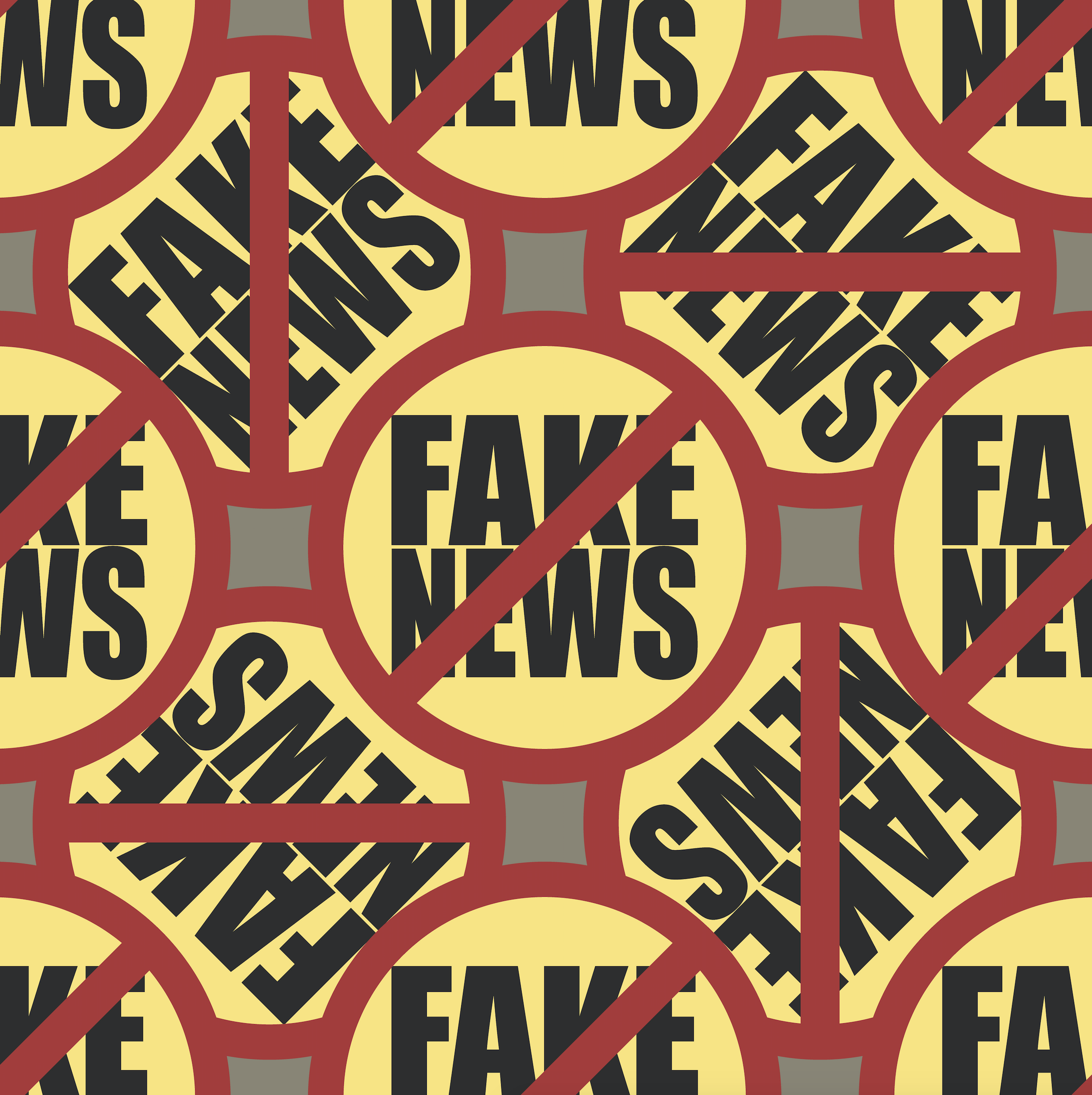 We are losing touch with reality, there is a return to tactility and structures as we embrace a sea of emotional experiences.