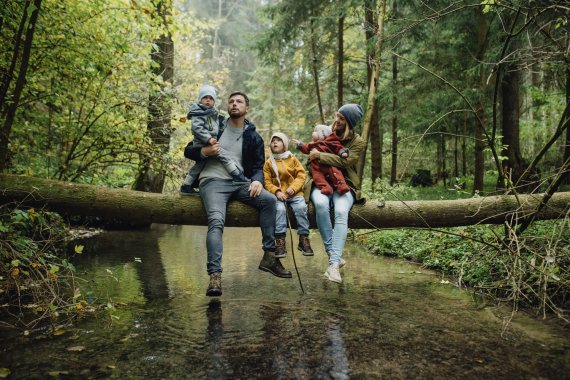 Developments in our fields - social, economic and ecological - have accelerated. A common understanding of these developments, and dialogue and cooperation with industry, are more important than ever. Trade fairs and conferences play an important role in this.
The focus is no longer only on products, but on people, society and the protection of the planet. We are committed to the well-being of the environment and society because it is the right thing to do and has been the core of our business for decades. For us, this means developing innovations and solutions with high product benefits and a low ecological footprint. In the short term, of course, it is important to meet the high demand in the market and thus also from our customers, and to manage the supply situation as best as possible.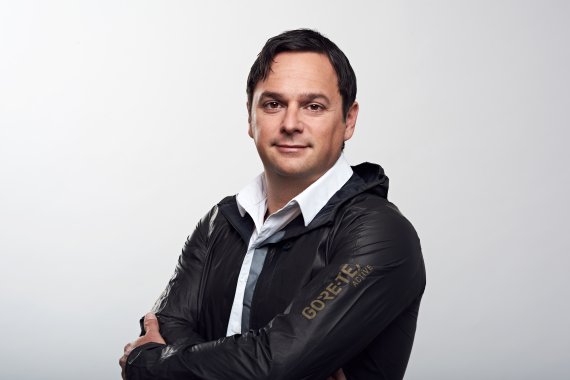 A fair is about more than just being there. It's about really meeting each other. There is no substitute for personal exchange, as Covid has emphatically shown us. That's why we are partners of EOG and ISPO and look forward to inspiring, productive meetings, even in the now changed situation.