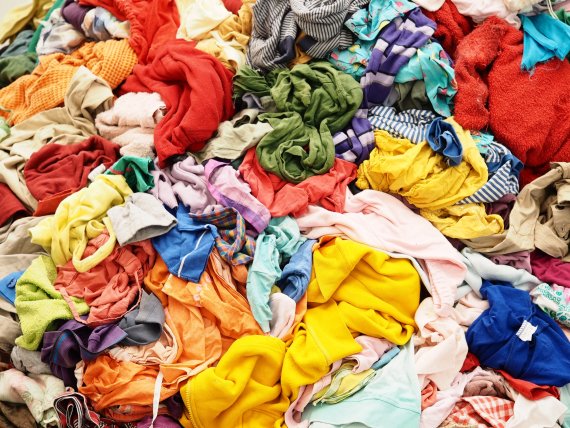 Worn Again Technologies, creators of award-winning polymer recycling technology, has announced its Pioneer Members' programme consisting of some of the most forward-thinking brands in the global apparel and textiles industry.
Worn Again Technologies' patented process aims to ensure its dual PET and cellulose outputs extracted from textiles and bottles will have economic competitiveness to virgin resources whilst guaranteeing virgin-equivalent quality.
As Pioneer Members, these companies will have guaranteed access to a percentage share of initial Worn Again Technologies' circular PET and cellulose outputs to use in their supply chains, which will prove a competitive advantage in the coming decade as demand for circular supply resources rises.
Additionally, this group will be offered pre-market access to developments and engagement in industry trials on the outputs during the scaling phase.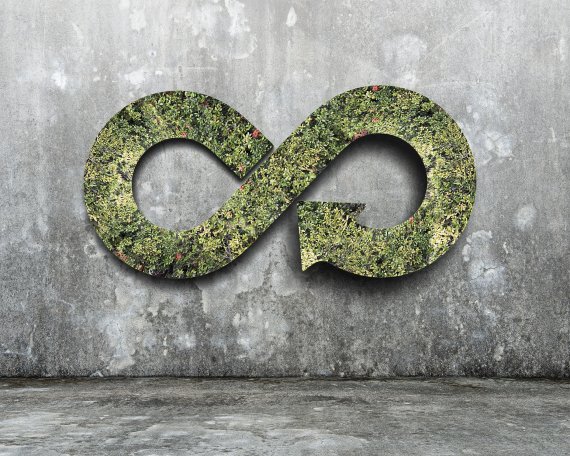 Existing members H&M and Kering are now joined by Japanese sportswear brand Asics Europe, Sympatex, Dibella, US youth sustainable fashion brand Dhana and Mexican textile and garment manufactures Directex and Himes. H&M Group has pledged that by 2030, the group is aiming for 100% recycled, or other sustainably sourced materials and Kering holds a commitment to ensure 100% traceability of key raw materials by 2025.
Asics Europe also has ambitious future targets committing to replace all conventional polyester used in apparel and footwear upper materials with recycled alternatives by 2030.
Asics Europe is also pursuing circular economy processes has also signed up.  Romy Miltenburg, Manager CSR & Sustainability EMEA at Asics, said: "Asics is dedicated to sport and its healthy contribution to society. Our goal is to create products that not only help people to live happier and healthier lives, but also leave our planet safe and sound. Through this partnership with Worn Again Technologies, we are one step closer to our goal of creating a circular business model.
Dhana, which has signed 2020 Circular Fashion System Commitment by Global Fashion Agenda, Dibella (supported by Lucky Textiles) and Sympatex (which met Worn Again Technologies via the  Fashion for Good programme and LAUNCH Circular Innovators network, respectively) each also have circularity as a core business driver with ambitions to make an impact to their industry sectors. Through becoming a Worn Again Technologies Pioneer Member and having access to this ground-breaking technology, these companies are now one step closer to achieving their circularity goals.
"Each year, mountains of clothing end-up on garbage landfills or they are incinerated, even using open fires in many countries. For us, putting an end to this unacceptable environmental burden caused by our industry is more than just a moral commitment. We see in it also an abundance of raw material sources that can be utilized in the future, thanks also to our technology partners who we have targeted and sought out. With wear2wear, Frivep and Worn Again Technologies, we have now acquired enough experience to start scaling up our lighthouse projects," said Dr. Rüdiger Fox, CEO of Sympatex Technologies. 
According to Global Fashion Agenda, today's linear "take, make, dispose" economic model, which sends too many garments to landfills and incinerators, is simply not sustainable. Globally only 20% of clothing is collected for reuse or recycling and waste from the fashion industry is projected to increase, bringing the total to 148 million tonnes by 2030.
The creation of the Pioneer Members' programme marks a defining moment for brands and Worn Again Technologies. Now, future outputs of this innovative process have official entry to brands, retailers, products and consumers, bringing us closer to the circularity of raw materials for textiles. As Worn Again Technologies continues its rapid developments, it calls for forward-thinking brands to join now and be amongst the next to reap the rewards of this industry-advancing innovation.