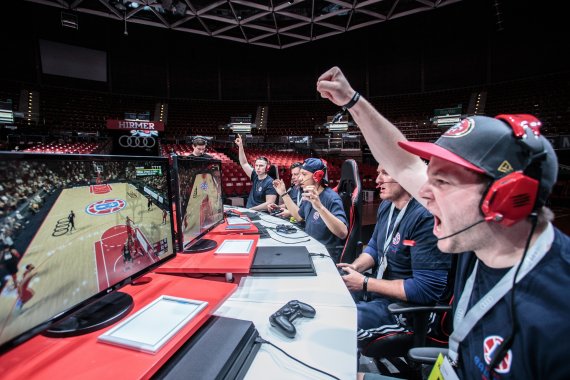 From its former niche existence, eSports has long since developed into a mass phenomenon that is watched daily by an audience of millions via livestream or in sold-out stadiums. Gamers have to train hard and perform at a high level, both mentally and physically, which is why eSports is now also considered a recognized sport. Even the International Olympic Committee decided to include this sport in the program of the Summer Olympics from July 23 to August 08, 2021. Unfortunately, due to the Corona pandemic, it is not yet certain whether the competitions can be held at the planned time.
There is currently no detailed information about the exact program and the awards. However, the individual disciplines have already been published. IOC head Thomas Bach emphasizes that the competitions were carefully selected and that he does not see COD and Counter Strike games in connection with the Olympic Games for the time being. In his opinion, such games contradict the Olympic values.

The eSports competitions are divided into the following disciplines:
Sailing: Virtual Regatta
Cycling: Union Cyclist Internationale (UCI)
Rowing: Open Format
Motorsport: FIA/Grand Tourism
Baseball: World Baseball Softball Confederation (WBSC) - eBaseball Powerful Pro Baseball 2020

By adding the Olympic Virtual Series to the Olympic Games, an attempt is being made to mobilize virtual sports, esports and gaming enthusiasts around the world. As a result, a new Olympic target group is to be reached. The president of the eSport-Bund Deutschland (ESBD), Daniel Luther. also highlights the diversity of e-Sports variations and sees new exciting points of contact, such as shooter, sports game or strategy. The ESBD would like to see more prestigious e-Sports titles added in the future.
Should eSports be in the Olympics?
Although there is a heated debate around the question will eSports be in the Olympics or not, there is no denying the fact that an army of millions of cyber sports fans would bring a lot of benefits to the classical understanding of the Olympic Games. The variety of eSports games allows to attract a huge target group, which would serve as a great boost to the popularization of the Olympics in the world.