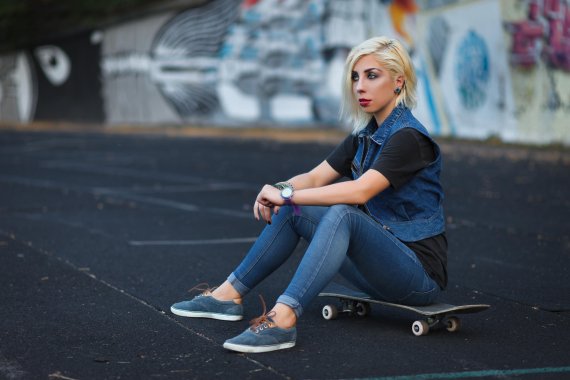 One fabric in particular that is pushing for recognition in this sector is denim. We all love it, most consumers own on average seven pairs of jeans, and denim has come a long way from its traditional utility heritage to being a staple in the wardrobe for all occasions.
Authentic Denim and Performance Team up to Survive
Denim is taking on a new approach, incorporating functional yarns and finishes to accompany the traditional cotton content. Denim mills and brands know only too well the opportunity of the market in delivering authentic-looking denim with built in performance.
The interest from mills in developing hybrid blends stems back to when cotton prices spiked five years ago. In a bid for survival denim mills had no choice but to experiment, reducing the expensive cotton content and blending with alternative fibers and yarns. While cotton prices have leveled out, the denim industry's interest in what it can create has led to the growing interest in performance denim.
For premium brands, the interest in new technology and performance yarns pulled form the outdoor and sports sector also allows for a niche product, a necessity in an increasingly saturated global denim market. Today's performance denim ranges from seamless knit jog jeans to rear resistant tough woven denim.
The good news is performance denim hasn't reached its peak as yet, with mills and brands continuously reinventing the fabric we all love with ingredients that meet the demands of today's active lifestyle.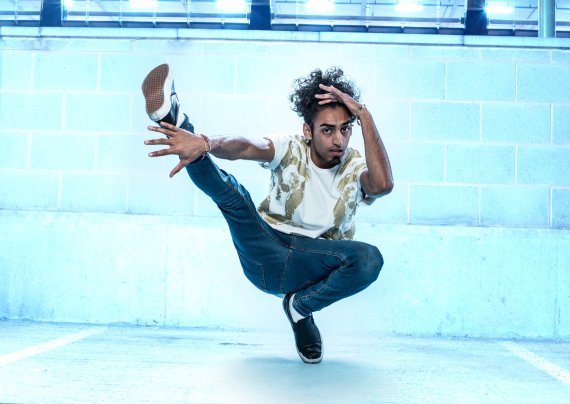 Catch – Move – Release
Artistic Milliners, is one denim mill that has seen the potential of higher functioning denim. Participating in the Spring/Summer 2019 ISPO TEXTRENDS, Artistic Milliners won a Best Product award with their development of cotton/Cordura/Sorbtek polyester/Lycra performance denim keeps the wearer cool, dry and comfortable.
The principle of "Catch - Move - Release" from Artistic Milliners is highlighted with the fabric's four time higher abrasion resistance from the inclusion of Cordura and four times faster moisture through put, all denim to be versatile in all conditions.
With cotton being the proprietary fiber content, the appearance of the fabric is an authentic denim look. This high level hybrid also protects against stains from sweat and grass.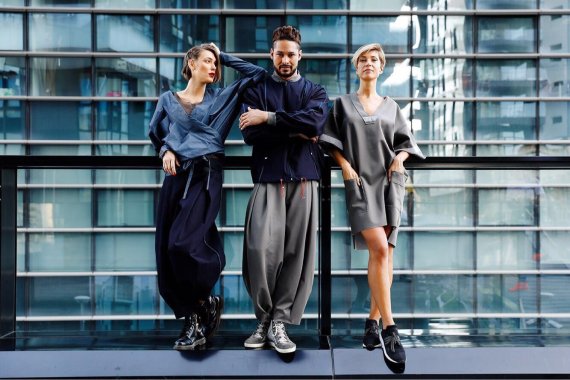 A New Collaboration
NILIT presented a unique apparel collection that illustrates just how naturally its Sensil nylon 6.6 branded yarns  pairs with cotton to create beautiful, modern denim styles that are fashionable and, at the same time, have the performance capabilities to keep up with consumers' busy lifestyles at Bluezone, the denim show that is receiving rave reviews.
Designed by Augusta Romano from Duplex Style SRL, this special collection was created with advanced denim fabrics made by Berto Industria Tessile. NILIT's full range of Sensil performance products gives fabric designers many options to infuse denim with valuable attributes that consumers require in contemporary jeans-wear.  
"Consumers are raising their expectations for denim just as they are for everything else that they buy," says Pierluigi Berardi, NILIT Global Marketing Director.
"Cutting edge jeans-wear requires cutting edge fiber technology like Sensil premium Nylon 6.6 performance yarns. Together with our supply chain partners, Sensil creates fabrics that are the smart choice for denim brands that want to effectively respond to these shifting consumer attitudes about clothing and shopping."
The Sensil performance yarn portfolio offers denim manufacturers the opportunity to add  a variety of characteristic function to denim including moisture management, cool touch, odor resistance, warming function through to energizing denim through the use of FIR yarns.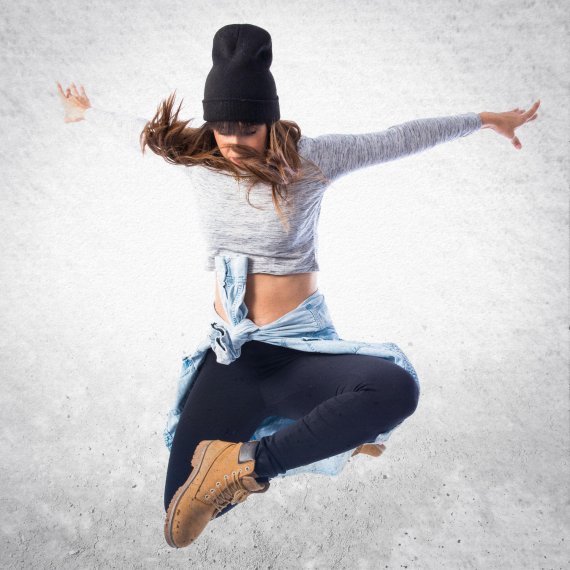 Energizing Denim
ORTA has launched BIOCHARGE, an intelligent denim that optimizes the wearer's physical energy needs. Infused with an innovative combination of minerals designed and medically proven to refresh muscles with the energy you need to get through the day, whilst helping support muscle regeneration to reduce stress or tension, the denim fabric offers the ultimate wellness experience, acting like a denim masseuse. 
BIOCHARGE helps your muscles feel re-energized and relaxed when you need it most and helps to improve body balance through minerals infused into denim fabric. The wear experience improves muscle recovery and receives muscle tensions and pains.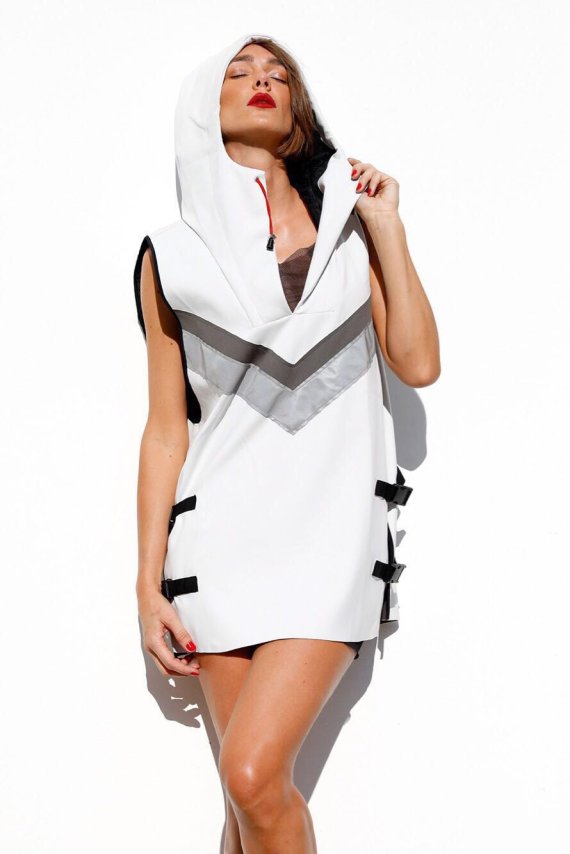 Denim's Potential in the Performance Market
With the consumers association with denim at an all-time high, it is only natural that denim textile mills and denim brands continue to pursue this new active market. From yoga to skateboarding, running to climbing, today's new flexible and durable products combined with 4-way stretch ensure that this niche will expand further.
For the consumer to have a denim garment that looks authentic but is fact much tougher and interconnected in reacting to the demands of the wearers activity, performance denim is here to stay.