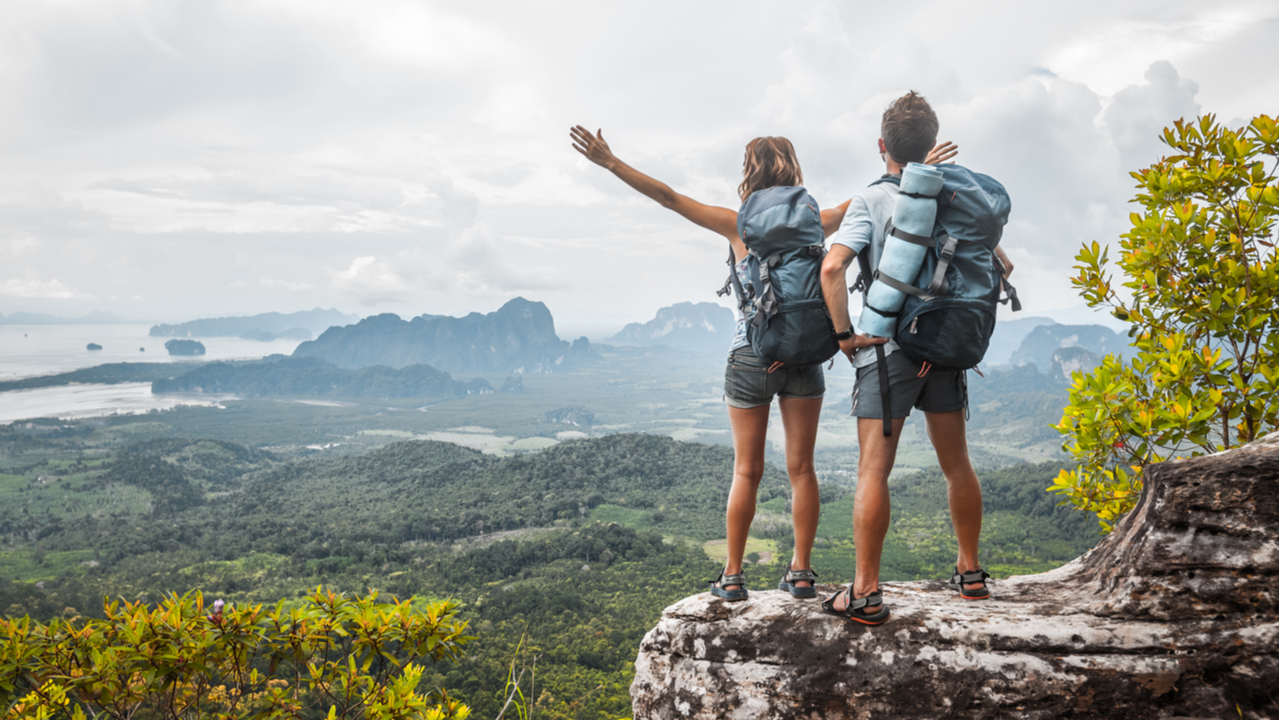 On the last day of ISPO Munich Online, Kim Scholze from Messe München brought three people to a virtual table to discuss an apparent contradiction: the question of why exercise promotes sustainability.
Is it really good for the climate and the environment if more and more people are climbing peaks, hiking on glaciers and populating ski slopes? Anyone who drives from Munich to the foothills of the Alps on a beautiful summer Sunday to go hiking and is already stuck in a traffic jam on the way there will say: no. Trail runner Kilian Jornet, Fjällräven's head of sustainability Christiane Dolva Törnberg and Margo de Lange from the non-profit organization "It's great out there" think: yes.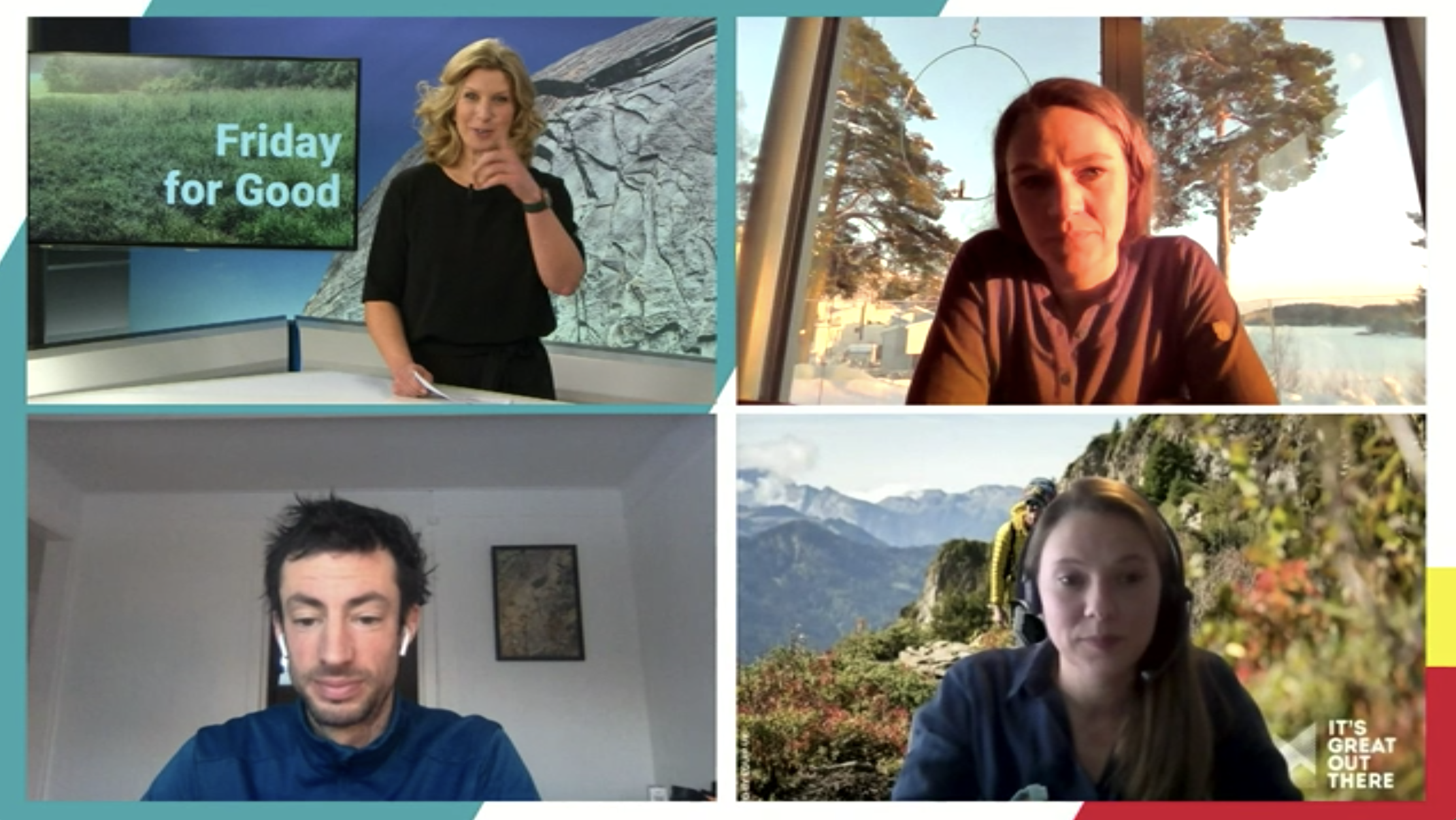 "From my athlete perspective, I can say that nature is our playground," says Catalan trail runner Kilian Jornet. "It must be a priority for us to protect this nature, because by doing so we also protect ourselves and our sport." He says it's great that "in the last three to five years, more and more people and sports brands are addressing the issue, because it makes the shift to more sustainability easier." Top athletes, Jornet said, should use their role as role models to make the cause heard and make those brands that sponsor them aware of the urgency of climate action.
At Fjällräven, sustainability chief Törnberg reports from the Stockholm snow, sustainability doesn't just mean rethinking material choices and optimizing production processes. "Inspiring people to go outside is a very important part of our sustainability concept. Breathing fresh air, standing on top of a mountain - the more people enjoy that, the more people want to protect that."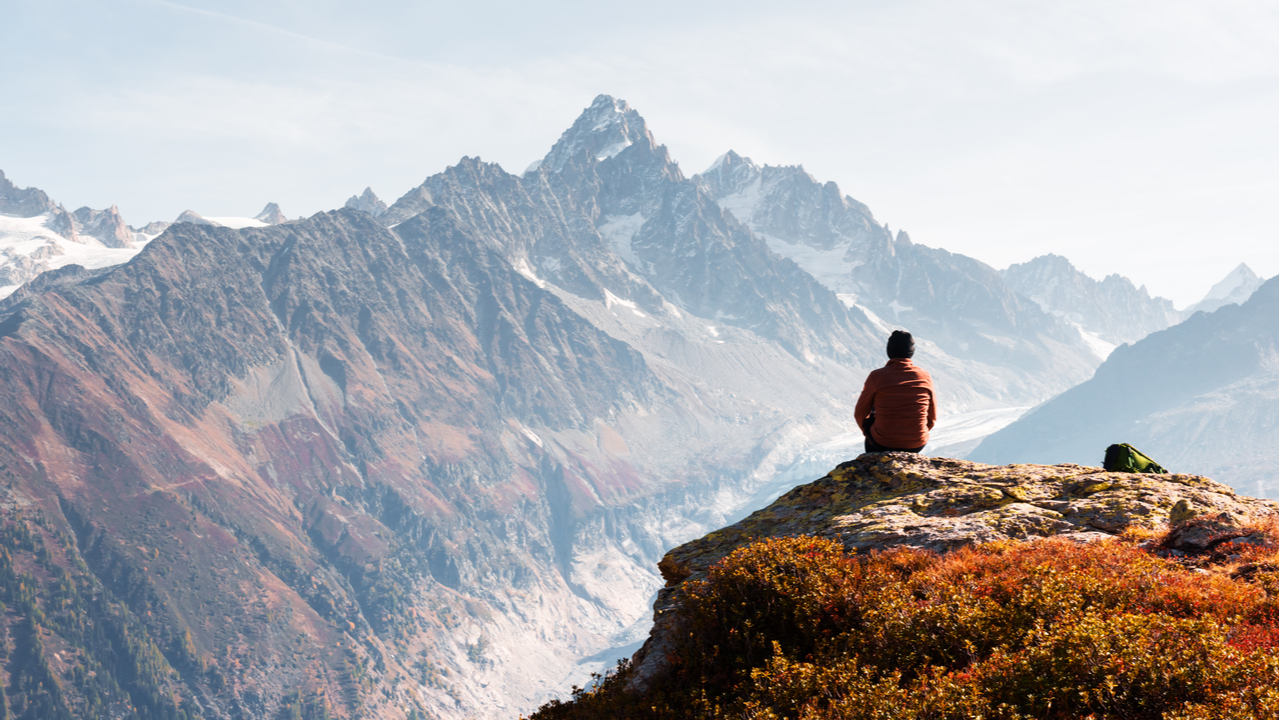 Doesn't it harm nature when more and more people rush outside? "Yes," says Törnberg, "that's why we have to find a balance - and take better care of it the more people are out in nature." Fjällräven organizes events "that get people outside and reconnect them with nature," the sustainability expert from Sweden reports, explaining the idea behind them: "If you want to achieve a certain behavior, people need to understand why they should or shouldn't do something. Why shouldn't you make a fire on the rock? Why should you stay away from nesting birds? What does one do with trash along the way? Where is it best to spend the night in a tent and where not? We explain all this to people so that they will behave more considerately in nature in the future. Because for some, these things may be clear - but for many they are not."
Go out, but do it right and don't leave a trace - that's what Fjällräven wants people to know. Or, as Törnberg puts it, "You can leave any base camp better than you found it. That's what people who like outdoor sports should learn."
"It's great out there," the non-profit organization of Europe's leading outdoor brands, also aims to encourage people to be active in nature. Margo de Lange, the organization's policy officer, explains why that doesn't have to get in the way of sustainability: "If we encourage people to be outdoors and make it easier for them to get into sports, then we're aware of our responsibility to make sure people behave properly in nature."
Concerns about overcrowding don't concern de Lange: "If you're honest, there aren't that many people who are really active. There are still far too many who don't do any sports at all. And the activity we're talking about often doesn't take place in complete wilderness at all." De Lange sees outdoor activities as an opportunity rather than a risk for conservation, "because being outdoors awakens environmental awareness." However, he says, it's important, whether sports enthusiasts are out on their own or in groups, to leave nature the way they found it - or even better.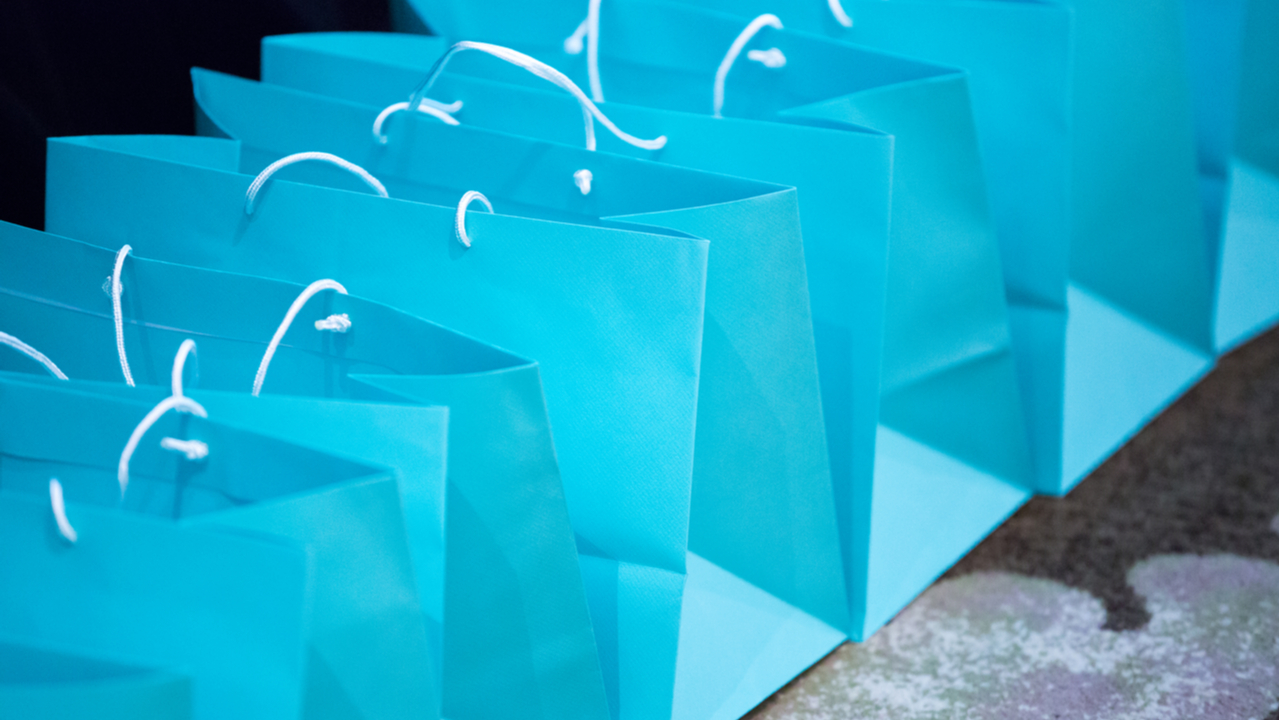 Professional athlete Kilian Jornet, who campaigns for nature conservation with his foundation, also sees the organizers of outdoor competitions such as trail races as having a responsibility: "Don't give the participants so many promotional gifts. Most of it ends up in the trash a short time later." Instead, he says, those who organize outdoor events should take the opportunity to explain to participants the special features of the landscape: "Make them aware of the beauty of nature in your area, show them the plants that grow there and the animals that live there. Then they will take better care of it."
To athletes, Jornet has a request, "Think about whether it's really necessary to race in exotic places far away. Are there perhaps exciting alternatives on your doorstep that don't require you to travel far?"